Players to look out for on international duty
Ronaldinho, England v Brazil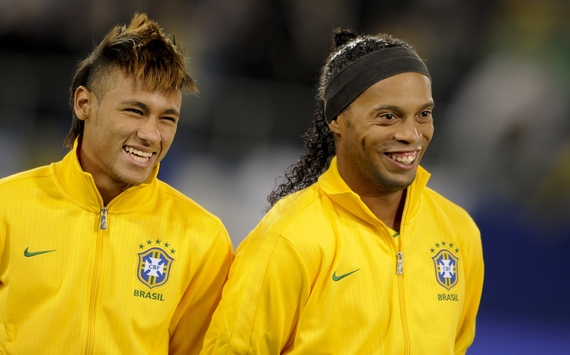 The Samba superstar has come a long way in his career, which has seen him top the world in the early-to-mid 2000s with Barcelona and Brazil, but has seen more hardships since the end of his Barca career.

However, following a year in the international wilderness, the 32-year-old earned a surprise call-up for the showpiece friendly against England to commemorate the FA's 150th anniversary.

And alongside a rumoured starting line-up including Oscar and Neymar, there will surely be plenty to entertain the neutral fans as well the more partizan observers.
Players to look out for on international duty