How the Premier League transfer targets fared this weekend
2. Philippe Coutinho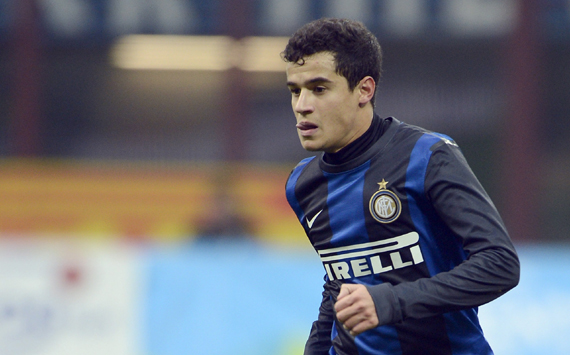 The Brazilian was left out of Inter's squad in their 2-2 draw against Torino on Sunday because he is currently injured.

Liverpool have agreed a £11.7 million deal for Coutinho, who has also been targeted by Southampton, and the 20-year-old midfielder is now due to arrive on Merseyside to discuss personal terms.

"There are certain opportunities that should be taken," Inter president Massimo Moratti told reporters.

"Sometimes players are able to get more playing time, and so I think it could be a great opportunity for Coutinho and a deal that might work out well for us."
How the Premier League transfer targets fared this weekend