Top 10 transfer sagas of the January window so far
2. Tom Ince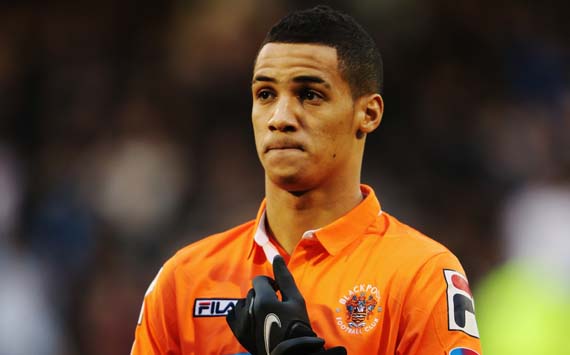 The Player: Tom Ince

Club at the start of the window: Blackpool.

Interested parties: Liverpool, Manchester United.

The saga: The 20-year-old initially left Anfield just 18 months ago, moving to the Seasiders in a £250,000 deal back in 2011, but after scoring 13 goals in 25 league games for the club this season in the Championship, he has attracted the interest of Liverpool manager Brendan Rodgers.

A sticking point has been the fee, with Liverpool retaining a 35% sell-on clause in his contract, which has seen them willing to pay no more than £4m as opposed to the £6m that Blackpool are after. If they do eventually settle on the latter, it means that the Merseysiders will end up paying just £3.9m for his services.

The latest development is that Blackpool chairman Karl Oyston wants a similar clause inserted into his contract for 30% of any future transfer involving Ince away from Liverpool.

Outcome: The move has stalled as the two parties continue to haggle over both the size and structure of the deal, but with Ince's current contract set to expire at the end of the season, though, a compromise looks likely.
Top 10 transfer sagas of the January window so far