What to look out for in world football this weekend
1. Chelsea and Arsenal collide in London clash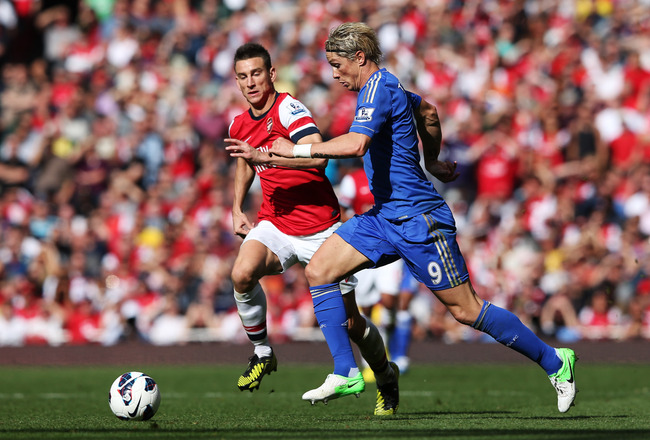 While Chelsea and Arsenal may not be tussling for the title at the top of the Premier League this season, this meeting should not lack any passion or importance in the stands or the pitch.

The Blues have won just two of Rafa Benitez's seven home games since taking over, although they were by 6-1 and 8-0 scorelines. The west London side threw away a two-goal lead to draw 2-2 with Southampton in midweek, with many claiming the upset all but ended their hopes of winning the title this season.

Arsene Wenger's side have never really been in the title hunt this term, but will be eyeing a win at the Bridge, with the Blues recent poor form there and negativity rolling down from the stands rumoured to be affecting performances on the pitch.

The Frenchman admitted he felt sympathy for the Spaniard, who may have become a long-term option at the club following Pep Guardiola's decision to join Bayern Munich, but insists he will show no remorse when the sides meet on Sunday.
What to look out for in world football this weekend