How the Premier League transfer targets fared this weekend
2. David Villa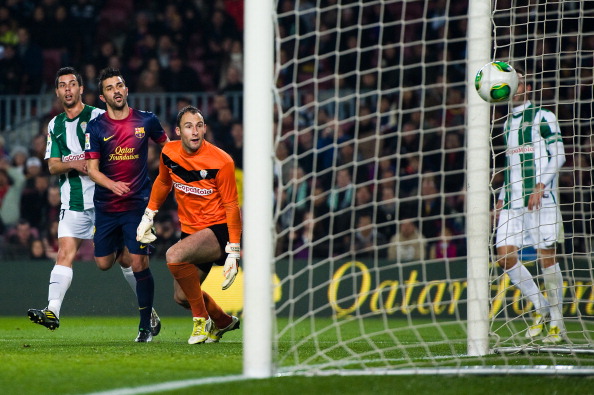 With Arsenal heavily interested in a temporary deal for the out-of-favour forward, David Villa showed how quickly he can pick up form after netting twice during Barcelona 5-0 victory over Cordoba in the Copa del Rey last Thursday.
The 31-year-old injured his hamstring in the match, which subsequently ruled him out of Sunday's La Liga win over Malaga, but Barcelona boss Tito Vilanova insists the forward is not available.
"David is not going to leave. We are very happy with him," Vilanova said.
And the Gunners have accepted defeat in a deal, with
Goal.com exclusively revealing that they have dropped their interest in the 31-year-old and are now fully ficused on other targets
.
How the Premier League transfer targets fared this weekend