Who is the mystery Lottery winner?
Jonathan Walters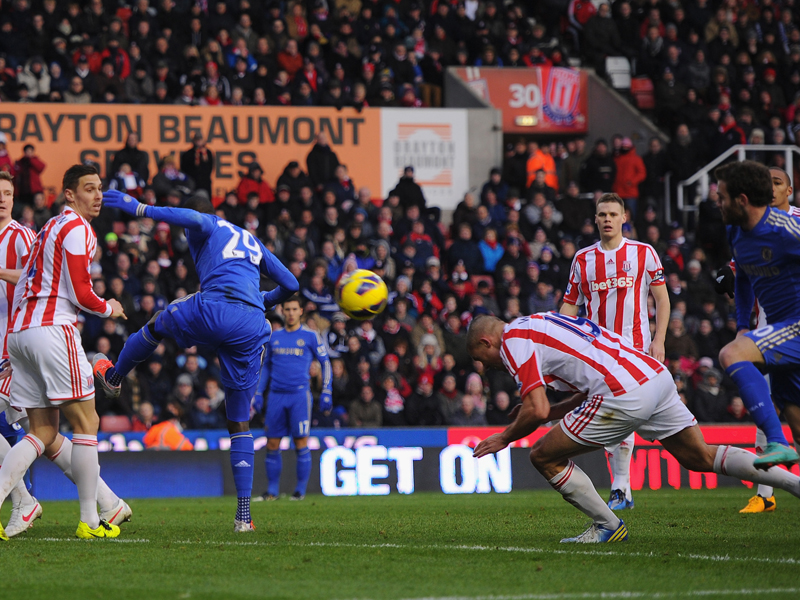 It's often said about football that when you're having a bad day - there is simply nowhere to hide. But if the Stoke striker was to receive a windfall from National Lottery headquarters, this would be a thing of the past. With his very own pitchside nuclear war bunker!

There would be nothing to worry about following a stinker similar to his against Chelsea. Two own goals and a missed penalty? Pah! Try getting your pithy comments through this three-foot thick lead-lined safehouse!
Who is the mystery Lottery winner?