What to look out for in world football this weekend
1. The biggest fixture in England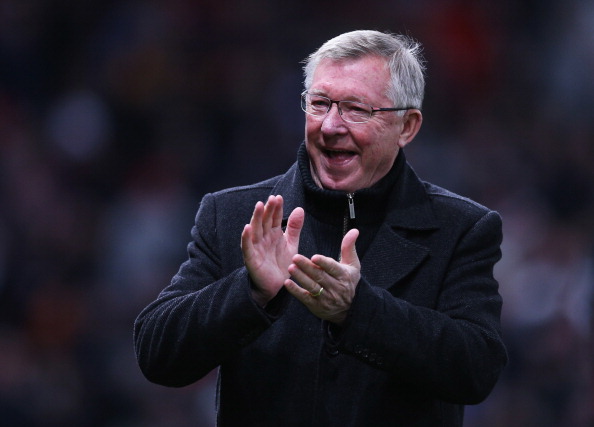 "My biggest challenge was knocking Liverpool right off their ******* perch" - Sir Alex Ferguson, September 2002

Despite Daniel Sturridge's recent claims that Liverpool are the "biggest club in England", it's safe to say that Manchester United and their peerless manager rule the roost of English football these days.

While fans of both sides, and other English teams, can, and will, debate the 'biggest club' question for all eternity, Ryan Giggs' suggestion that the fixture, which takes place at Old Trafford this Sunday, is "probably the most famous in English football" is likely to be more universally received.

From the thrilling encounters on the field and long-engrained footballing competition, to the well-documented petulant handshake-gate and inter-city rivalry away from the game, the clash has certainly had many a talking point over the years.

And now, after United's all-important 19th league crown in 2010-11, with the Reds only really mounting any title challenge twice since the Premier League's birth, the odds for the overall war may always favour Ferguson's troops, but in a one-off battle Liverpool always compete.

A special note for two individuals is what may make this encounter even more memorable, though, with Robin van Persie and Luis Suarez, the league's best two strikers, also going head-to-head.
What to look out for in world football this weekend