How the Premier League transfer targets fared this weekend
1. Edinson Cavani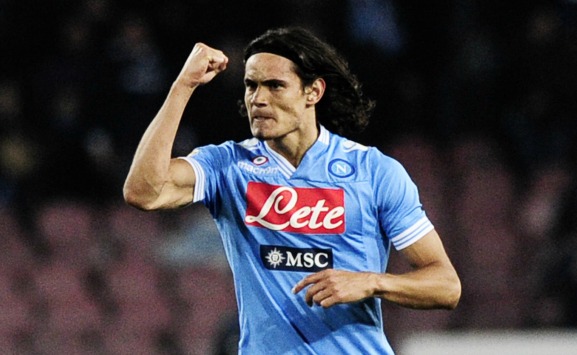 The Uruguay international has been heavily linked with a move to Manchester City this month as a replacement for Mario Balotelli and the Napoli forward may have bumped his price tag up a notch after netting a hat-trick in Napoli's 4-1 victory over Roma.

The 25-year-old's first two strikes were sharp, incisive efforts inside the box while he completed his hat-trick with a well-taken header from close range.

After his impressive performance on Sunday evening, Cavani boosted his goal tally to 16 in 16 Serie A matches this season and is the top scorer in Italy's top flight.
How the Premier League transfer targets fared this weekend