Top 10 Premier League players who lit up 2012
Gareth Bale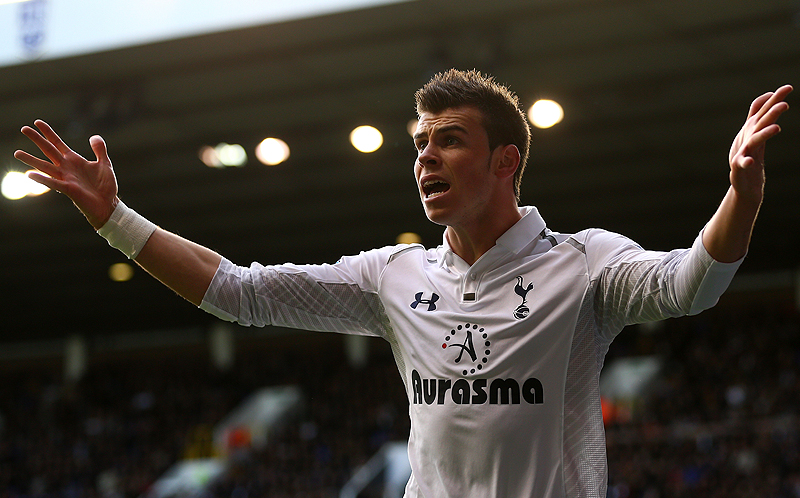 The Welsh winger has been linked with a move from Tottenham ever since his inspired displays against Inter as he famously destroyed Maicon in the San Siro during the Champions League.

Since then, he has developed and added consistency to his game, and is a constant threat, be it on the wing or through the middle, and he scored three against Aston Villa to cap a great year.

The only real criticism of him this year could be that he goes for shots on too many occasions, perhaps best displayed in his rising goal tally, while his assists dwindle - though a suspension picked up after three yellow cards for simulation this year sees him garner a reputation(a rather undeserved one considering the incidents) as a diver.
Top 10 Premier League players who lit up 2012