Top 10 emotional reunions
Jose Mourinho & Chelsea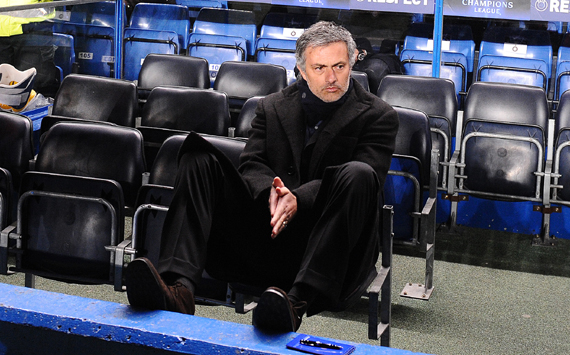 Jose Mourinho confidently claimed in his first press conference as Chelsea boss that he was the "Special One". In a little over three years at the club, he proved just that by winning back-to-back league titles - their 2004-05 triumph being their first for half a century - the FA Cup and two League Cups.

Mourinho had an eight-month sabbatical after leaving Chelsea in September 2007, but he was back at Stamford Bridge two-and-a-half years later with an in-form Inter side to knock his old club out of the Champions League.

Heading into the match with a 2-1 advantage from the first leg, Samuel Eto'o scored the only goal of the second leg as Inter reached the quarter-final. Mourinho appreciated the warm welcome he received from the home supporters by celebrating the victory respectfully at full-time, and went on to lift his second Champions League at the end of the campaign.
Top 10 emotional reunions