Dismissals, disputes and danger - The explosive Leeds - Chelsea rivalry
2. Division Two clash marred by violence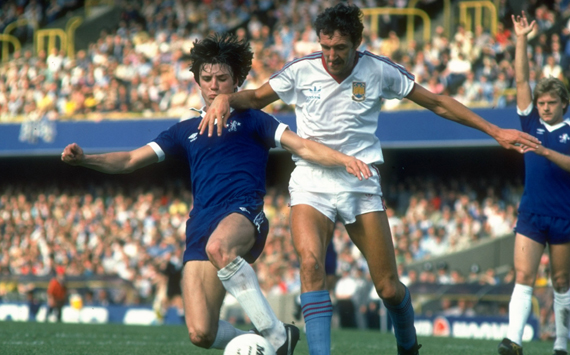 With both clubs slipping from their perch in the top flight, they met for the first time in four years at Stamford Bridge at the front end of the 1982-83 season.

Matters on the pitch were far from exciting, as a 0-0 draw was played out, with some forgettable football dished up from both teams.

The headlines were grabbed off the pitch, unfortunately, as hooligan violence flared up before the match, resulting in 153 arrests after a brawl at Piccadilly Circus underground station, while a further 60 arrests were made at the match itself.
Dismissals, disputes and danger - The explosive Leeds - Chelsea rivalry