Campbell, Owen, Drogba and the top 10 Bosman transfers
2. Michael Owen - Newcastle to Manchester United (2009)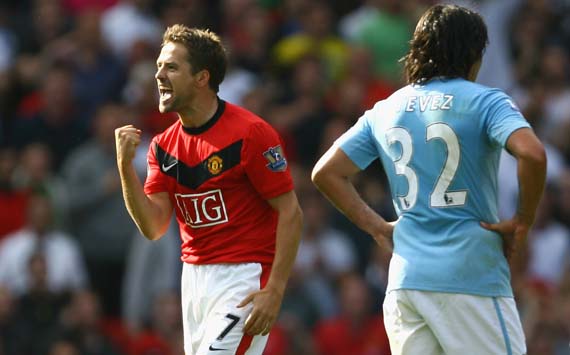 The boy who broke onto the England scene in the 1998 World Cup, with a fantastic individual goal against Argentina, could perhaps of earned a less-enviable title as 'King of the Bosmans'.

After his spells with Liverpool and Read Madrid, the forward's time at Newcastle came to an end in 2009 the club were relegated from the Premier League and he decided against extending his contract.

With many suggesting his career was over, with persistent injury problems continuing, what came next was "out of the blue" even according to Owen. The striker joined Manchester United in the summer, taking Cristiano Ronaldo's vacated No.7 shirt, also worn by Eric Cantona, George Best and David Beckham. However, the injuries continued and after just 31 games in three years he once more used the rule to move to Stoke this summer.
Campbell, Owen, Drogba and the top 10 Bosman transfers