Five things Manchester City can learn ahead of the Manchester derby
2. Dealing with fast, attacking full-backs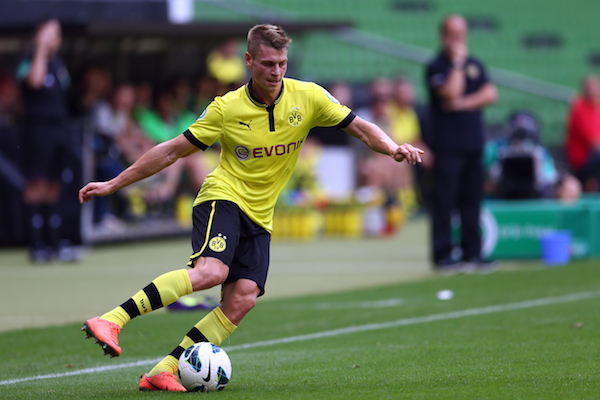 Another threat Dortmund possess is the attacking mentality of their full-backs, in particular, Lukasz Piszczek on the right flank. In October's 1-1 draw between City and the Bundesliga champions, Gael Clichy was left exposed as Dortmund overloaded on their right wing, which allowed Piszczek space to move forward.

Similar to the threat of Lewandowski dropping deep, City's formation will require a central midfielder to consider Clichy's position on the left wing and ensure the France international isn't isolated in a one-versus-one scenario by moving out to cover.

Dortmund are also adept at swift interchanges inside the final third and this caused City problems during their stalemate at the Etihad Stadium. Having now faced the German club already, Mancini's men may congest the middle in order to stifle their opponents and restrict the slick movement off the ball.

Should City be able to nullify Dortmund's threat down the right wing, it should serve as a confidence boost ahead of Sunday's derby where both Patrice Evra and Rafael are likely to spring forward and offer similar problems.
Five things Manchester City can learn ahead of the Manchester derby