What to look out for in world football this weekend
2. Beckham says goodbye to LA life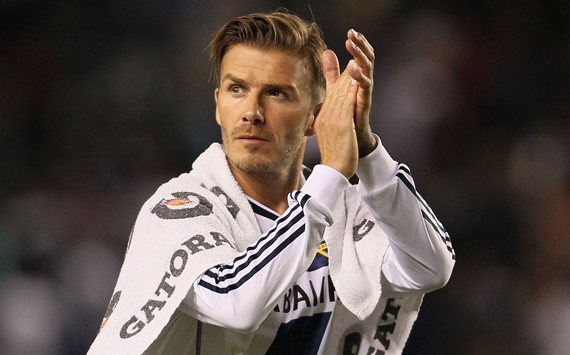 David Beckham's Hollywood adventure is almost over. The former England captain, Manchester United, Real Madrid & AC Milan star announced his intention to leave LA Galaxy after their MLS Cup Final on Saturday - a match that will be a repeat of last year's final against Houston Dynamo, which LA won 1-0.

What comes next for Beckham is unclear. In a statement, the 37-year-old stated his desire for "one last challenge" before he ends his playing career and he is sure to have plenty of offers.

A number of Australian sides have claimed they are trying to bring the midfielder down under, but the man himself insists he has "no plans" to join the A-League. Following on from the glamourous Los Angeles surroundings, French sides Monaco and PSG seem to be the leaders in the race for 'brand Beckham'.
What to look out for in world football this weekend