What to look out for in world football this weekend
1. Mourinho eyes Madrid derby to ease pressure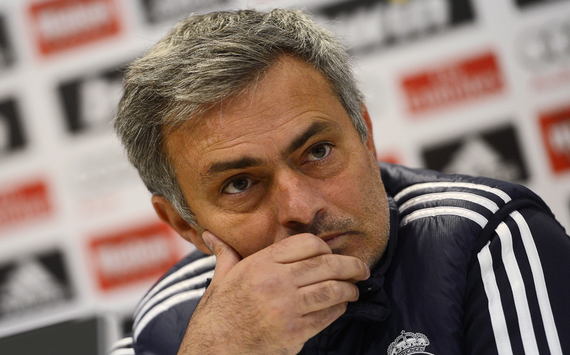 You might say that this weekend's capital derby between Real Madrid and Atletico Madrid is the most important in recent memory - for both clubs. Jose Mourinho's Real, currently trailing their city rivals by eight points and, perhaps more significantly, 11 behind the seemingly-unstoppable Barcelona, simply need to win.

Mourinho is under as much pressure as he has ever been during his tenure at Santiago Bernabeu, and opposition to his rule will reach a frenzy if anything other than three points are secured. Atletico have not defeated Real Madrid since 1999, but may never have a better opportunity.

Their stunning start to the campaign, with Arda Turan and the insatiable Radamel Falcao in exemplary form, has seen them emerge as genuine title challengers, and to emerge from the Bernabeu victorious will provide a significant message to Barcelona that Diego Simeone's team are very much a threat in La Liga.
What to look out for in world football this weekend