Rafael Benitez's greatest spats as a manager
2. Sir Alex Ferguson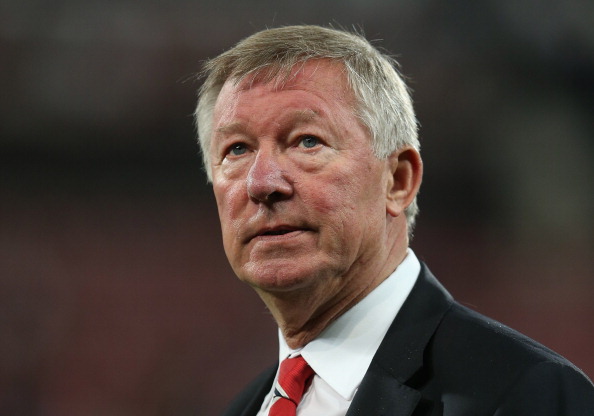 Bentiez's most infamous public spat came with Sir Alex Ferguson as the two North West giants battled it out for the Premier League title in 2009-2010.

The Manchester United boss' suggestion that Liverpool would "choke" in the title race infuriated the then-Liverpool boss, who took his opportunity to reply at his next press conference.

He then went on to read an astonishing pre-prepared statement where he read out a list of what he claimed were "facts" involving his rival's behaviour around referees and complaints over the league's fixture schedule.

Sir Alex dismissed the comments as "ridiculous" and as Liverpool's form began to suffer, Rafa's rant was seen as a pivotal turning point in the title race, with Fergie ultimately billed to have won the battle of mind-games when the title was secured.

Sir Alex could not resist having a pop at Benitez on his return to England with Chelsea, branding the Spaniard a "lucky" manager for having a second opportunity to win a Club World Cup.

The Scotsman pointed out that Benitez had nothing to do with the construction of either the Chelsea side he will lead in this season's tournament nor had his victory in the competition at Inter after Jose Mourinho left.
Rafael Benitez's greatest spats as a manager