Football's biggest wheeler-dealers
1. Harry Redknapp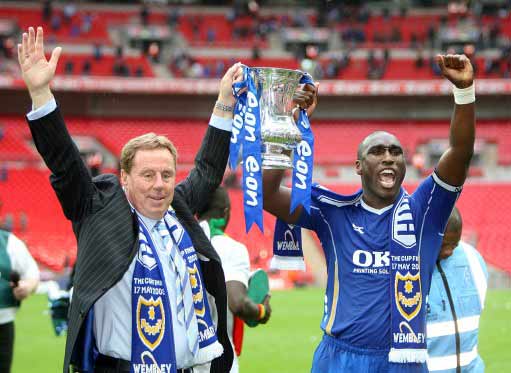 Well, no list of wheeler-dealers would be complete without the new QPR manager in, would it? Even if he does not like the term...

But how did he get the nickname? Starting with baby steps at Bournemouth, Redknapp signed just 19 players in his eight-year spell - paying out £1.12 million and recouping £1.77m - with the likes of Steve Claridge and Gavin Peacock among them.

A move to West Ham, via a short break, stepped matters up a gear. Between 1994 and 2001 Redknapp spent £52m on 58 players and brought in £77m, including names such as Paulo Di Canio and Jermain Defoe while the likes of Frank Lampard, Joe Cole, Michael Carrick and Rio Ferdinand all made their names from the youth ranks.

Most of Redknapp's trading was done during two spells at Portsmouth, where he completed over 100 deals for players departing or arriving as £75m was spent and £103m was recouped (to include players signed by Redknapp and sold after he departure) as the club won the FA Cup.

During his four-year reign at Tottenham, Redknapp cooled the amount of activity but upped the prices. In total over £220m was spent, but, including the sales of Luka Modric and Rafael van der Vaart, around £275 was recouped as Spurs achieved two fourth-place finishes and reached the Champions League for the first time.


Football's biggest wheeler-dealers