West Brom beware: Five surprise packages who crashed and burned
1. Norwich City (1992-93)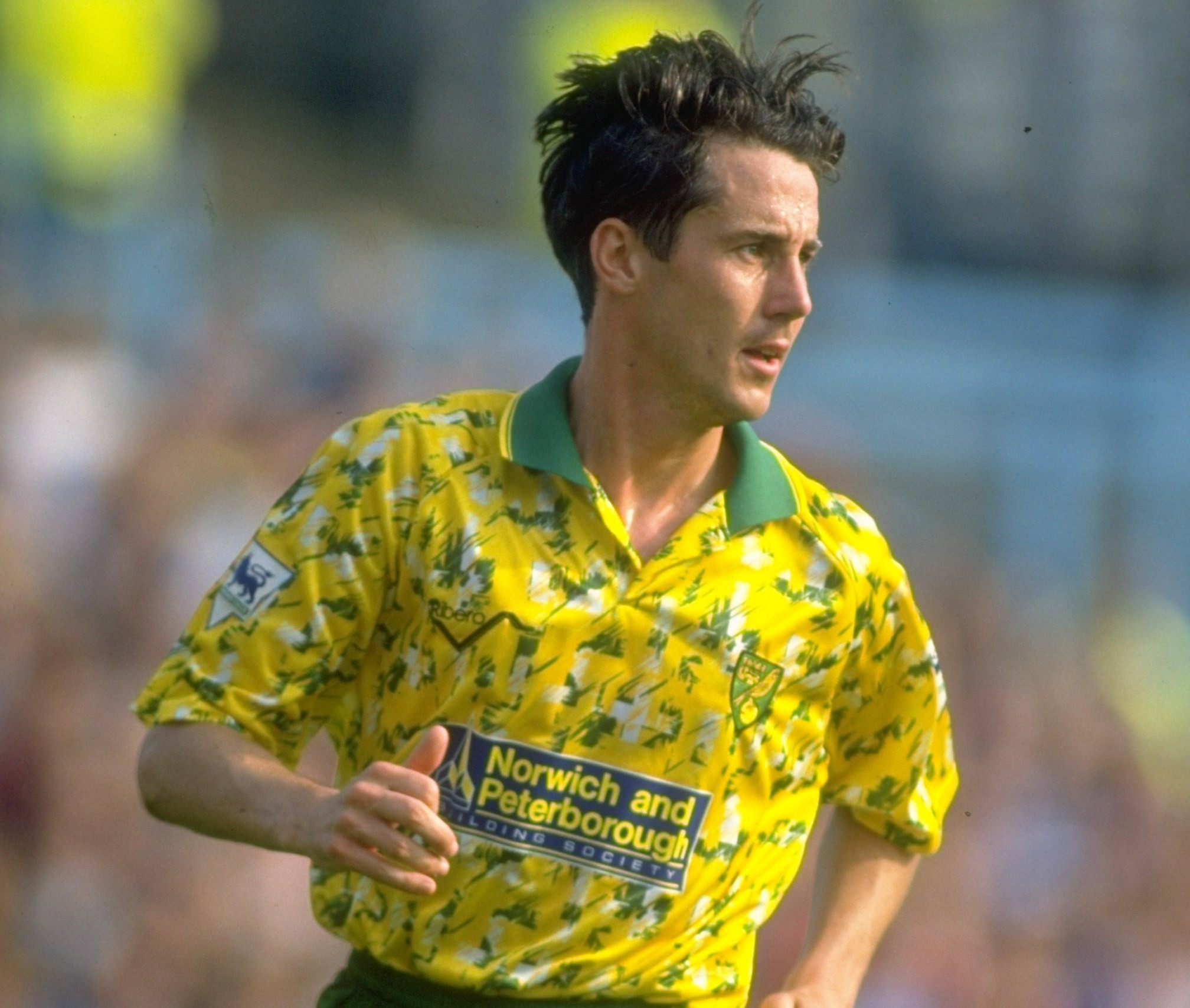 The Premier League landscape could have been very different nowadays had the first season after English football's top-flight re-brand gone a little differently.

The last champions of the old First Division, Leeds United were expected to face competition from the likes of Manchester United, wealthy Blackburn and Liverpool for their title, but they probably didn't think to look to Norfolk for a contender.

Mike Walker's Norwich took the league by storm, and were four points clear at the top after just nine games but a draw at Coventry, followed by a 7-1 thrashing at Ewood Park seemed to signal that the Canaries' title tilt would be short-lived.

However, they recovered well and after going on a run that saw them win five of their next seven league games, were back on top of the league, this time with an eight-point gap between themselves and second-placed Blackburn.

The Carrow Road club's yo-yo form continued, as they went winless for their next six games, but ended January with two victories, to somehow claw their way back to top spot, with Manchester United just a point off.

Norwich were top with six games to play, but a 3-1 defeat to the Red Devils gave Sir Alex Ferguson's side the momentum to clinch the title, while the Canaries slumped to third.

The following season, Norwich unwittingly made history by beating Bayern Munich at the Olympiastadion in the Uefa Cup, with no team managing to beat the Bavarians on their own patch in continental competition throughout the remainder of their stay at the venue.

Chris Sutton's goals had kept the Canaries afloat in the league during 1993-94, but the striker was sold that summer to Blackburn, and the club were relegated in 1995, finishing 20th, after previously sitting seventh at Christmas.
West Brom beware: Five surprise packages who crashed and burned