Why Mexico's Rafa Marquez dependence is a problem
Mexico coach Juan Carlos Osorio received good news this week. Rafa Marquez is training regularly with the national team after missing most of the Clausura with a back problem.
The bad news is just how good that news is for El Tri.
Gignac's double changes everything in Liga MX final
Ever since Osorio took over the Mexico national team, he's had a Rafa Marquez problem. At first, it seemed like the problem was going to be when exactly to phase the veteran out with dignity. But as the months went on, the issue soon became just how dependent Mexico still is on the 38-year-old. 
Since he missed the 7-0 defeat to Chile in the Copa America Centenario, staying on the bench after leaving Mexico camp to be present for the birth of his son, Marquez has played in every match he's been available to take the field.
Marquez clearly is not at the top of his game like he was when he won the Champions League and La Liga with Barcelona, or even when he helped Leon to back-to-back titles in the league, bouncing back from a frustrating spell with the New York Red Bulls. But he's still a versatile option, especially for a manager like Osorio who likes to tweak his formation and line up in a way that neutralizes each opponent's strengths.
Able to play as a defensive midfielder or a center back, Marquez has been key to Osorio's tactical plans both playing in the center of a three-man back line or moving up the field and playing in the midfield with Hector Moreno and Nestor Araujo behind him.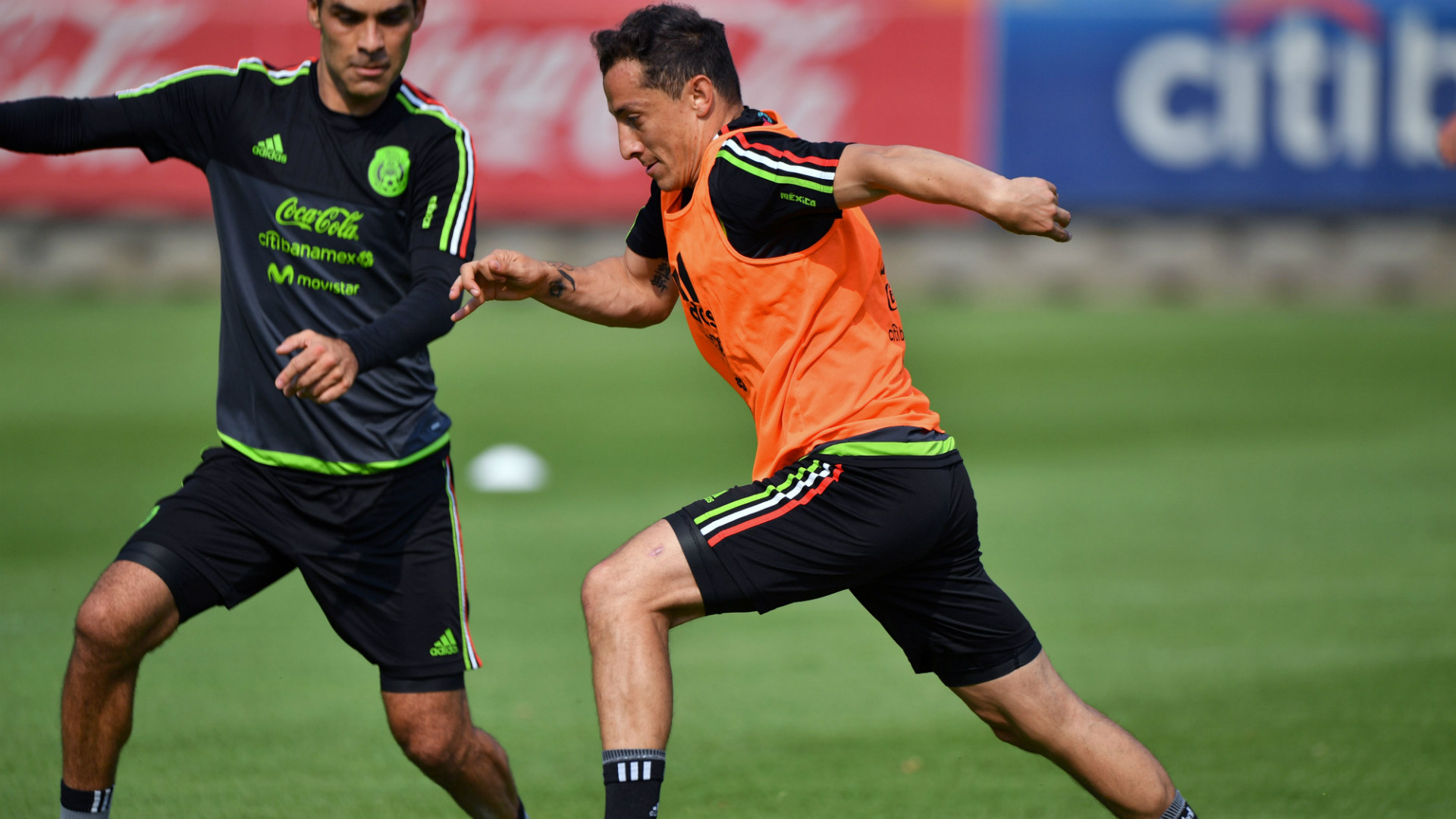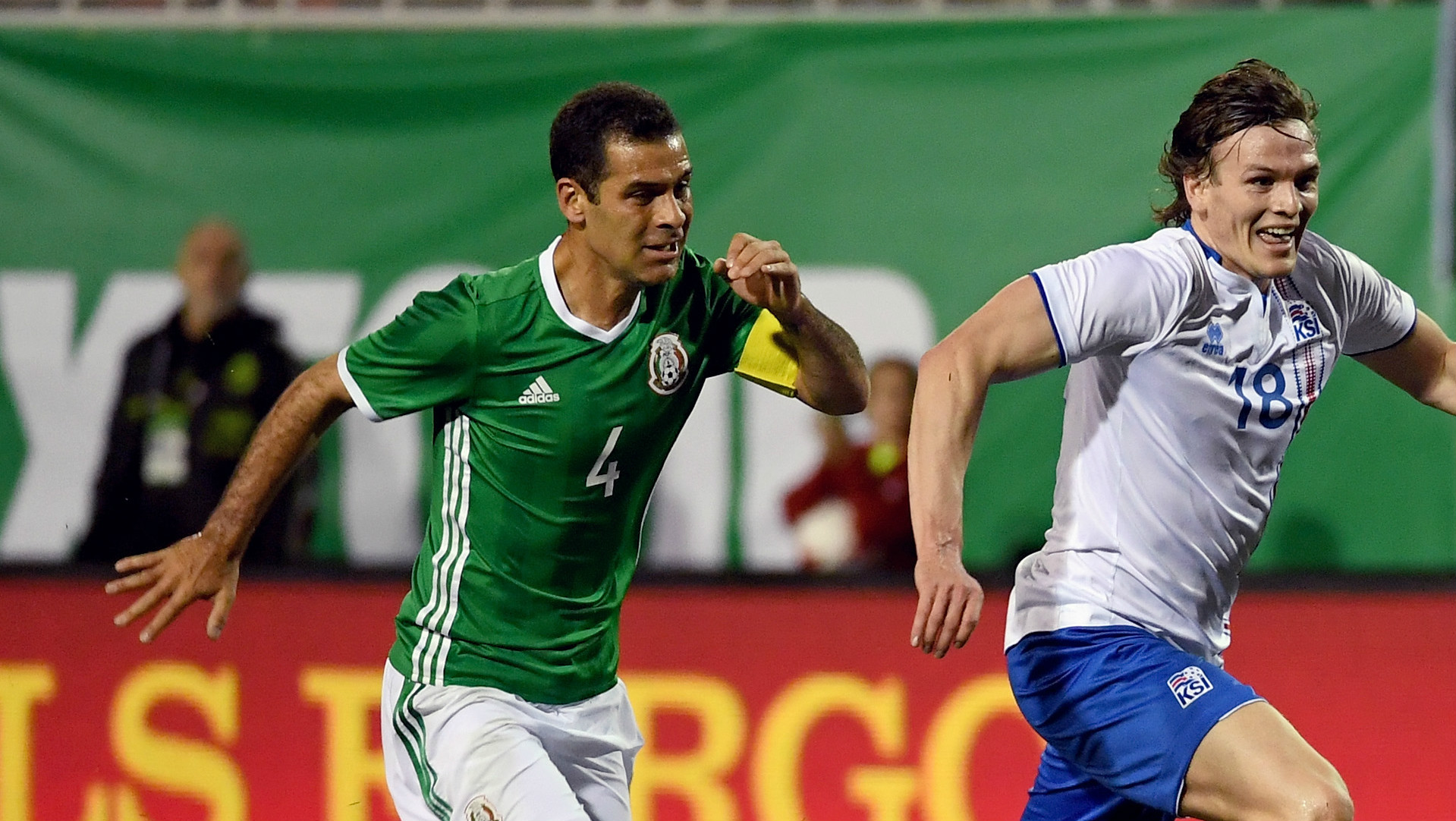 The issue is that even if Marquez makes it to Russia, he'll likely be something of a liability despite making five World Cups being a beautiful story. It's laudable that he wants to keep playing, especially as he still can help his country fill a spot where there are few other viable options.
"It would be very easy for me to retire from football, after winning so many things, but I see the quality and clarity that there is in this national team and this group of players and I want to write a new history and want to help Mexican football to change," Marquez said after a friendly against Iceland earlier this year.
The injury he suffered against Costa Rica in March's World Cup qualifier forced him off after an hour but more significantly cost him the rest of his domestic campaign with an Atlas team that performed well in the playoffs despite, like Mexico, crafting many of their game plans around him when he's healthy. Will he be fit enough to play at the Confederations Cup? It seems so.
"Rafa Marquez is in his sixth week of readapting to the game," Osorio said at a news conference Friday. "Every time he's closer to getting back to his level. We think we're going to have a totally healthy player. The national team has a player who helps it a lot on and off the field."
Osorio must be hoping, though, for someone to break through and play well enough he can justify moving Marquez to the bench. It hasn't come through, and it hasn't been for lack of trying. Osorio clearly sees potential in Diego Reyes in a similar role, but the player's club career hasn't exactly taken off on loan at Espanyol from Porto. The rustiness - or inability - has hampered him with the national team with Marquez still a better option.
A very busy summer for Mexico starts Saturday in a friendly against Croatia, but games against Honduras and the United States in World Cup qualification and the Confederations Cup just after it will be far more important. If Marquez's fitness remains a concern, he could provide plenty of veteran leadership to the alternate side Osorio will send to July's Gold Cup.
Healthy or not, Mexico's dependence on a player who is aging and not reliably fit is an issue the team will deal with throughout this busy stretch and into the World Cup year as well.