The Barcelona heartbreaker who wants to spoil France's party
---

COMMENT
---
France are favourites to win Euro 2016 and everybody expects them to claim all three points against Romania on Friday. Paul Pogba, Antoine Griezmann, Hugo Lloris, Blaise Matuidi, Olivier Giroud, Patrice Evra, N'Golo Kante... talent oozes through the host nation's squad.
Les Bleus' aura won't intimidate Anghel Iordanescu, though. The legendary coach returned for his third stint in charge of Romania in 2014. He guided the country to three major tournaments in the 1990s, the pinnacle of which came at World Cup 94, when they reached the quarter-finals.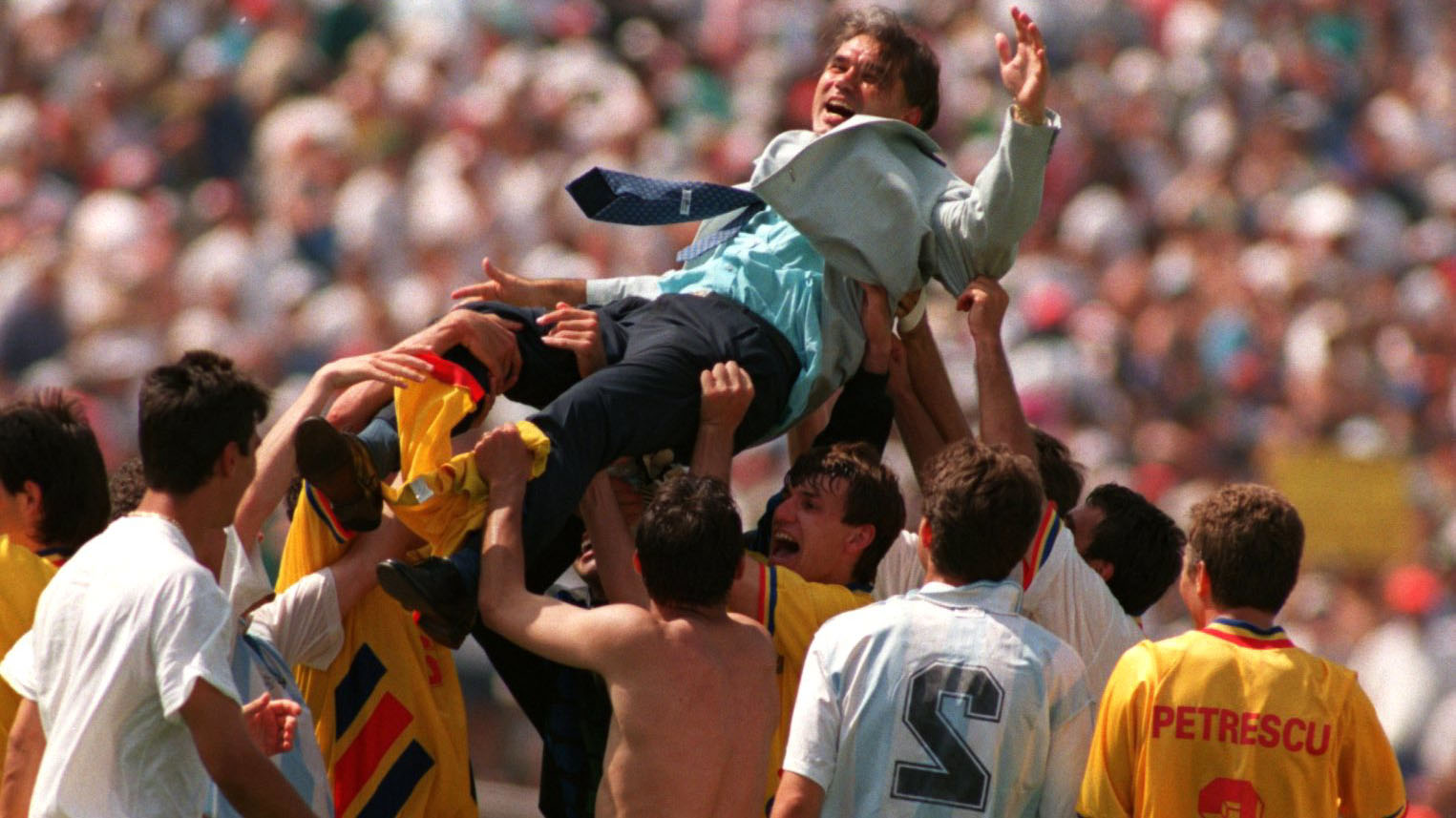 But Iordanescu's greatest achievement came 30 years ago when he was assistant coach at Steaua Bucharest, who obliterated expectations to beat Barcelona in the 1985-86 European Cup final.
Steaua were the Romanian army's sports club during the communism era, which ended in 1989, and Iordanescu had the rank of colonel. He was promoted to general after his World Cup 94 heroics, a nickname by which Romanians still fondly refer to him, despite his title having been retired in 1998.
Steaua reached the final with wins over Vejle (Norway), Honved (Hungary), Kuusysi (Finland) and Anderlecht (Belgium). It seems like a relatively charitable run because it was, although Anderlecht had a great squad in the 1980s.
Still, nobody gave Steaua a hope of beating Terry Venables' Barcelona. A club from Eastern Europe had never won the European Cup, after all, and only one player in the starting XI had ever before featured at a major international tournament.
The Romanian champions refused to roll over, though, and the underdogs battled hard to take Barcelona to extra time, holding Barca to a stubborn 0-0 stalemate over 120 minutes.
Incredibly, Iordanescu rolled back the years in the second half by substituting himself on in the 72nd minute despite not having played a competitive game in two years! He probably had himself down to take their fifth spot kick in the eventual shootout too but it never got that far thanks to the stunning heroics of Steaua goalkeeper Helmut Duckadam.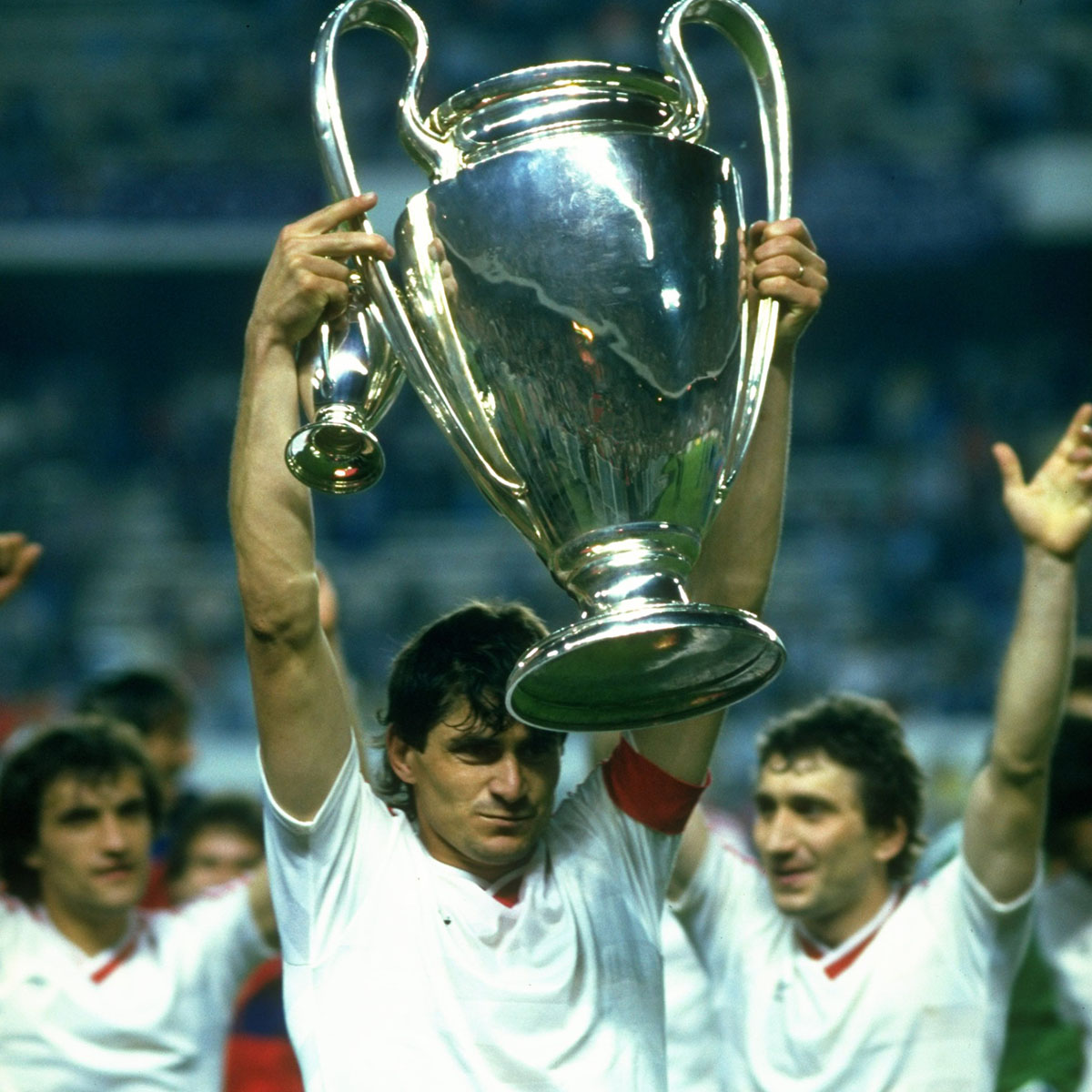 Hailed as the the Hero of Seville, Duckadam saved all four of Barcelona's spot kicks to condemn the favourites to a miserable 2-0 penalty defeat. In the summer that followed, Iordanescu was promoted to head coach and, in 1989, they reached the European Cup final once more, although this time a strong AC Milan side spanked them 4-0.
Victory at the Stade de France would not come close to eclipsing that win at the Estadio Ramon Sanchez Pizjuan, but it would certainly send shockwaves of a similar magnitude across an expectant Europe.
Iordanescu, who has built his new Romania team on the principles of unity, tactical discipline and a work ethic of which Diego Simeone would approve, told reporters this week: "France are clearly superior to us. Coach Didier Deschamps has world-class players... my team of 'foreigners' play in Turkey, Bulgaria, Israel and Qatar.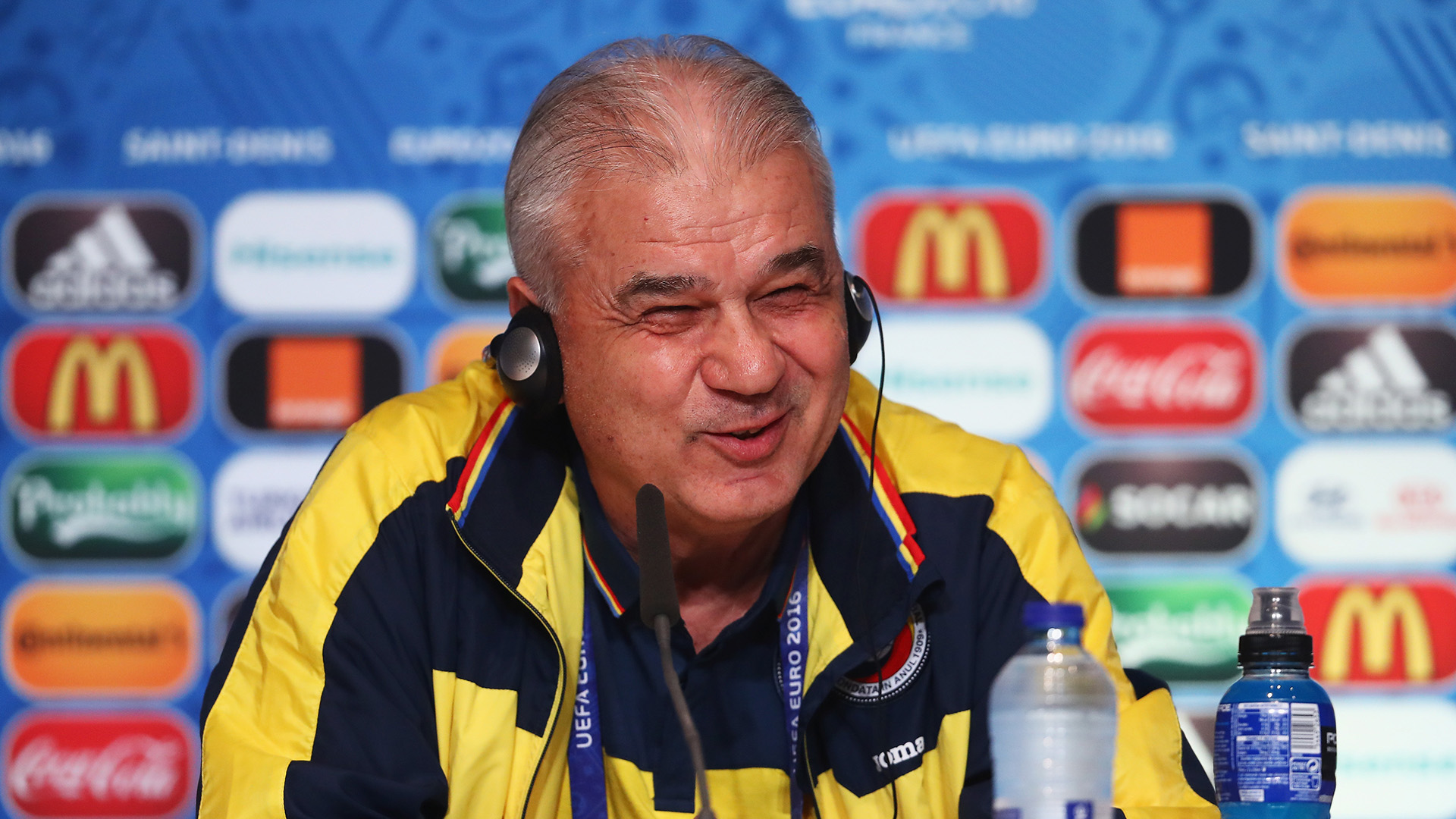 "But that doesn't mean we'll surrender," he added. "We don't want to play defensive football, we want to play a balanced game and force problems on France, who have a lot of unresolved defensive issues."
History is against them – Romania have not beaten France since 1972, recording five draws and five defeats in the subsequent 44 years. Iordanescu, now 66, scored in that 2-0 triumph and has a chance to make a mockery of expectations once again.