State tournaments help form future champions - Tite
Brazil coach Tite has backed the country's State Championships, insisting the local tournaments remain an important stop on the way to forming future champions.
Domestic football is Brazil was founded on local tournaments. They predated the national league, which formed in 1959 but has been through various incarnations and only reverted to its current 20-team single table format in 2006.
---

READ MORE:


Luiz settles English business | Dante: Gone but not forgotten | Marcelo matching Roberto Carlos
---
Clubs spend half the year in state competitions, which routinely see the Brazil's biggest clubs, with supporters in the tens of millions, facing tiny clubs with average attendances in the hundreds.
Brazil is yet to reach its "1992-moment", when the English Premier League broke away from the Football League to take control of its own destiny, but here has been tentative moves towards a possible alternative to state tournaments, with 2015 seeing clubs from Ceara, Minas Gerais and Rio de Janeiro come together to form the Primeira Liga.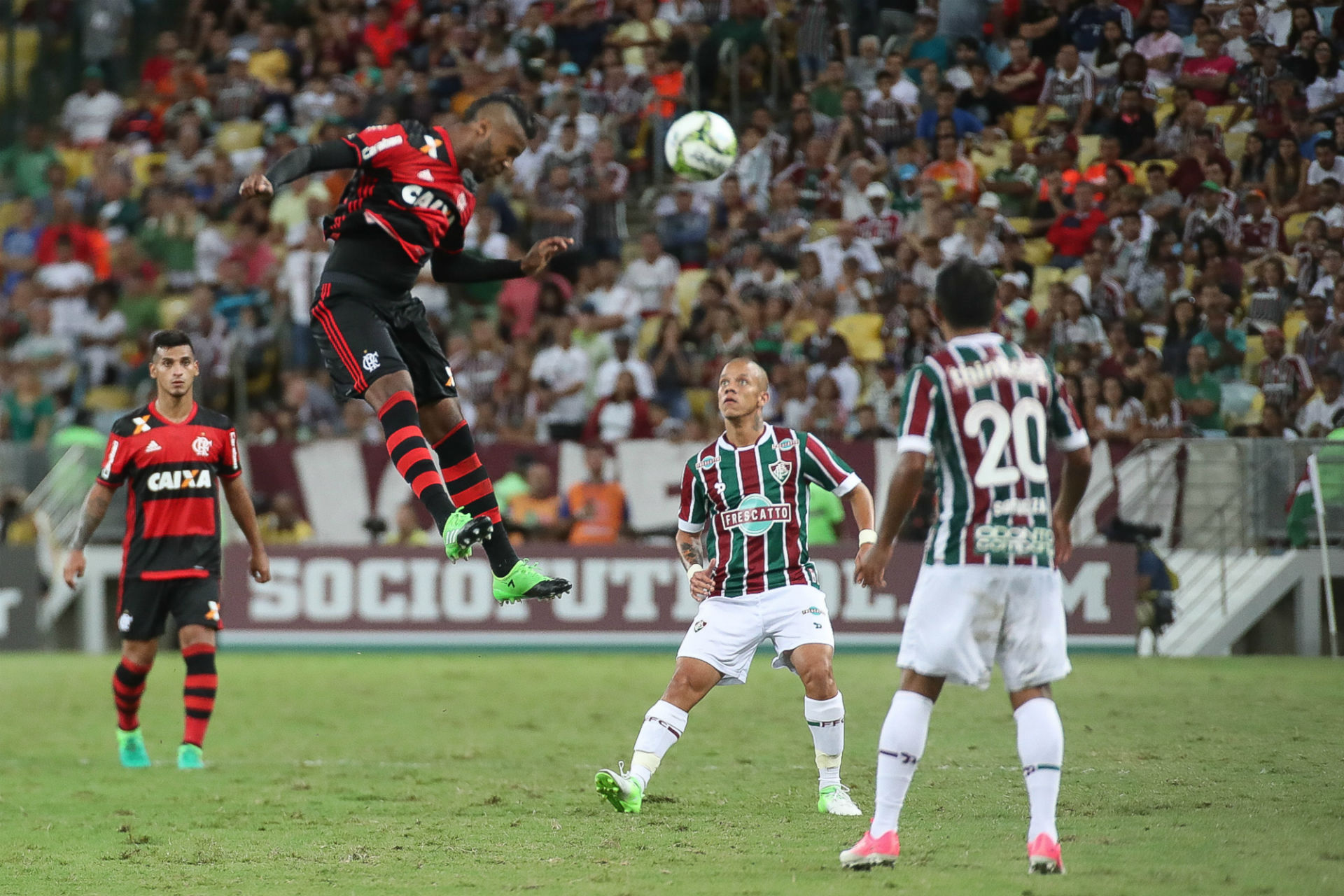 On Sunday, Tite was in attendance at the Maracana for the first leg of the Rio state championships final, the Campeonato Carioca, which saw Flamengo defeat rivals Fluminense 1-0.
And he spoke of the vital experience the competitions continue to offer potential Brazil internationals.
"I'm from a generation that shared the glory of regional championships, performing at decisive moments, in important games, in [intense] atmospheres, with full crowds and major press coverage.
"All that involves big psychological pressure. Big clubs need to analyse and form their teams. The State Championships form great players, yes."
Tite went on to say that observing players under these conditions offers great insight to him in his role as Brazil coach.
"I cannot predict what one player or another player will become," he said. 
"I have to watch the game, feel the climate, see the reactions and the form of each player. I'm in Rio de Janeiro now, there are others in Sao Paulo monitoring players there. It's part of our scouting."
Flamengo and Fluminense return to the Maracana on Sunday for the second leg of the Campeonato Carioca final.