Sansone: I'm not like Messi, he's an alien!
---
EXCLUSIVE
---
Villarreal striker Nicola Sansone has rubbished comparisons between himself and Lionel Messi, labelling the Barcelona talisman as an alien.
Liverpool injuries, suspensions and line-up vs Hull City
The Italy forward has sparkled since moving to El Madrigal from Sassuolo for €13 million in the summer, netting seven goals in 19 outings.
Sansone was immediately thrown in to Fran Escriba's starting XI following his move and has found vital continuity playing at Villarreal, who he revealed he had been following from Italy.
Villarreal had been in turmoil right before the start of the new campaign after former coach Marcelino was suddenly sacked by the board and Escriba placed in charge.
However, the latter has been quick to restore stability and steer the side to within two points of Atletico Madrid in fourth place and the last Champions League qualification berth with Sansone leading the charge.
But, when confronted with the suggestion that certain stats showed him to be more effective than Messi, the 25-year-old immediately rejected the notion and said credit for their success belongs to the whole squad.
"Come on, let's be serious. He [Messi] is an alien, don't compare me with him!" Sansone told Goal. "As a team, we performed very well before the break, then we lost a bit too much. 
"But I think we're still on track to make it a good season.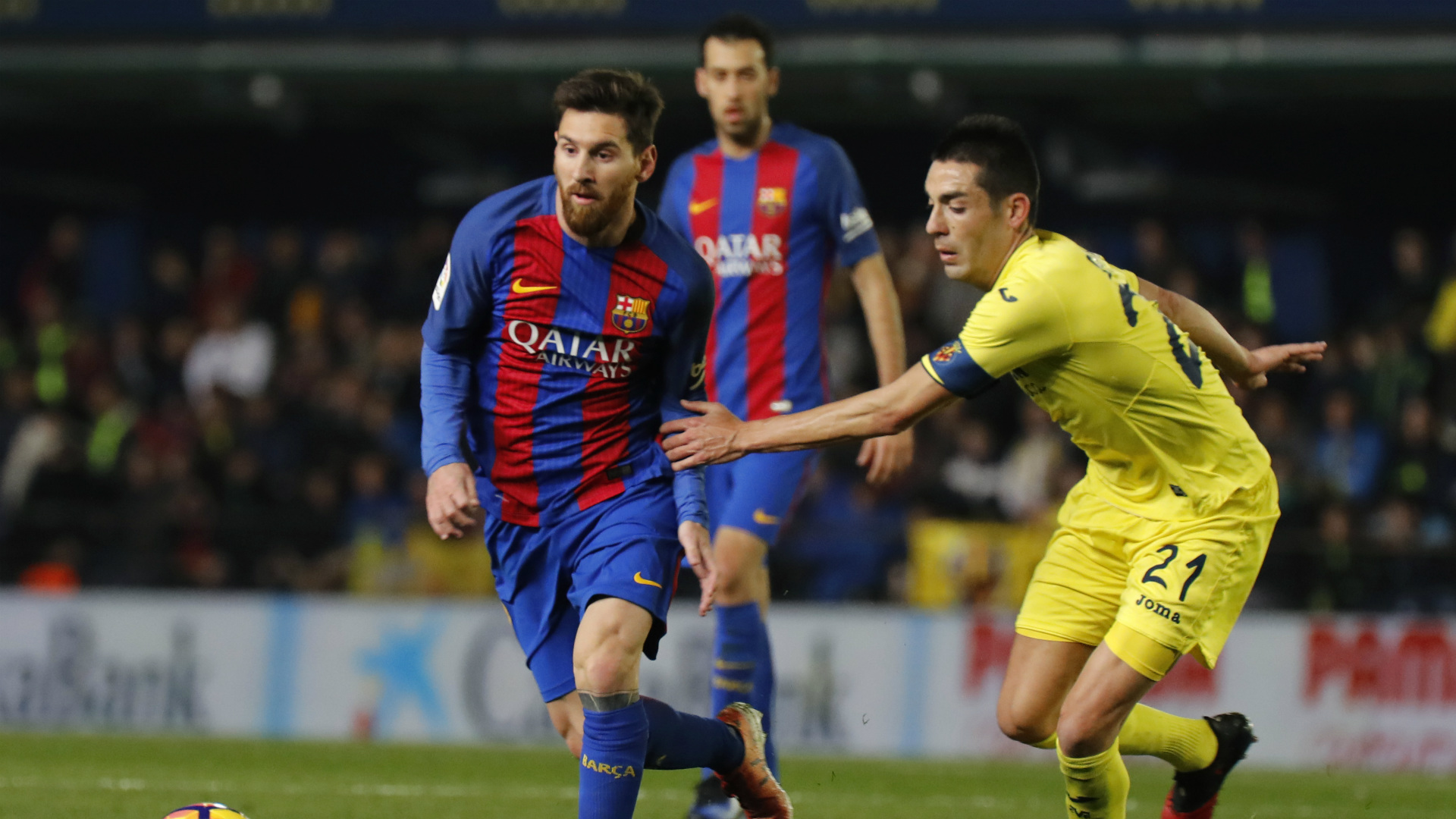 "I already knew Villarreal and how they play, I was following La Liga as it's a very entertaining tournament. I was sure Villarreal and La Liga would have fit my skill set and style so it was easy for me to accept, although I was fine at Sassuolo.
"So far it has been a positive season. I already scored eight goals [in all competitions], my best tally is nine [in one season] so I'm close to my record and I have plenty of games ahead."
Spain represents a second stint abroad for Sansone after he progressed through Bayern Munich's youth academy.
And he believes the style of play in Spain suits his characteristics, while insisting he has no regrets about succeeding in the Bundesliga after not being given his chance there.
Lampard & the 20 greatest Chelsea players of all time
"Serie A is more complicated from a tactical angle. In La Liga we play more expressive and technical football," Sansone explained. "Tactics are not the priority, sometimes I see unbelievable situations.
"For an offensive player, Spain is much probably much better for an attacking player, but in my honest opinion the best recipe would be a mix between Serie A and La Liga.
"I have no regrets [about Bayern ], I simply had no chance. I wanted to make it to the first team, they only offered me an amateur contract, so I preferred to leave.
"I wished I could have made my career through Bayern, but there were no chances at that time."