Rail strikes to cause massive disruption ahead of Euro 2016 opener
Rail bosses have urged fans travelling to the Stade de France for the Euro 2016 opener between France and Romania tonight to arrive as early as possible due to a massive strike affecting trains in the area.
The SNCF strike has entered its 10th day after union bosses renewed action on Thursday. RER B and RER D lines – operated by SNCF - serve the Stade de France and the industrial action is set to disrupt supporters on the first day of the European Championships.
Up to 80,000 fans will descend on the northern Paris venue while another 50,000 "every day" users of the trains will also be attempting to make their way home on the affected lines. SNCF has pledged that one train every six minutes will run towards the Stade de France on the RER B line from Gare du Nord, while one train will run every 10 minutes on the RER D line. Shuttle services will be provided from three hours before kick-off until three hours after the game.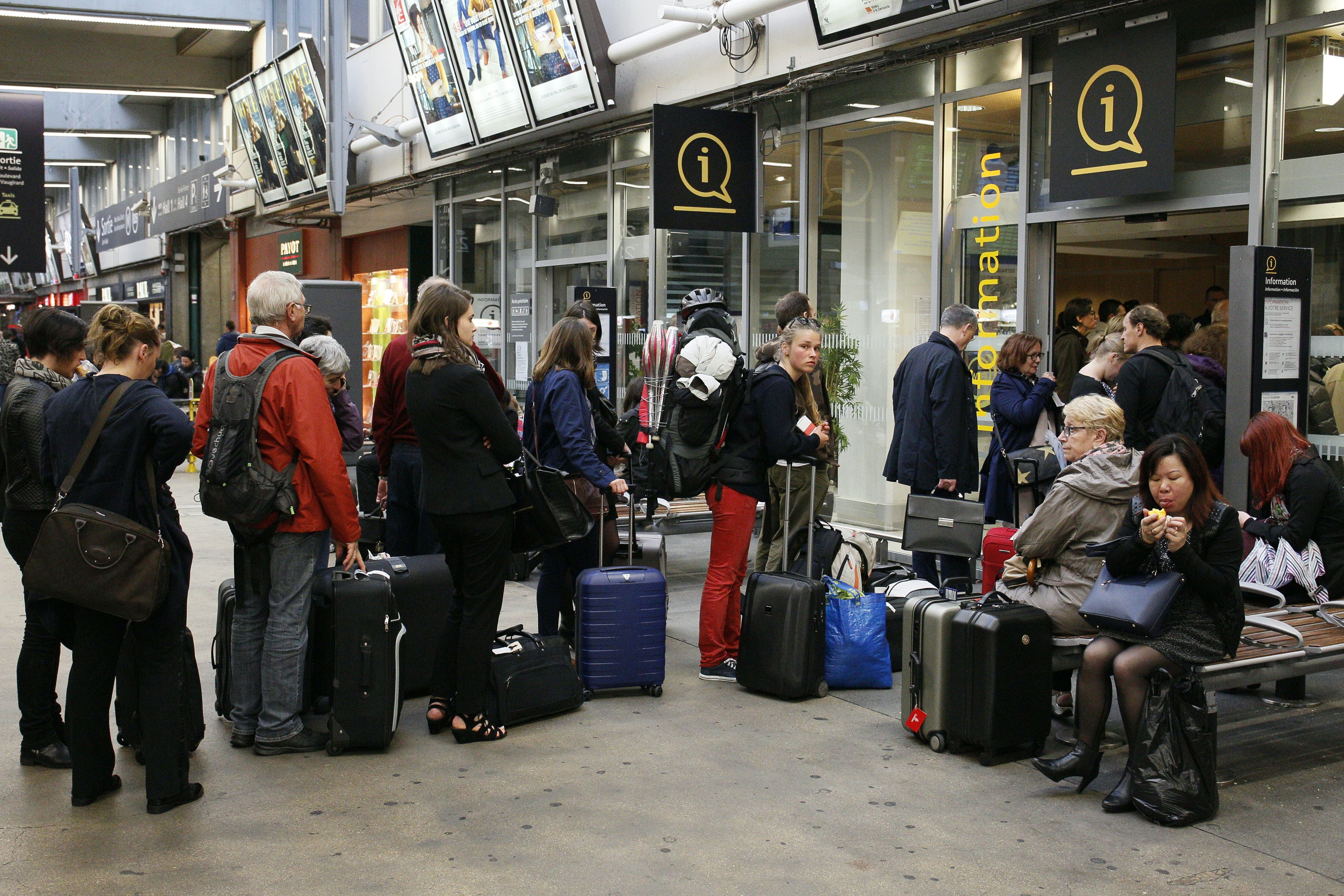 Meanwhile Air France pilots will start a four-day strike on Saturday June 11 after union bosses turned down a deal on Thursday. Unions expect 70 to 80 per cent of medium and long haul flights to take to the skies on Saturday but massive disruption is expected.
Workers at Paris's biggest waste treatment centre at Ivry-sur-Seine remain on what is now a 12-day strike meaning garbage around the French capital is not being picked up. Private waste disposal operators who operate in 10 of Paris's 20 districts have been asked to do more to help. That industrial action is expected to last until June 14.
There is also an 18-day strike in place at the Le Havre oil refineries – which take 40 per cent of France's crude imports and serve Paris's airports – but the government has guaranteed a minimum service since the end of May.