Racing defender Pillud mocked for resemblance to bizarre Ronaldo bust
Racing Club defender Ivan Pillud has become the latest man caught up in a storm generated by the unveiling of a statue to honour Cristiano Ronaldo.
On the back of a stunning 12 months in 2016 which saw him taste Champions League, European Championship and Ballon d'Or success, the Real Madrid superstar has seen his achievements recognised in his homeland.
A sculpture now takes pride of place at Madeira airport, which has been named after the island's favourite son.
Artist defends Ronaldo sculpture
The bust has, however, caused quite a stir, with many questioning the likeness to Ronaldo.
Social media has been awash with posts comparing the artwork to anything other than the 32-year-old forward.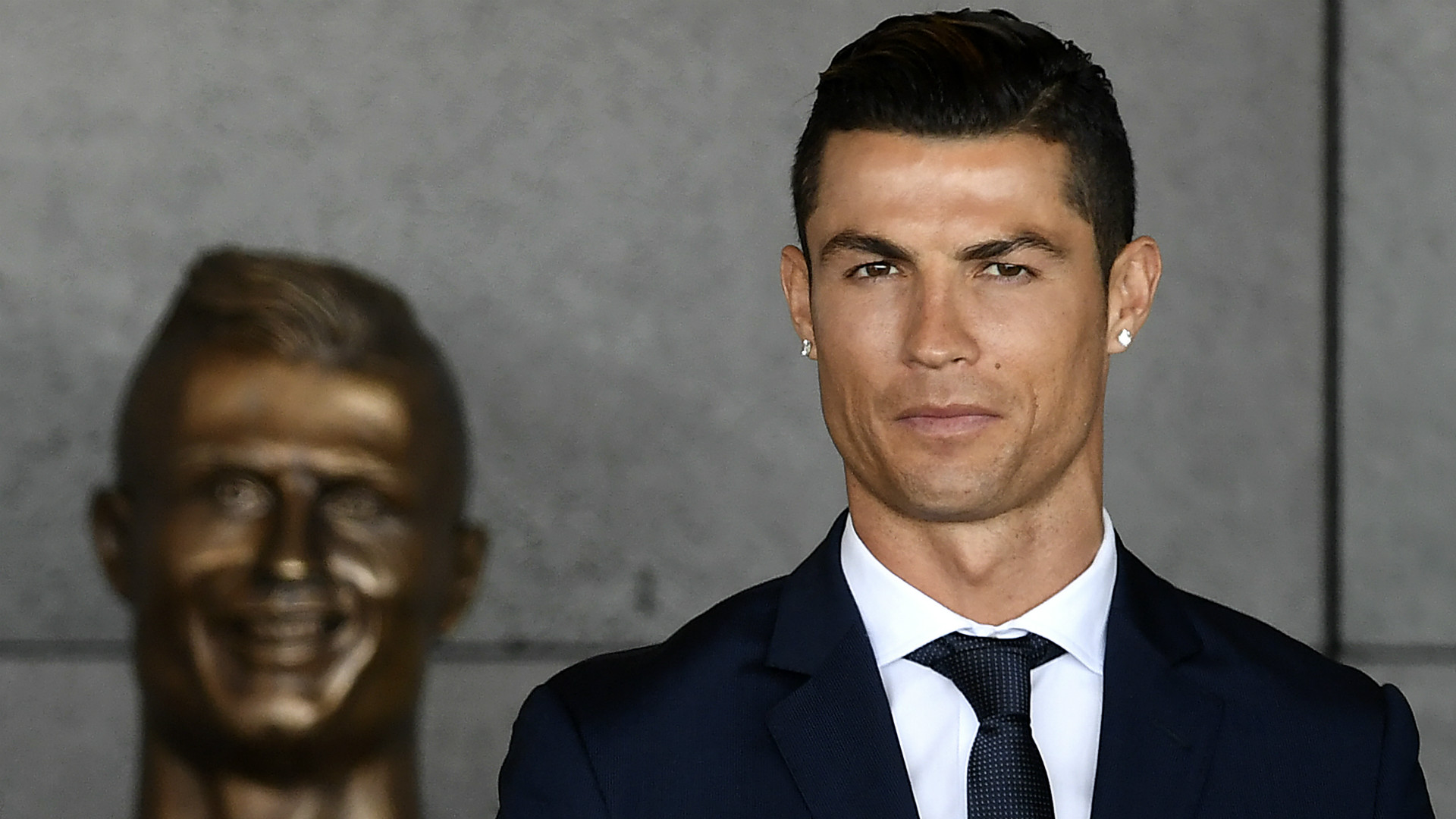 Pillud has formed part of that process in his native Argentina, with the 30-year-old defender becoming the focal point of some light-hearted banter from team-mates who feel that he better resembles the bizarre bust.
"When I saw it I felt honoured," the Racing full-back joked to Fox Sports. "I'm better looking though."
Ronaldo: I didn't ask for this!
Having become the subject of amusement for his club colleagues, Pillud believes he should now be compensated for his troubles by the real subject of the sculpture.
"Because of the repercussions this has caused, I think I deserve a shirt from Mr Cristiano Ronaldo if he would like to send me one."