Praful Patel: Overseas Scouting project was an eye-opener for AIFF
The India Under-17 football team for the World Cup next month has a Canadian who has opted for an Indian passport in Sunny Dhaliwal and Namit Deshpande, who was scouted from New Jersey in USA.
The Overseas Scouting Project (OSP, conceptualized by Abhishek Yadav who serves as the Director of Scouting and launched by the All India Football Federation (AIFF) and Sports Authority of India (SAI) has been a massive success.
AIFF President Praful Patel stated that they were surprised with the project's accomplishments in a short period of time and that the federation wishes to continue with the said programme for other age groups as well.
"We are happy to continue this programme. I would say it was an eye opener. I'm happy that we did embark on this and we found two young lads to play for us. In due course, we will continue this. I agree with you, we will not restrict scouting to this age group (Under-17). We will try to expand," said Patel.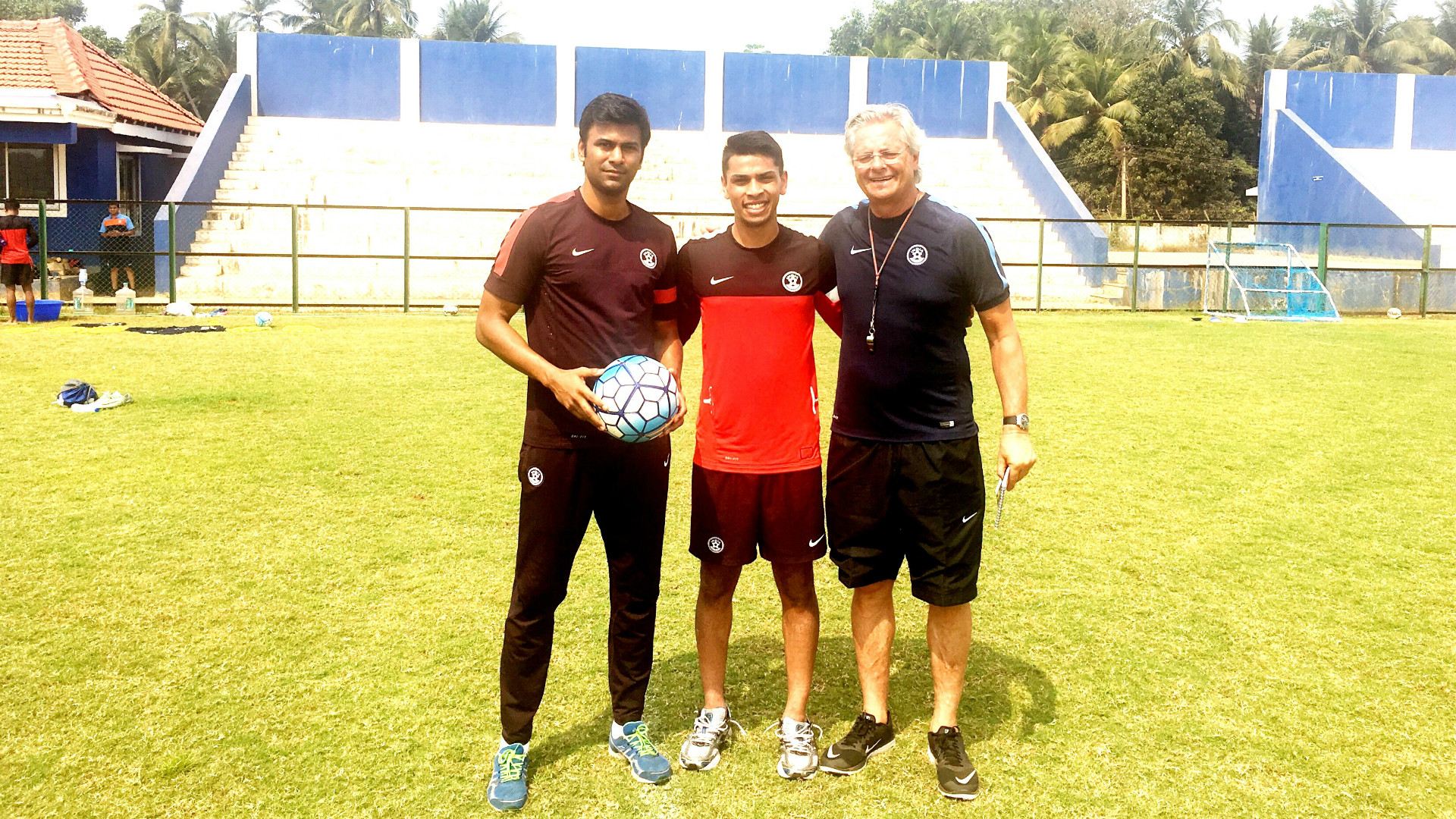 He reiterated that the law of the land has to be respected with regards to giving nationalities and that anyone staying abroad must have an Indian nationality to be eligible to play for India.
AIFF President is open to extending the Overseas Scouting Programme to other age groups. The experience has been an eye opener. #FIFAU17WC — ashish peter (@Ashish_peter284) September 26, 2017
"Please try and understand that a person has to have a nationality of India because that is as per the regulation. Some people have this wrong notion that a PIO (Player of Indian origin) who has a passport of a different nation can also play for the Indian national team. The answer is you can't. In India the laws of granting nationality are not so simple. We have a laid process. So it is not just about my desire and it's not just about football but it's the law of the land. We have to honour those processes also.
"But yes if there are candidates of Indian origin complying with all our regulations, we will be more than happy to encourage them. There is no reason to not include them. We will continue to scout.