Pogba is Man Utd's laid-back Vieira and Carrick releases his shackles - Pallister
Gary Pallister has been impressed with Paul Pogba's recent form for Manchester United, likening him to Iconic Arsenal and France central midfielder Patrick Vieira.
Mourinho: Manchester United waiting for 'reasonable' Memphis bid
The 23-year-old returned to Old Trafford in the summer for a record-breaking £89 million having spent four seasons at Serie A giants Juventus, with whom he won four consecutive Serie A titles.
Pogba initially struggled to live up to the monumental price tag, however, and was widely criticised for a string of sluggish performances. 
The Frenchman has found his feet in Jose Mourinho's altered Red Devils squad, though, and has now scored four goals and assisted three more in his 19 appearances, playing a major part in the club's upturn in form.
"Pogba in the past couple of months has really come to the party," said Pallister, speaking exclusively to 888sport. "Without playing badly he still struggled at first with the pace the Premier League is played at and wasn't having the impact everybody thought a 95 million pound player would have.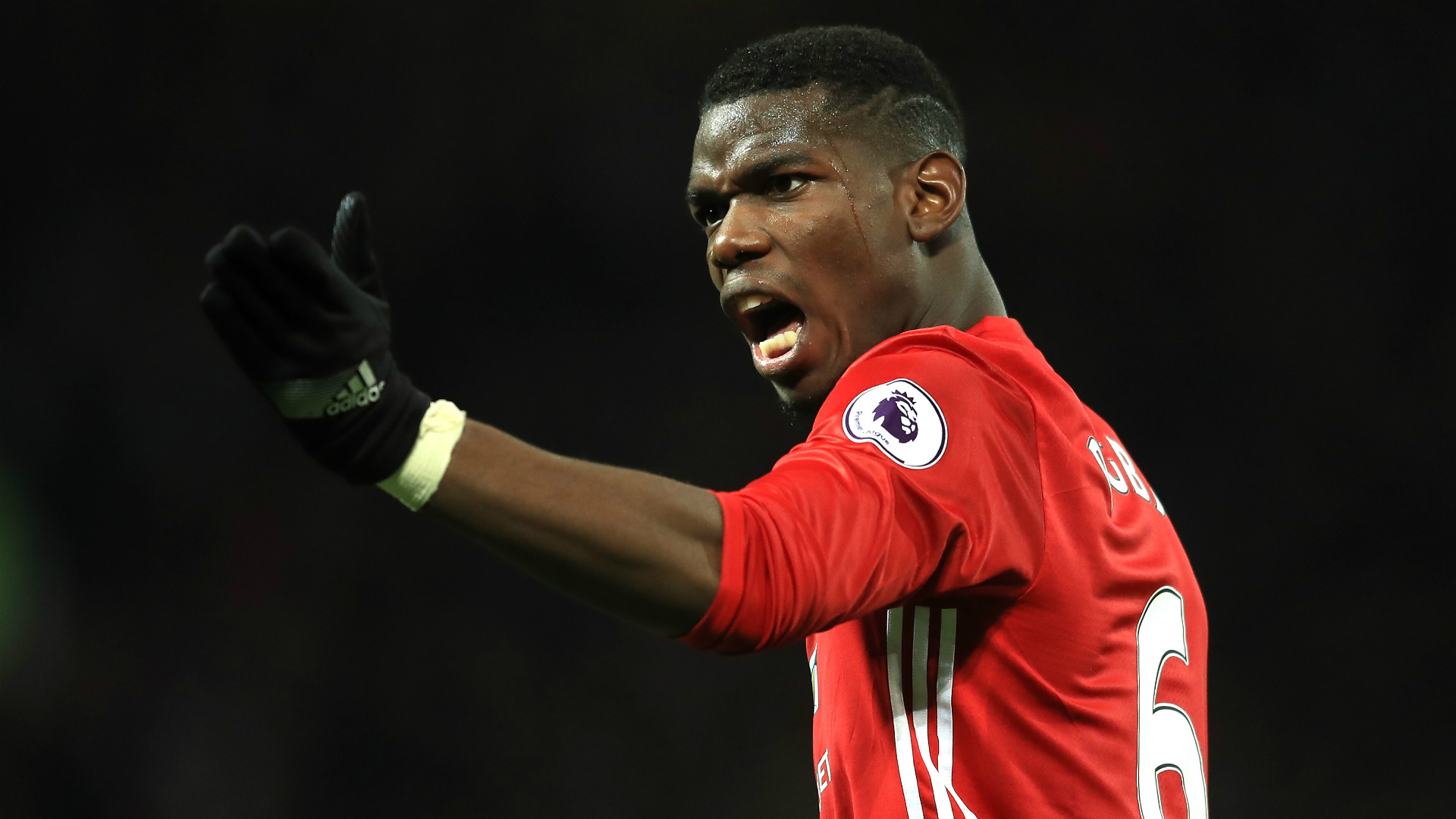 "But we're now seeing the talent he has in abundance. He is a terrific passer of the ball and the physicality is there for all to see.
"He is different to Robson and Keane who are the two best midfielders I ever played with. They were always kicking and shouting and wanting more and is Pogba like that? He is more laid-back and Vieira-like in his swagger."
Pallister, who made over 400 appearances for United during his time at Old Trafford, believes that Michael Carrick has been a key figure behind Pogba's impressive form of late.
"All the players appreciate what Michael brings to the team and over the past couple of years the fans do as well," Pallister added.
Zlatan: I taught Mkhitaryan how to do the scorpion kick!
"He is such a clever player and different to the mould of Roy Keane or Ince or Bryan Robson. He's very calm and calculated and makes astute passes while sitting in front of the back four. He gives Pogba the freedom to hurt opposition teams.
"He has taken the shackles off him."
Read the full 888sport interview with Gary Pallister, including his thoughts Ibrahimovich can have the same impact at United as Cantona.