New D.C. United stadium to be called Audi Field
D.C. United's new 20,000-seat stadium at Buzzard Point in Washington will be named Audi Field, the club announced Wednesday.
D.C. United lays the groundwork for a new era
United is set to play its final season at RFK Stadium this year before opening its new soccer-specific venue in 2018. The stadium site is near Nationals Park in Southwest Washington, at the confluence of the Potomac and Anacostia rivers.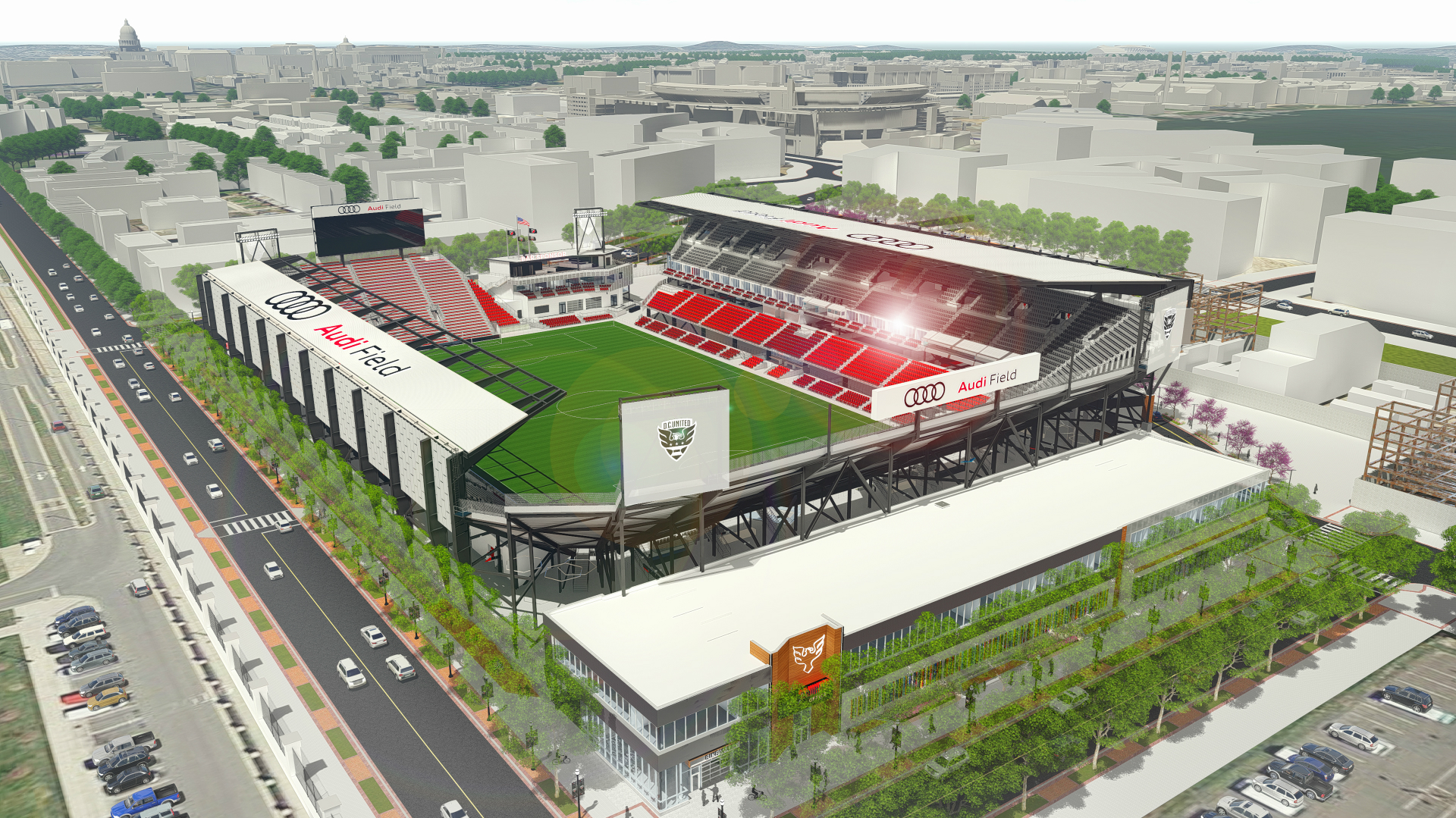 The D.C. Council confirmed funding for the stadium project in December 2014, and the D.C. Zoning Commission is expected to clear the path to groundbreaking by providing final approval Thursday.
"We are thrilled to partner with such an incredible brand that is not only recognized in North America, but throughout the world," United managing general partner Jason Levien said in a news release. "Audi has transcended the automobile industry and fully embraced the culture of soccer, especially in MLS. We couldn't think of a better partner to name our stadium and we look forward to forging extraordinary memories for years to come at Audi Field."