More money and a new project - Barcelona to tempt Messi with fresh contract offer
Barcelona are set to tempt Lionel Messi with a fresh contract offer that could see him spend the rest of his career at Camp Nou.
The player's father, Jorge Messi, is in the Catalan capital to start negotiations with Barca, with the two parties set to sit down on December 16.
Messi and Arda hammer Gladbach
Barcelona are set to make Messi the world's highest-paid player with a significant spike in his wages, but the player is also keen to hear the club's plans for the new sporting project in coming campaigns.
Barca have handed contracts extensions to Javier Mascherano, Sergio Busquets and Neymar in recent months, with Luis Suarez next in line for a new deal. And after that, the Catalans want to discuss renewals with Marc-Andre ter Stegen and Ivan Rakitic.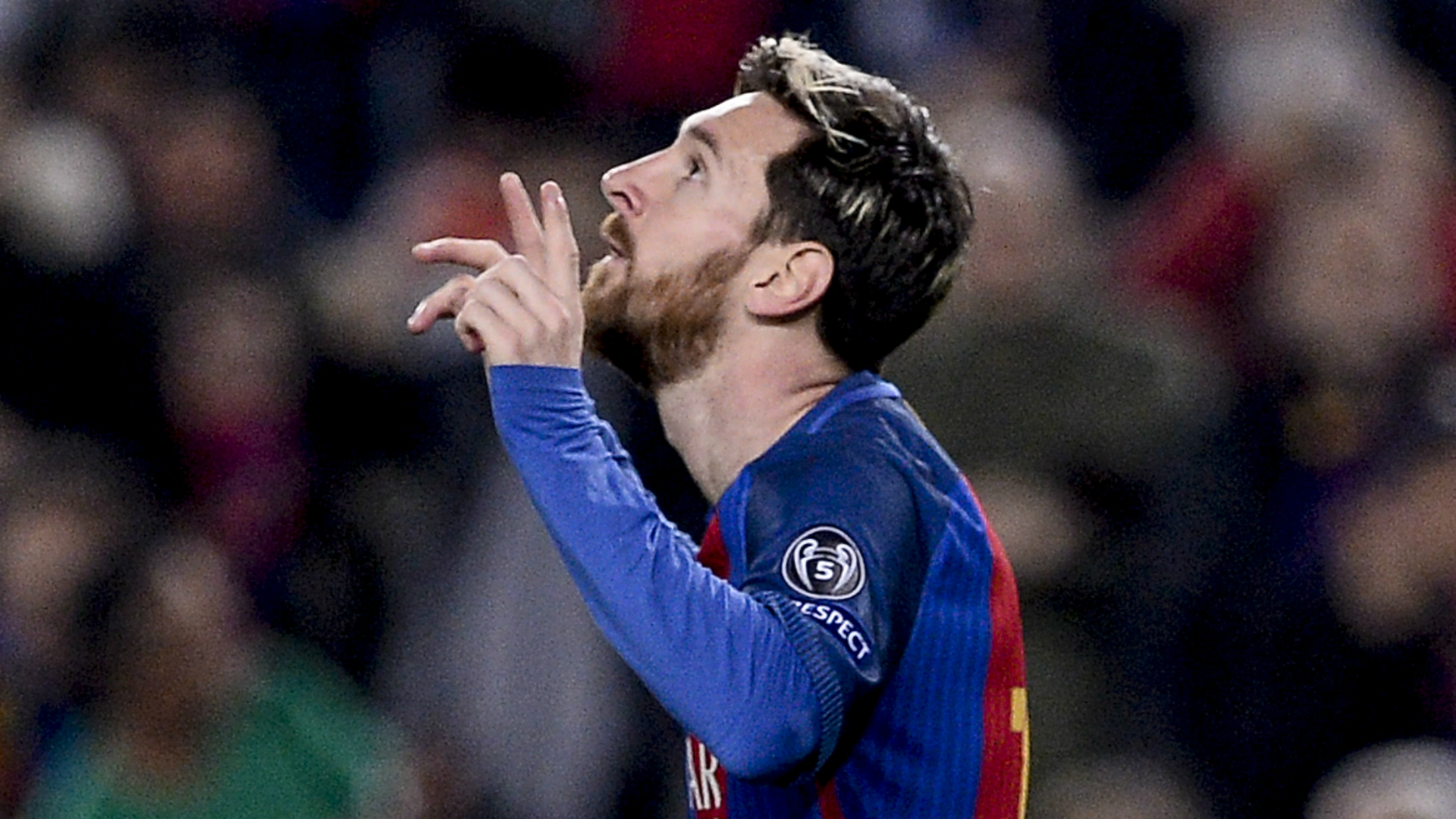 The club's recently-signed shirt sponsorship agreement with Japanese firm Rakuten has helped to fund all of these contract extentions, with the Blaugrana hoping to increase their annual budget - which currently stands at €695 million - to €1 billion by 2021.
Messi deserves Ballon d'Or - Neymar
Those funds will also be key to a new contract for Messi, but there is much to discuss with the five-time Ballon d'Or winner and an agreement will take time. With talks set to start later in December, Barca believe an accord can be reached over the next few months and before the end of the 2016-17 season.
Messi, who will be 30 next summer, is keen to keep making history and winning the major prizes, so he will need to be convinced that the conditions are in place to achieve that at Barcelona.
That will include listening to the club's plans for the coaching staff, with Luis Enrique yet to confirm whether he will stay or leave after his current contract expires in the summer of 2017.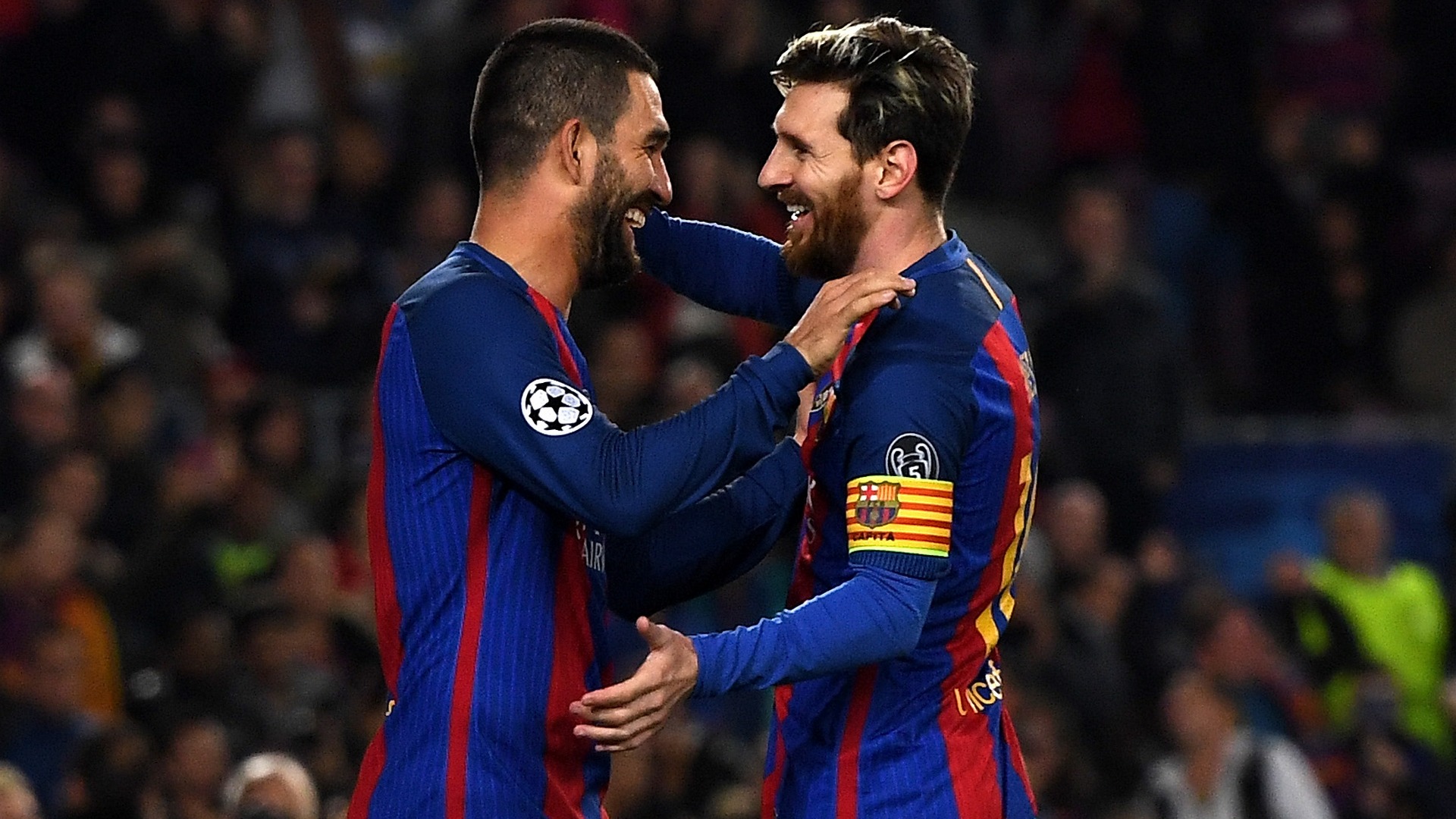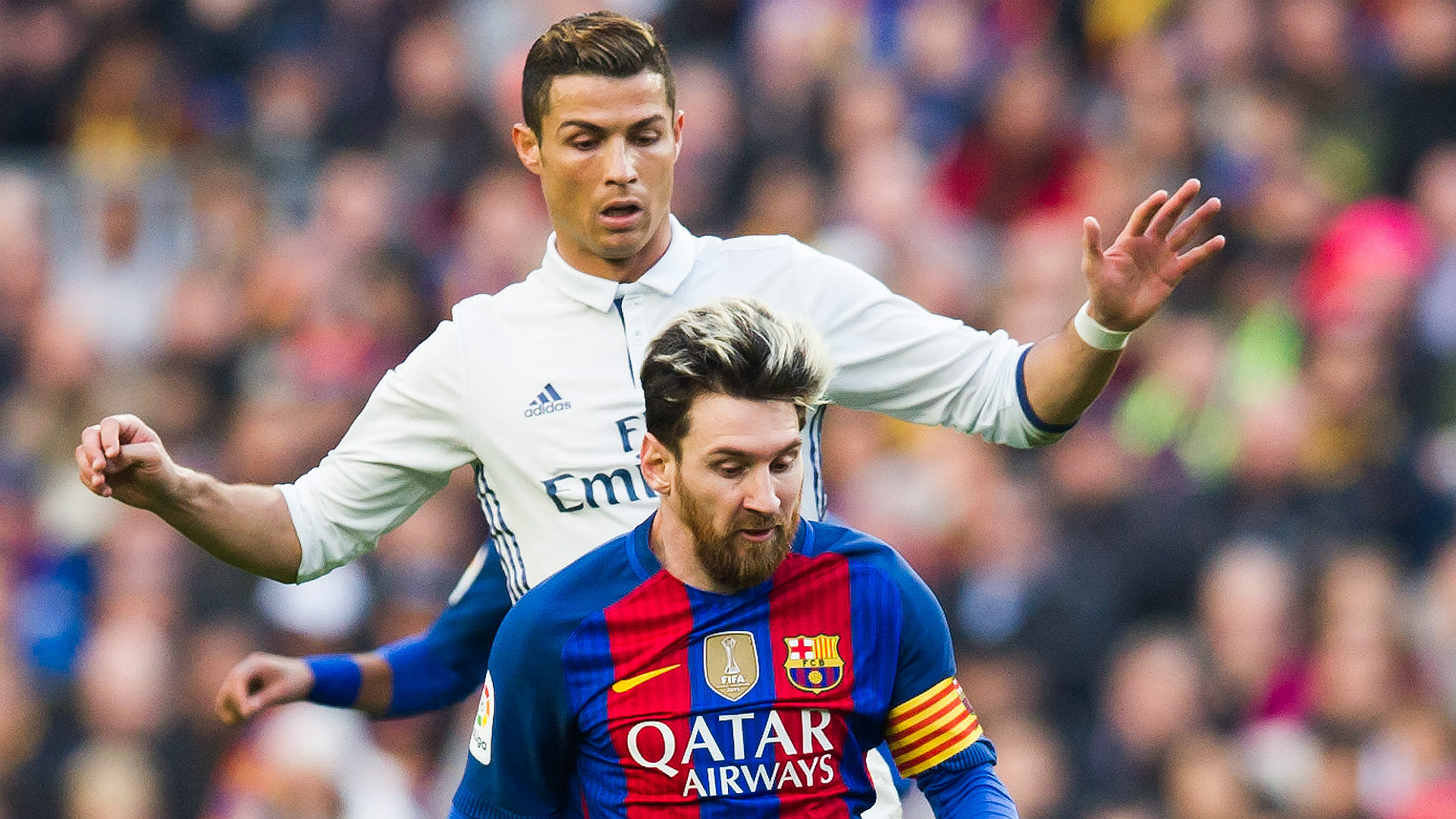 Barca president Josep Maria Bartomeu has said repeatedly that he expects Messi to see out his career at the Catalan club, but the Argentine has claimed on a number of occasions that he would like to end his playing days with boyhood team Newell's in his homeland.
Ramos' late leveller frustrates Barca in Clasico
At the age of 29, the Argentina captain still has plenty of time for that and he has reiterated many times that he is happy in Catalunya and playing for the club he has represented for his entire career to date.
Paris Saint-Germain spoke recently to the player's father, though, and Manchester City's interest in the forward is long-standing, so it is now up to Barca to show Leo that his future lies at Camp Nou.
With Neymar renewed, Suarez set to sign and the funds now available to offer Messi a lucrative new deal, however, some of the pieces are already in place.