Llorente out to prove point against surprise suitors Chelsea
---
COMMENT
---
There were few more unusual transfer sagas this January than that of Fernando Llorente, the Swansea City striker courted by Antonio Conte's seemingly unstoppable Chelsea, with whom he will come face to face this weekend.
The irrepressible winning machine at the top of the Premier League had targeted Llorente as backup to Diego Costa, himself wanted by a clutch of clubs in the newly-minted Chinese Super League.
Llorente, the Spanish striker with a formidable CV – he has played for the likes of Juventus, Sevilla and has won a number of caps for his country – has never stood out as the kind of player able to tear trees from their roots in the Premier League.
Blessed with the good looks of a Hollywood leading man, Llorente is a burly centre forward but he is no longer the striker who scored over 100 goals for Athletic Bilbao and so impressed onlookers at Juventus, where he worked under Conte and formed a Scudetto-winning partnership with Carlos Tevez.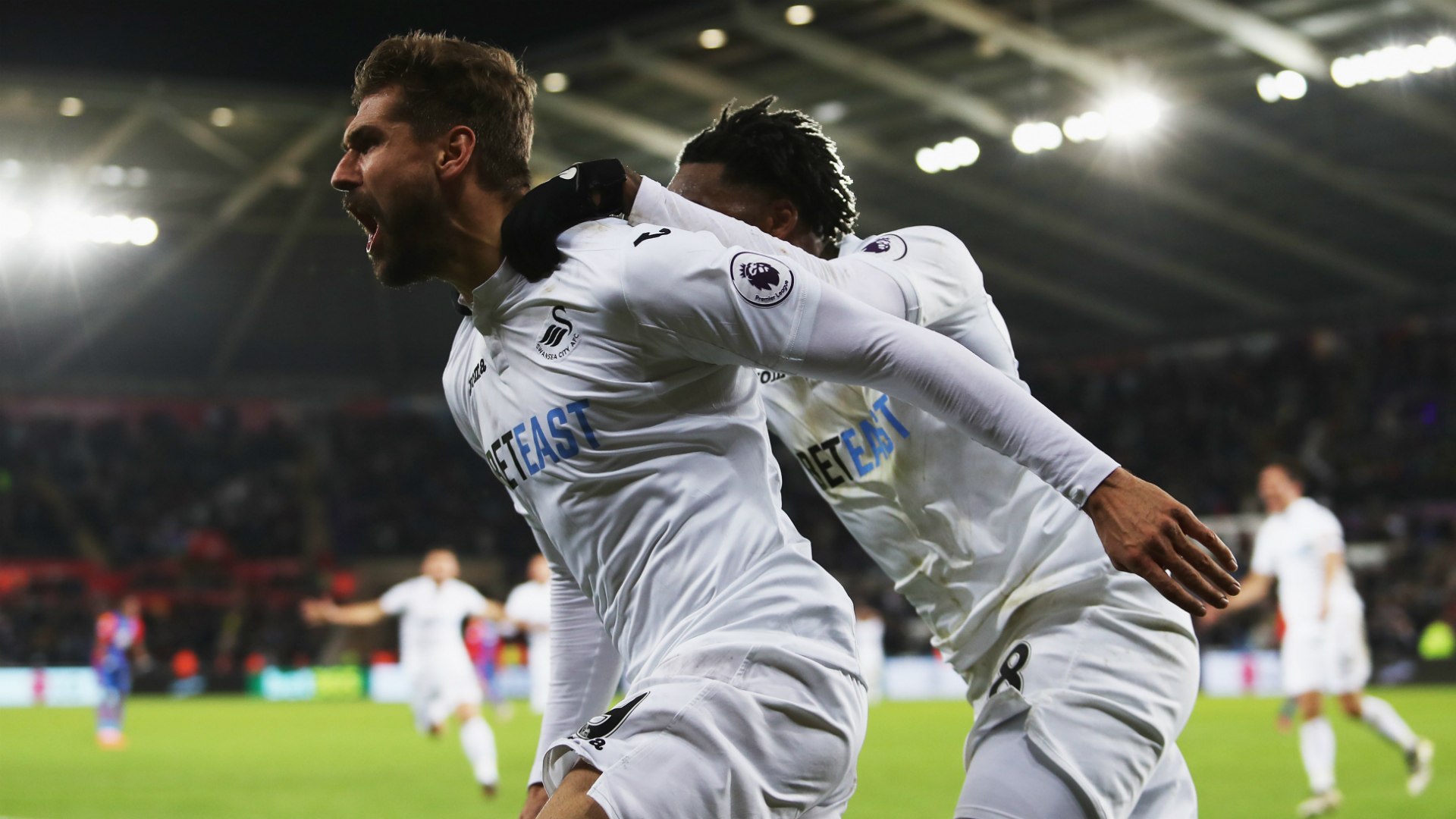 His form this season has been unremarkable yet, at the same time, solid and dependable. His eight goals for Swansea City have helped lift them to 15th in the table under the assured management of Paul Clement.
In January, the idea on Chelsea's part was to bring Llorente in on a six-month loan and allow Michy Batshuayi – the gifted, if raw, Belgian striker signed from Marseille for a fee of £33 million – to leave on his own short-term deal and rediscover his eye for goal.
It was bold and, some would argue, regressive. Chelsea have never had the strongest record when it comes to youth, and replacing the 23-year-old Batshuayi with Llorente, eight years his senior, was sure to set tongues wagging.
Llorente was willing to reunite with Conte but has since issued a telling caveat, revealing that he was happy at Swansea and was more than willing to help save the Welsh side from the Premier League trapdoor.
"I already know Conte from Juventus," he said. "But it's difficult in the winter when there's a way out from a side you're playing for and it's normal that they didn't go ahead with the deal.
"I'm very focused on the team and am looking forward to helping save us from relegation. The last few games I've been happy with as we've gotten away from the bottom."
Clement, for his part, understandably wanted Llorente to stay; Swansea's striking options are thin at best and downright awful at worst. Jordan Ayew and Borja Baston form the backup brigade to Llorente and they have scored one Premier League goal between them in their entire careers.
Thus Llorente must continue his scoring rate for the remainder of the season if Swansea are to survive.
While Gylfi Sigurdsson remains a mercurial presence in midfield, matching Llorente's tally of eight goals this season and prompting evermore questions about Tottenham's willingness to let him leave the club, Llorente is the focal point, the figurehead of a team scrapping for every point.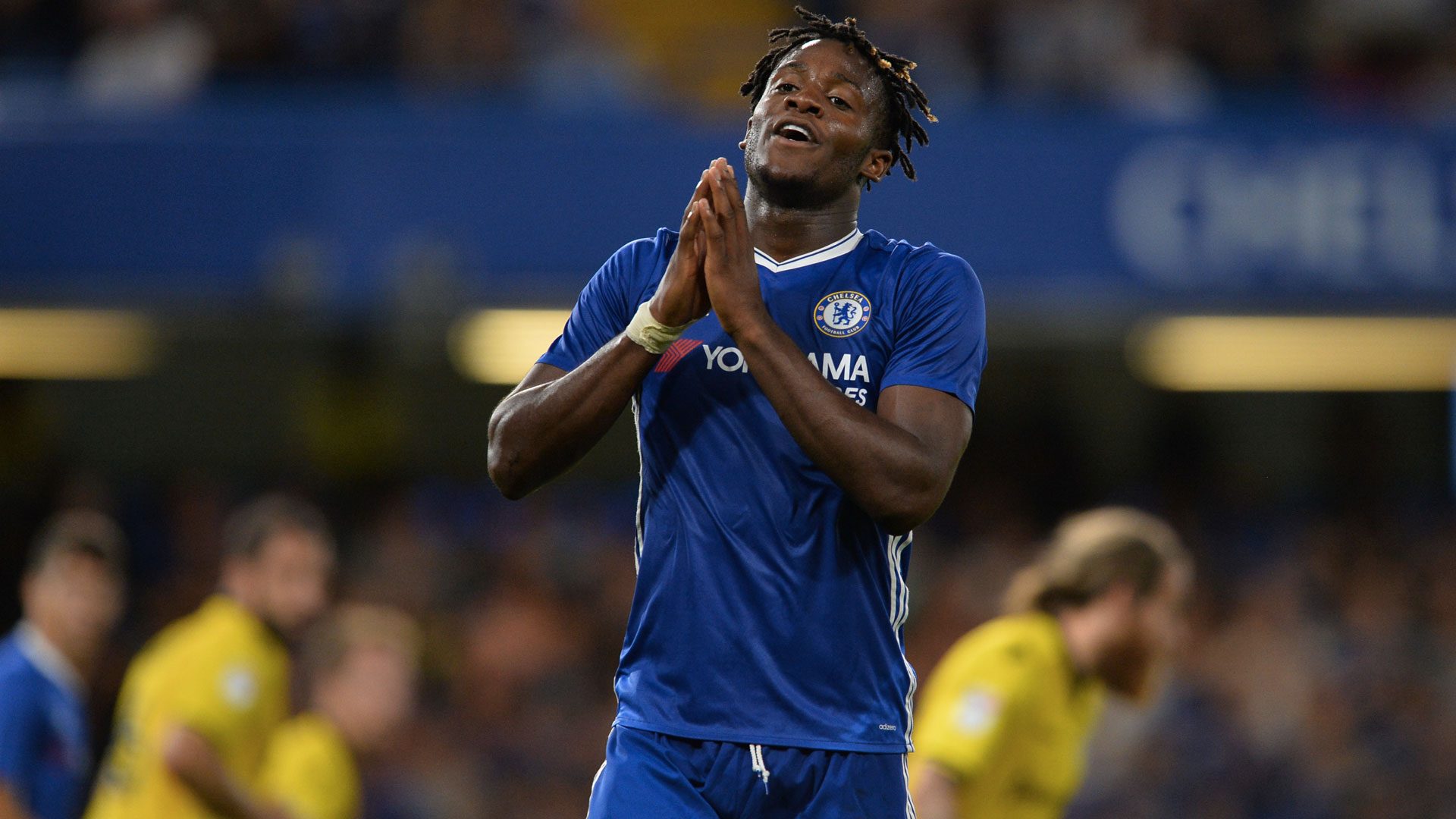 And, though his aesthetic may suggest differently, Llorente is perfect for that; he has always known where the net is and, in recent years, has allied his eye for goal with a fierce tenacity.
A fire burns within Llorente and he is unlikely to allow anything to stand in his way as he continues his quest to rescue his current employers, with his manager holding no doubts over his commitment.
"It can put questions in a player's mind when you have clubs like Chelsea being linked with you, but in my conversations with him he has been happy here, and he has been happy with how he has seen the team is starting to play," Clement said. "He is very important to us."
When Swansea visit Stamford Bridge this coming Saturday, Llorente will have a point to prove and Clement must hope that, come full-time, Conte will feel a tinge of regret about his failure to push the surprising deal through.