Joaquin reveals why he turned down Real Madrid and Chelsea
Former Spain international Joaquin has revealed that Real Madrid and Chelsea were eager to sign him while at the peak of his powers.
The talented winger was a hot property after bursting onto the scene at Real Betis.
WATCH: The latest episode of Studs Up
He was targeted by leading clubs across Europe, with Real making several attempts to talk him into a switch to Santiago Bernabeu.
So desperate were the Liga heavyweights to secure the forward that they apparently got club icon Raul to discuss a move while away with Joaquin on international duty.
Talks were reportedly held in a bathroom while Spain were playing in Barcelona, but the forward remained loyal to Betis.
Leicester right to dismiss Ranieri
Joaquin told Telecinco: "Real Madrid have always had a very big interest in me.
 "I had a very difficult president at the time, but I was happy and wasn't going to force a move."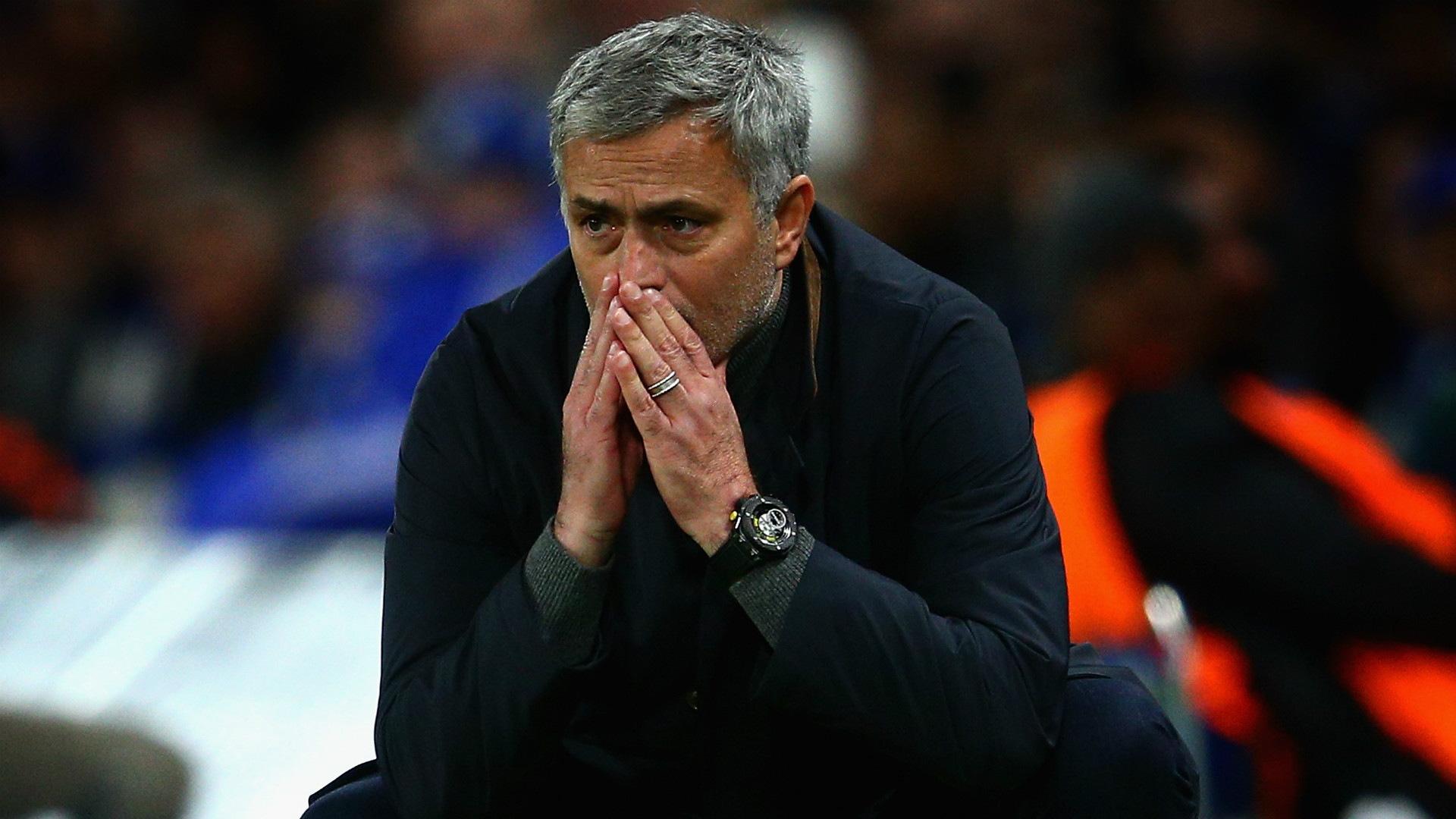 Joaquin eventually completed a big-money move to Valencia in 2006, but was never quite the same player again.
Things could have been different had he taken up one of the offers from Real, or Chelsea.
Rooney reveals he will stay at Man Utd
The Premier League giants were also keen on securing his signature but the 35-year-old, who is now back at Betis, admits he never fancied playing in England.
He added: "My father wanted me to meet Mourinho but I didn't want to go to Chelsea.
"What is there to do at 16:00 in the afternoon in the UK?
"Go to sleep?"