It's official: England are better to watch than Spain!
After the dull draw between England and Republic of Ireland in Dublin in June 2015, the television company that broadcast the game in England issued a public apology to its viewers via Twitter. "FT: Ireland 0-0 England. We're sorry." When informed of the public ridicule, Three Lions boss Roy Hodgson refused to be drawn into the debate over whether it had really been the most boring game of all time. "I don't have a comment on that."
Hodgson could have been forgiven for being a tad offended by the implication that his side could be considered boring. At the time, England were halfway through a flawless qualification campaign for Euro 2016. The outcome of the group had never really been in doubt after the Three Lions had travelled to Switzerland for their opening fixture and come away with a 2-0 victory.
However, if qualification had long since turned into a formality - a matter of when and not if, thus depriving the campaign of drama - England proved anything but boring on the field.
By the conclusion of Group E, the Three Lions had scored 31 goals - only Poland netted more in Europe. In addition, the England defence had been breached just three times in 10 games, giving Hodgson's side a goal difference of +28 - the best in qualifying.
Five other sides (Spain, Germany, Netherlands, Switzerland and Belgium) averaged more possession than England over the course of their respective qualifying campaigns, yet the Three Lions outscored them all. It is not as if Hodgson's men could be considered kick-and-rush merchants either, as they averaged 60 per cent possession themselves and completed 89% of their passes. Only Germany and Poland averaged more shots on goal.
In short, England boasted both precision and penetration. It is for that reason that Hodgson's side sit above reigning European champions Spain in Goal's Opta-powered Thrill List, a ranking of European national sides which calculates the excitement of nations using a shot-based algorithm. Of the favourites for Euro 2016, only Germany (5.09) have a higher Thrill Factor than the Three Lions, with 3.94.

In addition, only Germany and Belgium had more attempts on goal during qualifying. England carried a constant goal threat - surely the essence of exciting football? By way of contrast, Spain played a whopping 1,588 passes more than England yet scored 11 goals fewer and had 12 fewer attempts on goal, which begs the question: have La Roja become more preoccupied with keeping the ball than putting it in the back of the net?
Of course, the counter-argument is that Spain use possession to tire their opponents out, to run them into the ground before ruthlessly exploiting the space left in behind by exhausted minds and legs; "death by football", as former Liverpool manager Brendan Rodgers once called it. Spain certainly murdered England in the 2015 friendly between the two sides. But then, nobody is arguing that England are a better side than the Spanish. The issue is whether La Roja need to adapt a slightly more penetrative approach to make better use of their passing prowess.
For the best part of a decade, Spain's style has been based on the possession-based footballing philosophy that saw Barcelona become the dominant force in world football under Pep Guardiola. At their best, Barca were a joy to behold - and successful, too, winning the Champions League in style in both 2009 and 2011 by treating Manchester United - and indeed the watching world - to footballing masterclasses on both occasions.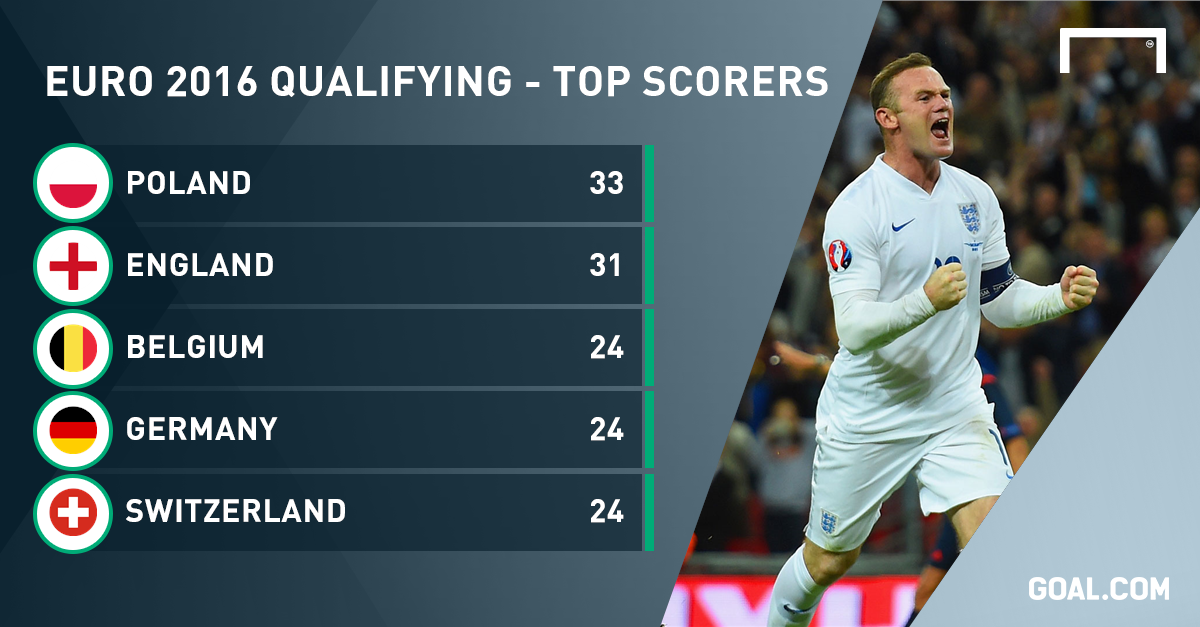 Just like Barca, Spain also enjoyed an era of unprecedented international success between 2008 and 2012, lifting the World Cup in 2010 before then becoming the first team to retain the European Championship title two years later. But there is no denying that Pep's Barca were eventually found out. By the 2011-12 season, teams were nullifying the Catalans with greater regularity, reducing Barca to endless passing but little penetration.
By the end of one of the most important eras in football history, even Guardiola had come to despise the term with which his side had become synonymous. "I loathe all that passing for the sake of it, all that tiki-taka. It's so much rubbish and has no purpose. You have to pass the ball with a clear intention, with the aim of making it into the opposition's goal. It's not about passing for the sake of it."
Spain enjoyed a fantastic final flourish, tearing Italy apart at Euro 2012 to claim their third successive major international honour but the lack of progress, or evolution, in their aesthetically pleasing approach was brutally exposed at World Cup 2014, when La Roja were eliminated before their third game in the group stage.
Vicente Del Bosque's side have recovered to a degree, easily qualifying for Euro 2016 as winners of Group C. However, the quality of their opposition was poor - not one other side ranked inside the world's top 25 - and the argument can be made that while the game has moved on, Spain have not.
Barcelona have, though. Under Luis Enrique, they regularly employ a more direct approach in order to get the ball to their sensational forward line as quickly as possible. However, Spain still appear set in their old ways.
Of course, not having one forward like Lionel Messi, Luis Suarez or Neymar is a considerable disadvantage. Diego Costa was meant to add an extra dimension to Spain's attack yet the Chelsea striker's international career has never really recovered from his disastrous World Cup showing and he is, of course, not even with the squad at Euro 2016. Besides, Spain's issue seems more tactical, philosophical.
Indeed, it is worth noting that Germany - despite being placed in a more competitive and difficult Euro 2016 qualifying group - matched both Spain's possession stats (67%) and pass completion rate (93%). The key difference, though, is that Joachim Low's men had 39 more attempts on goal (even Ukraine and Bosnia managed more shots on goal than La Roja in qualifying).
Of course, shooting at will from distance is just as pointless as passing for the sake of it. But it is no coincidence that Germany, the winners of last year's World Cup, were the most trigger-happy side in qualifying; they have a clear strategy, using long-range shooting as a way of leaving deep-lying opponents with a dilemma: continue to stand off and give up clear sights of goal; or close down the shooters, thus opening up space in behind for pass masters such as Toni Kroos and Mesut Ozil to exploit. The tactic essentially gives opponents something else to think about, whereas the argument is that 'tika-taka' can quickly become one-dimensional and thus predictable.
Germany legend Franz Beckenbauer said as much after being left concerned by Guardiola's initial insistence on getting Bayern Munich to play more like Barca. "We're going to end up being unwatchable like Barcelona," the Bavarians' honorary president lamented in March 2014. "The players will start passing the ball back even on the goal line. I have a different vision. If I had the chance to shoot from distance, particularly up against a tight defence, I'd take it. That's the most efficient way."
Spain, just like Pep's Barca, were sheer footballing brilliance at their best. But maybe they, just like Barca, now need to take a more direct, pragmatic approach to the game; to adopt a more German mentality and even occasionally play, dare we say it, a little more like England!