Welbeck reveals the Arsenal team-mate he used to hate
Danny Welbeck has revealed that he "used to hate" Kieran Gibbs before teaming up with his fellow England international at Arsenal.
With there a little over a year between the two in age, the pair found themselves pitched into direct competition at youth level.
Nasri blames Arsenal woe on players
Welbeck was on the books of Manchester United at the time, while Gibbs was progressing through the ranks with the Gunners.
One particular set of fixtures saw them battling for a place in the FA Youth Cup final, over the course of a two-legged semi-final.
Gibbs netted in a first meeting between United and Arsenal, before Welbeck had the last laugh by grabbing the winner in the return date.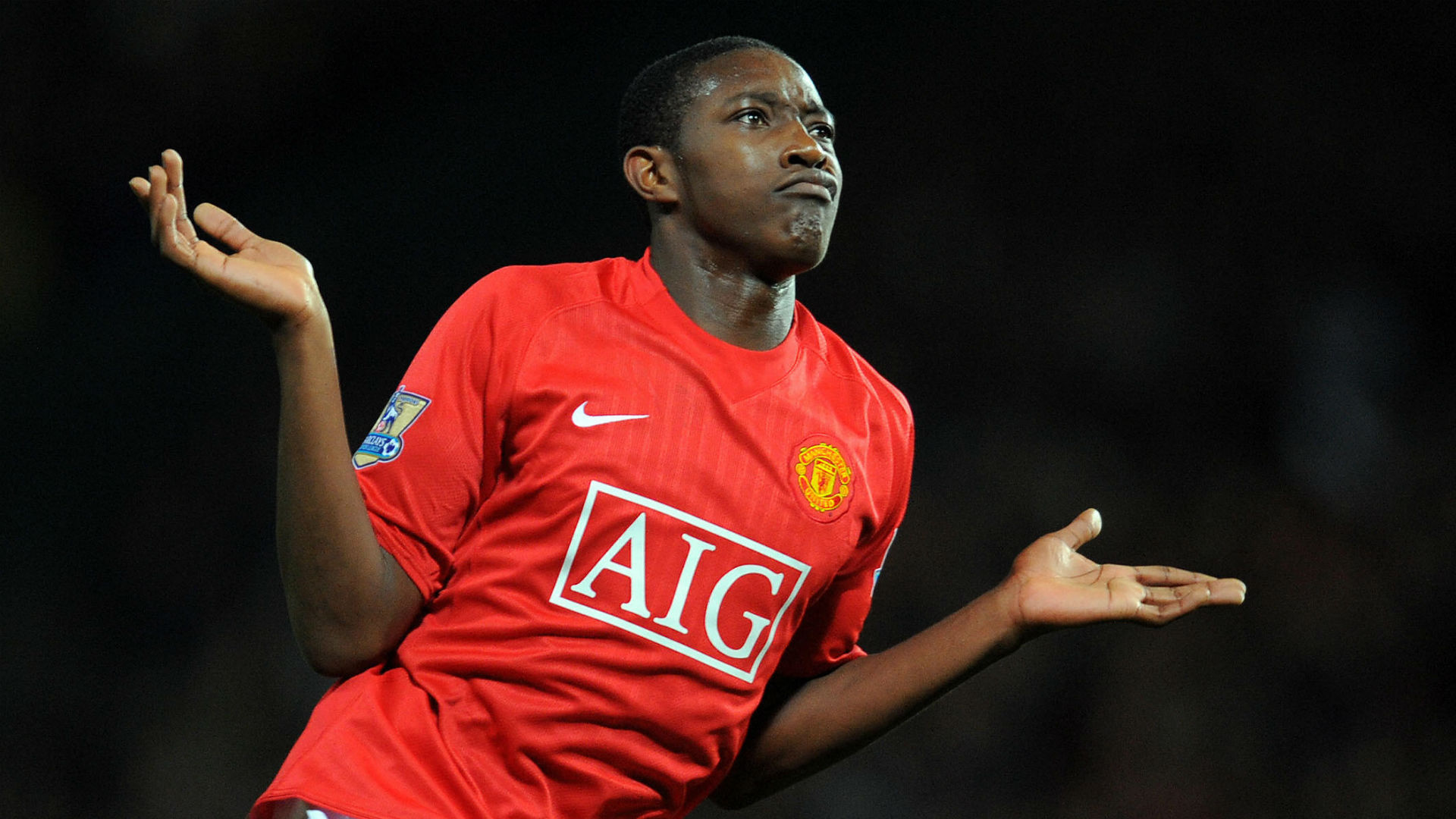 The 26-year-old is now an established performer for club and country, but he remembers his days as an academy hopeful well and concedes that he never relished coming up against Gibbs.
Speaking in an Arsenal Album's video, Welbeck said: "Obviously me and Gibbo are very close friends now but back then I used to hate him, to be honest.
"He was bigger than me, faster than me, he was so strong and I was like, 'what is this guy about?'
Wenger: From Invincible to Intolerable
"He scored the first goal at the Emirates. The second leg was at Old Trafford and I scored the winner to knock Arsenal out."
Welbeck has not enjoyed the best of time at senior level this season, with injury issues holding him back.
He has, however, worked his way back from two serious knee complaints and has paid tribute to those around him at Arsenal for helping him through – with Per Mertesacker proving to be an unlikely source of inspiration.
"It's difficult to put this guy into words," Welbeck said.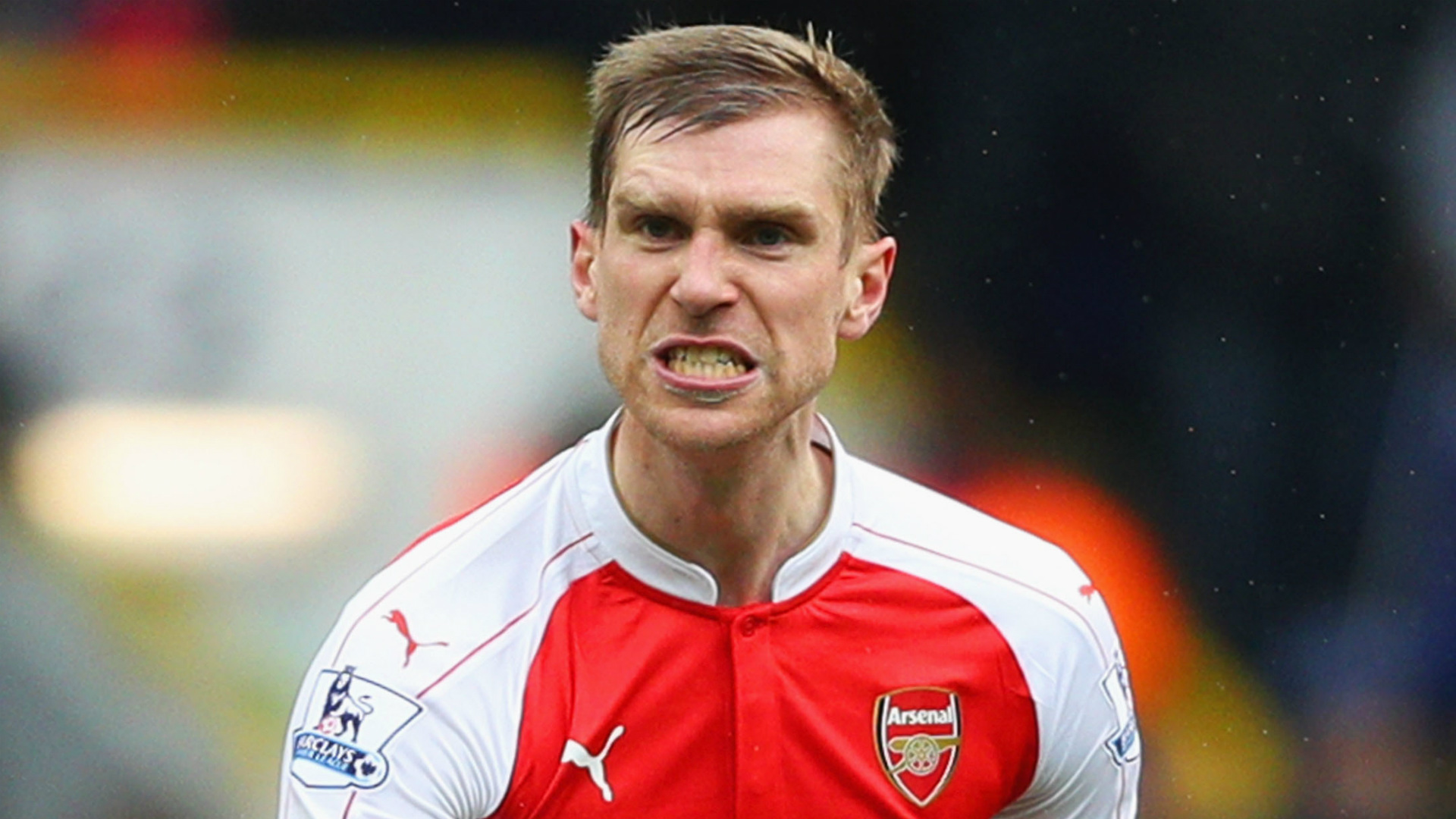 "He is one of the sickest guys, seriously! He just lifts the whole atmosphere up in the dressing room.
"And I think he helped me a lot. He's always there talking to you, giving you advice, asking you how you're feeling.
Koscielny: Arsenal must develop hatred
"I think once you're injured it can be quite a dark place, but Per was one of the reasons that kept me smiling throughout.
"Even his playlist is banging to be fair! It's mad man, you walk in the dressing room and he's there singing Drake and Future and that.
"You wouldn't expect it if you met Per Mertesacker, but he's a top man. A sick, sick guy!"