I-League 2017 Title run-in: A two-horse race between Mohun Bagan and Aizawl FC
The horizon that seemed aeons away in January 2017 is now within eyesight and fast approaching. The twilight of the 2017 I-League season is upon us. The dense smog around the future of the I-League title is now clearing and there remain only two contenders for the coveted trophy as the sun sets on India's premier domestic league. 
Before we look closer at the fixtures that lie ahead of the teams, a glance at the points table is enough to explain how tight it is between Mohun Bagan and Aizawl FC. Both teams are tied at the top with 33 points each from 16 games.
East Bengal FC, who are placed third on the table with 27 points, cannot hope to catch either team since Aizawl and Mohun Bagan are set to face each other which will put at least one of them beyond East Bengal's reach. 
Trevor Morgan resigns as East Bengal coach; Armando Colaco to take over
However, it's worth noting that, unlike many European Leagues, I-League uses head-to-head record to break ties before looking into goal difference, which gives the advantage in the race to Mohun Bagan. 
As such, the game between Aizawl FC and Mohun Bagan at the Rajiv Gandhi stadium in Aizawl on 22nd April 2017 takes a lot of significance. A lot could change depending on that result. 
Let's now take a look at the different scenarios that could unfold in the title race, depending on that result. 
---
A victory for Aizawl FC
---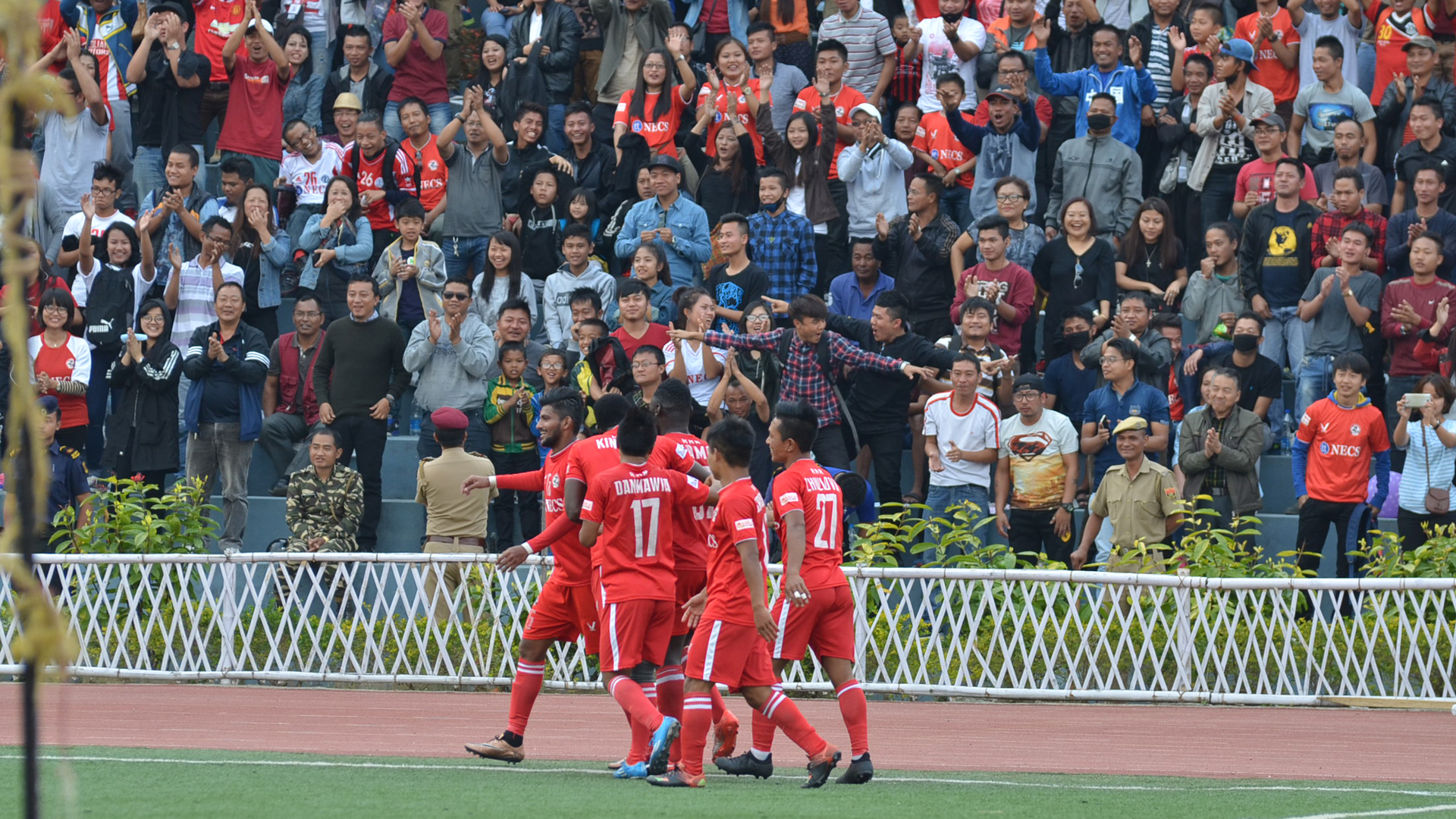 Khalid Jamil's side have the tougher path to the title, having lost 3-2 to Mohun Bagan in the reverse tie. A win on Saturday will send them three points clear of Bagan with just a game to go.
While a win by at least a two-goal margin will mean the title is theirs (courtesy a superior head-to-head record), a win by a single-goal margin will mean Mohun Bagan have a chance to usurp them by winning their final game against Chennai City and hoping Shillong Lajong beat Aizawl in the final round (Bagan have a vastly superior goal difference of +15 when compared to Aizawl's +9). 
REPORT: Churchill Brothers 1-3 Aizawl FC
In which case, Aizawl will be forced to gain at least one point from their final game away in Shillong. 
---
A win for Mohun Bagan
---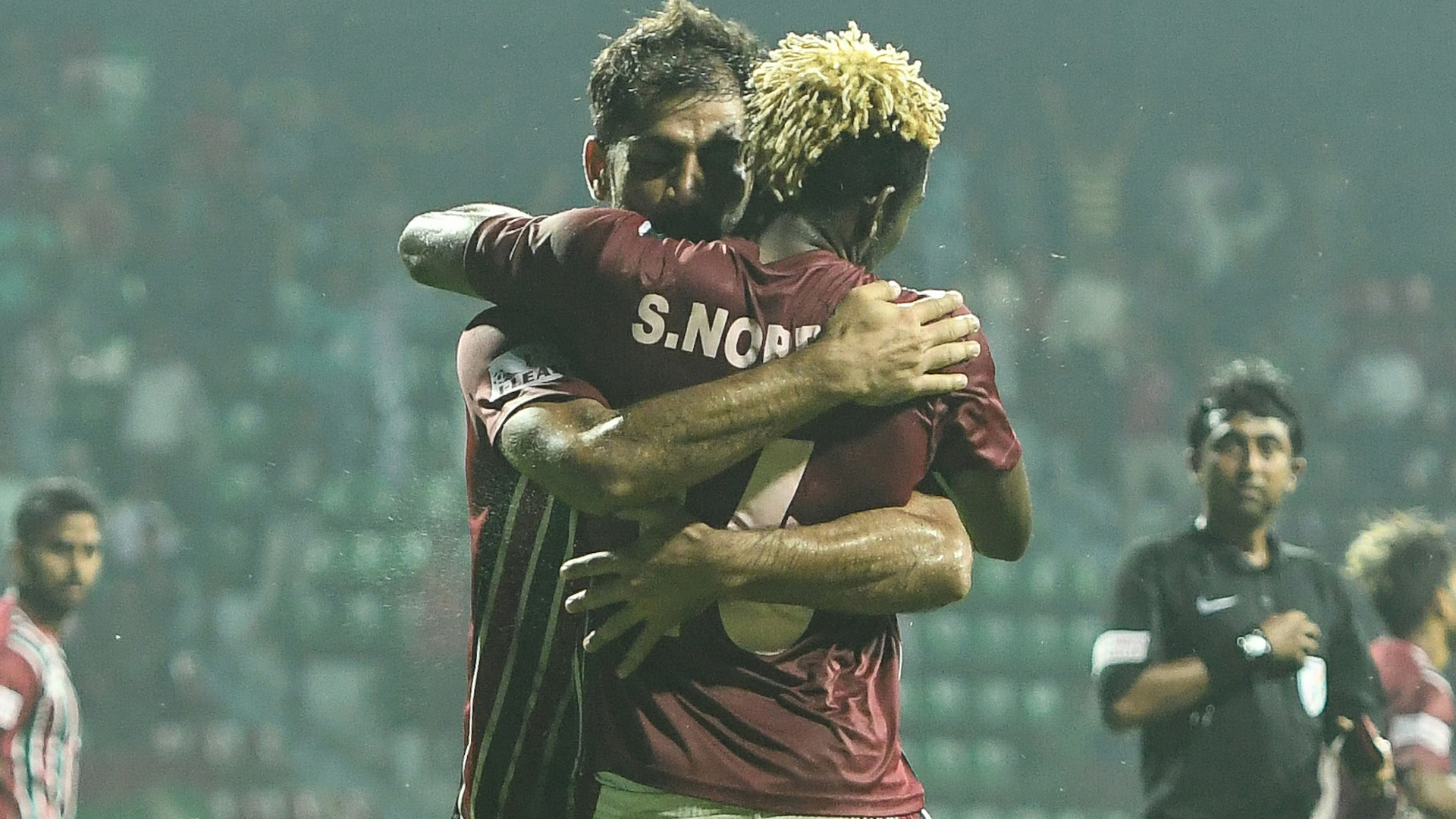 The Mariners have smelt blood along the road to the title and will have prepped themselves for a final assault. After a run of three straight wins after the international break, they sit on the summit of the I-League table. A win in their next game against Aizawl will see them win the title, regardless of the scoreline. 
REPORT: Minerva Punjab 0-1 Mohun Bagan
The result will mean Bagan enjoy the better head-to-head record and goal difference which will render the result against Chennai City in the final matchday insignificant. The title will most definitely be on the way to Kolkata if Bagan win in Aizawl. 
---
A draw between Aizawl and Mohun Bagan
---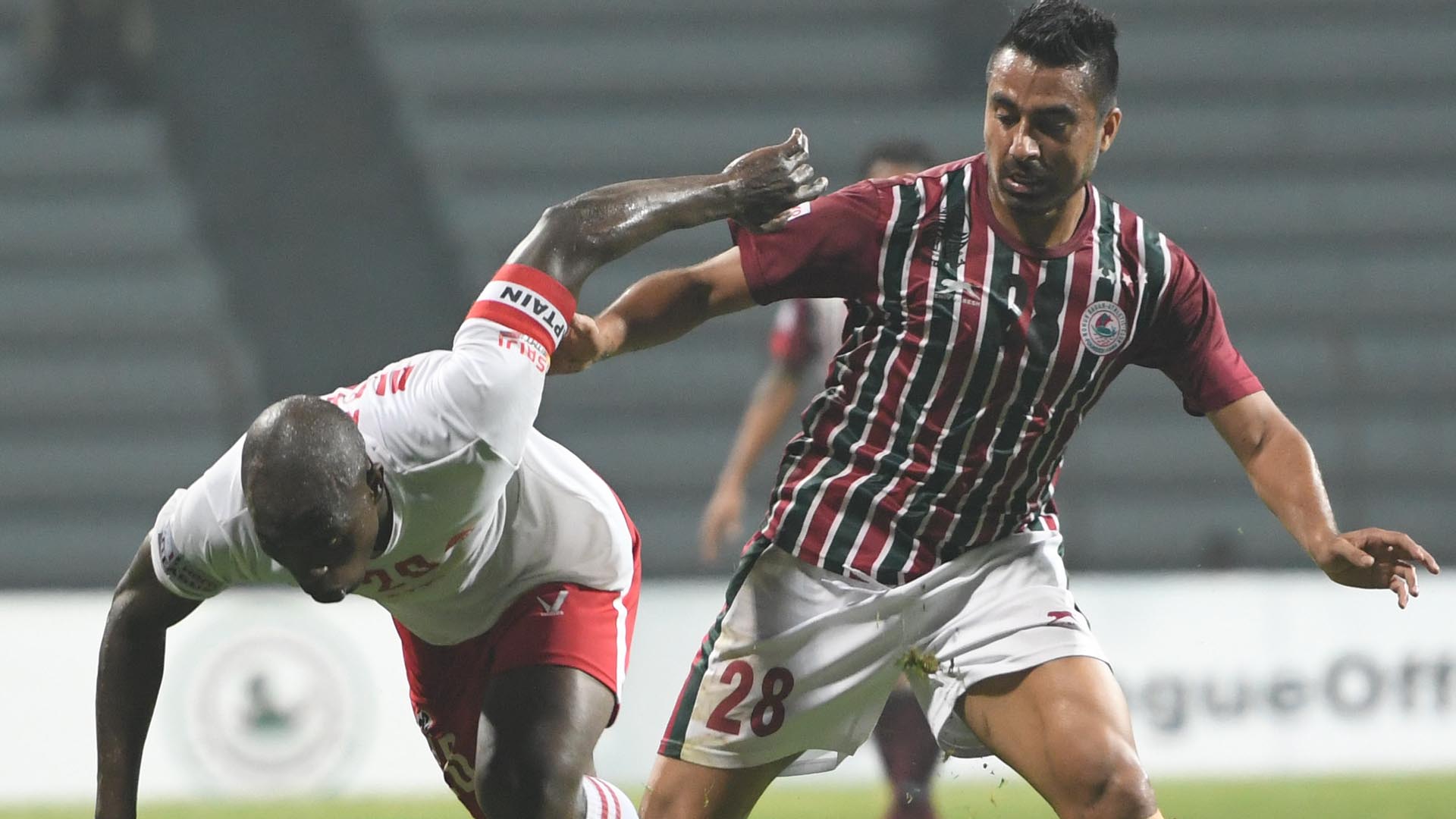 A stalemate in the tie between the I-League aspirants on Saturday will be more to Mohun Bagan's advantage than Aizawl's. The destination of the title will only be decided on the final matchday then. Khalid Jamil's side will need to better Mohun Bagan's result against Chennai City in that case to win the title. 
Sanjoy Sen's side will only need to equal Aizawl FC's result, owing to the superior head-to-head record. Also, considering the nature of the opposition for both sides on the final matchday, Aizawl will not want to play for a draw on Saturday.