Nigeria vs Cameroon - High travel costs will stifle enjoyment of African classic
---

COLUMNIST
|
Lolade Adewuyi

Follow on Twitter
---
One of the biggest match ups in African football will take place between Nigeria and Cameroon over four days in September. Both teams, with eight Africa Cup of Nations titles between them, have one of the longest running rivalries on the continent. The Indomitable Lions, reigning champions, won three of their five titles in finals against the Super Eagles in 1984, 1988 and 2000.
When they face each other on September 1 in Uyo, in the third round game of the 2018 Fifa World Cup qualifiers, they will be reviving a long-running rivalry that takes place irregularly. The last time they played a competitive game was in 2004 and their last encounter came 11 years later in a friendly. Even though Nigeria has been the better team in their last two matches, the Lions will be full of confidence going into the encounter having had a better warm up following their campaign at the Fifa Confederations Cup in Russia in June.
I watched their last group game against Germany in Sochi and was left disappointed with their inability to deliver against the eventual champions. The Cameroon that I saw failed to convert opportunities even with the vociferous support of the local fans. They usually struggle on the big stage against superior opposition.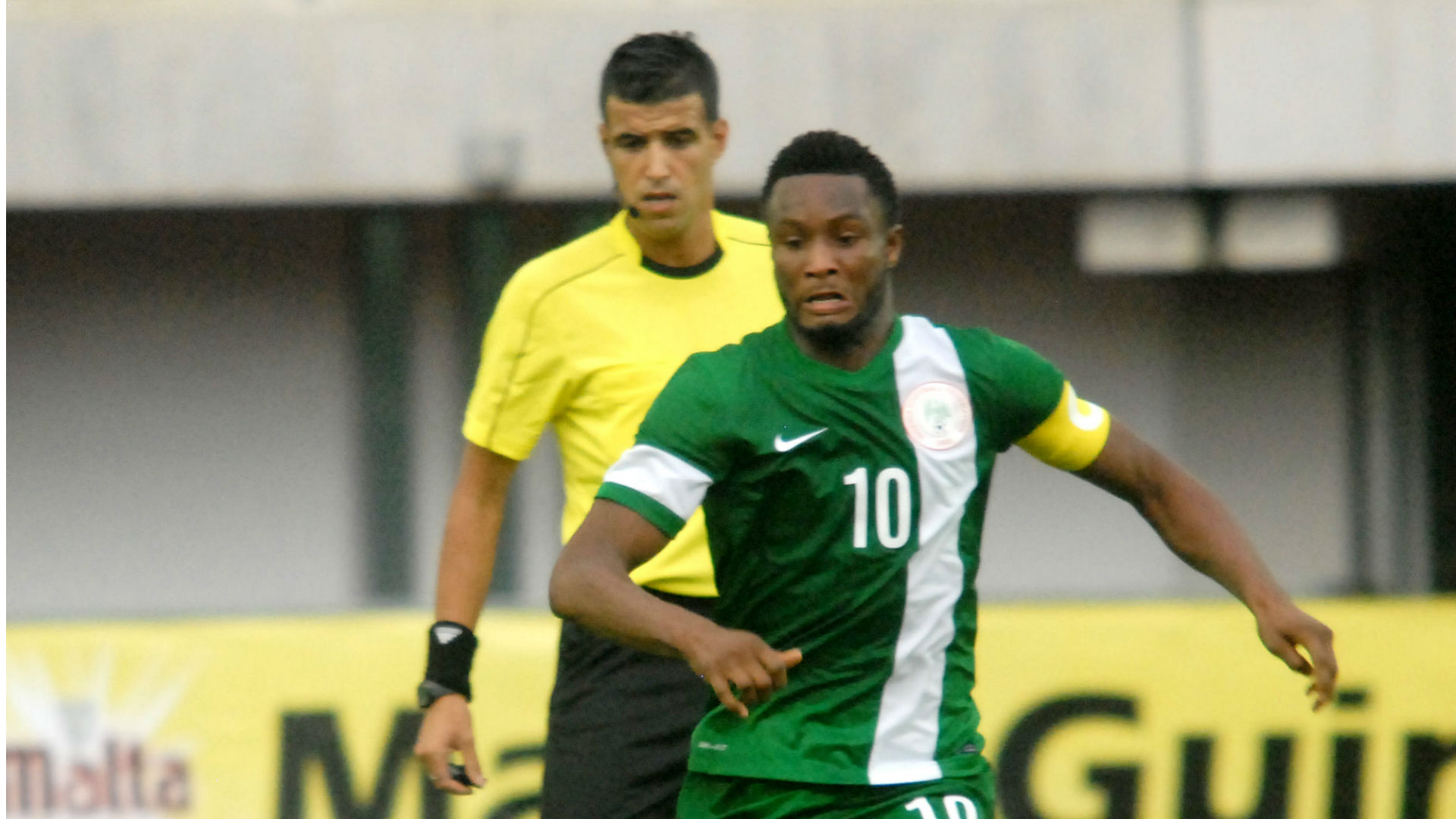 However, is Nigeria that kind of opposition? A team that has failed to qualify for the last two Afcon tournaments and also recently lost another Afcon qualifier to South Africa in Uyo cannot be considered as a superior opponent. Yet, the Super Eagles are bolstered by the return of midfield maestro John Obi Mikel to the side alongside their brightest talent Victor Moses. Those two scored the three goals that left Algeria chasing shadows when the qualifying series began last year. They offer a lot of composure in the middle and huge threat down the flanks.
As much as possible, what one would like to see is a grand spectacle between these two giants of African football that would serve as a veritable advertisement for football. One of the biggest games in African football I remember vividly was the World Cup qualifier between Cote d'Ivoire and Cameroon in Abidjan in 2005. It was a game that pitched Didier Drogba and Samuel Eto'o, both at their peak, against one another. And the game did not disappoint as both of them scored while Cameroon ran away 3-2 winners.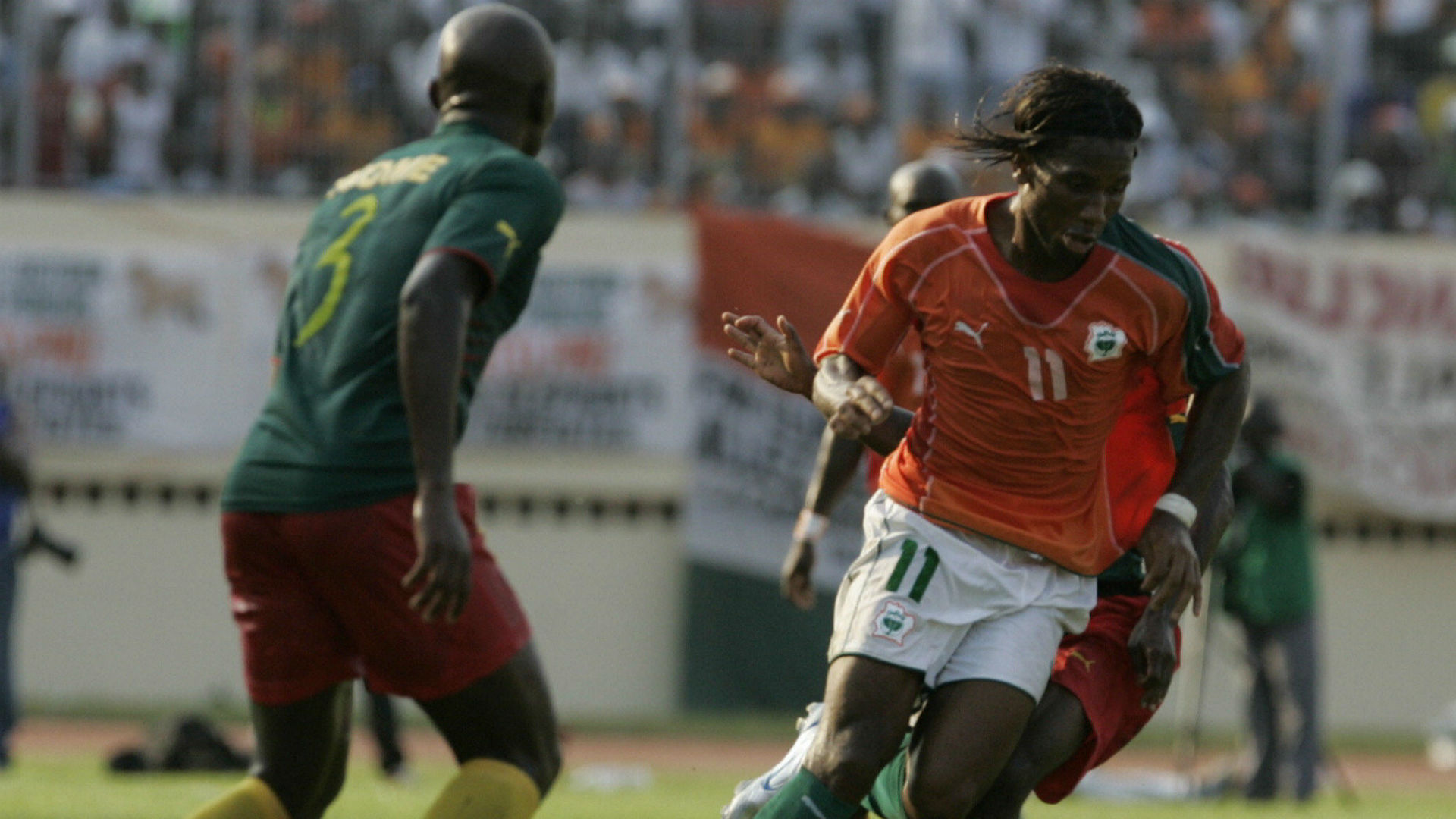 It is the kind of spectacle I would like to see in Uyo and Yaounde, top quality football that would leave all of us on the edge of our seats. I would like to see a game that would not be short of top quality goals and entertainment.
And that brings me to the meat of this article. How do travelling fans get to watch these two games? While I bought my flight to Uyo almost three weeks ago, I have been unable to purchase a ticket for the return leg in Yaounde due to the prohibitive cost. Nigeria and Cameroon are neighbours with almost 2000km of land border, however, there are no direct flights between both countries.
The main airline that flies that route is Asky, a Togolese company that first flies you one hour from Lagos to Lome and then connects through Abuja to Yaounde. This will cost you more than $1000! This is sadly a situation that fails to encourage sports tourism in this case. While I would love to go to see that game in Yaounde, sadly I cannot afford the ticket. And I know many Nigerians would have loved to fly into Yaounde like me but the economic conditions that the country presently faces would not make many to attempt it.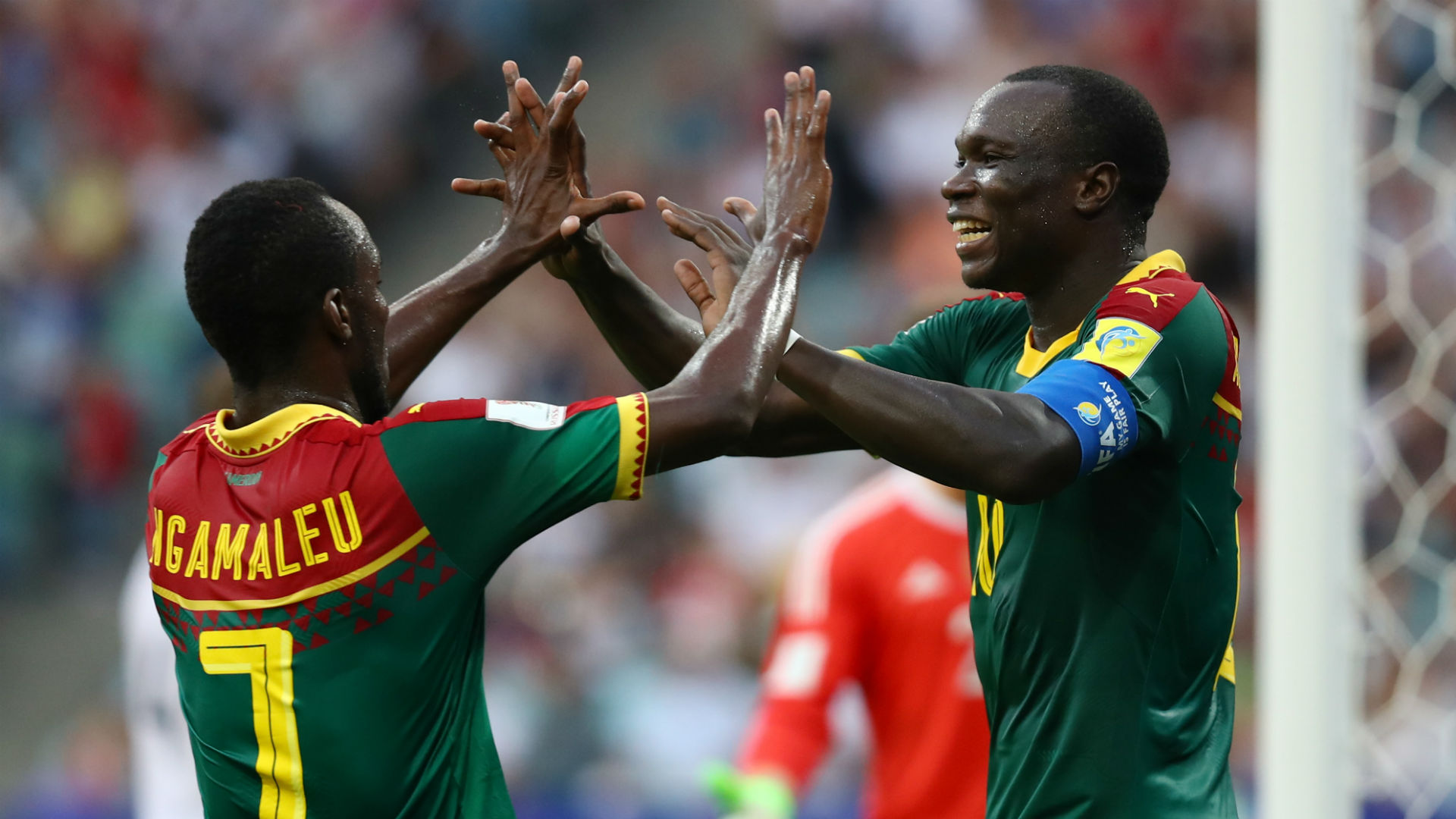 This should make us question the state of things in this beautiful continent of ours. Why is it more expensive to fly to the next door neighbour while it is a lot cheaper to reach Europe?  This is an age-old problem that seemed to be going away with the growth of domestic airlines like Arik Air and Aero Contractors until the recent recession terribly led to cutting down on their fleet and destinations.
Both the Nigeria Football Federation (NFF) and the Federation Cameroonaise de Football (Fecafoot) would have to spend hundreds of thousands of dollars in chartering aircraft to ferry players and team officials cross-border for the two games in September. This is one of the reasons why it is very expensive to organise sports events in Africa. It was one of the reasons why Chad dropped out of qualifying for the 2017 Afcon that eventually meant that Nigeria was unable to make enough points to reach Gabon.
And the bottom-line is that the high cost of flights will affect the number of fans that would travel for the two matches from both countries. The other alternative is to travel by road. A friend that went by road during the Women's Afcon earlier in the year narrated how tough it was to get past the Cameroonian gendarmes. For the sake of the game, it seems to be the only route forward because it is an encounter that one cannot afford to miss.