Guardiola: Yaya can play at whatever club he wants
Manchester City boss Pep Guardiola believes Yaya Toure will have his pick from a number of big clubs when his contract expires in the summer.
Real defeat Barcelona... in basketball!
The midfielder's £220,000-per-week deal in Manchester is set to run out at the end of the season. No renewal talks have been set until then, but there are reports that a number of heavyweight clubs are interested in him. 
And while Guardiola hasn't written off the Ivorian remaining at the Etihad past his summer expiry, he believes Toure still has enough about him to warrant interest from the very top clubs. 
"He can play for big, big clubs," the City boss is quoted as saying by the Mirror.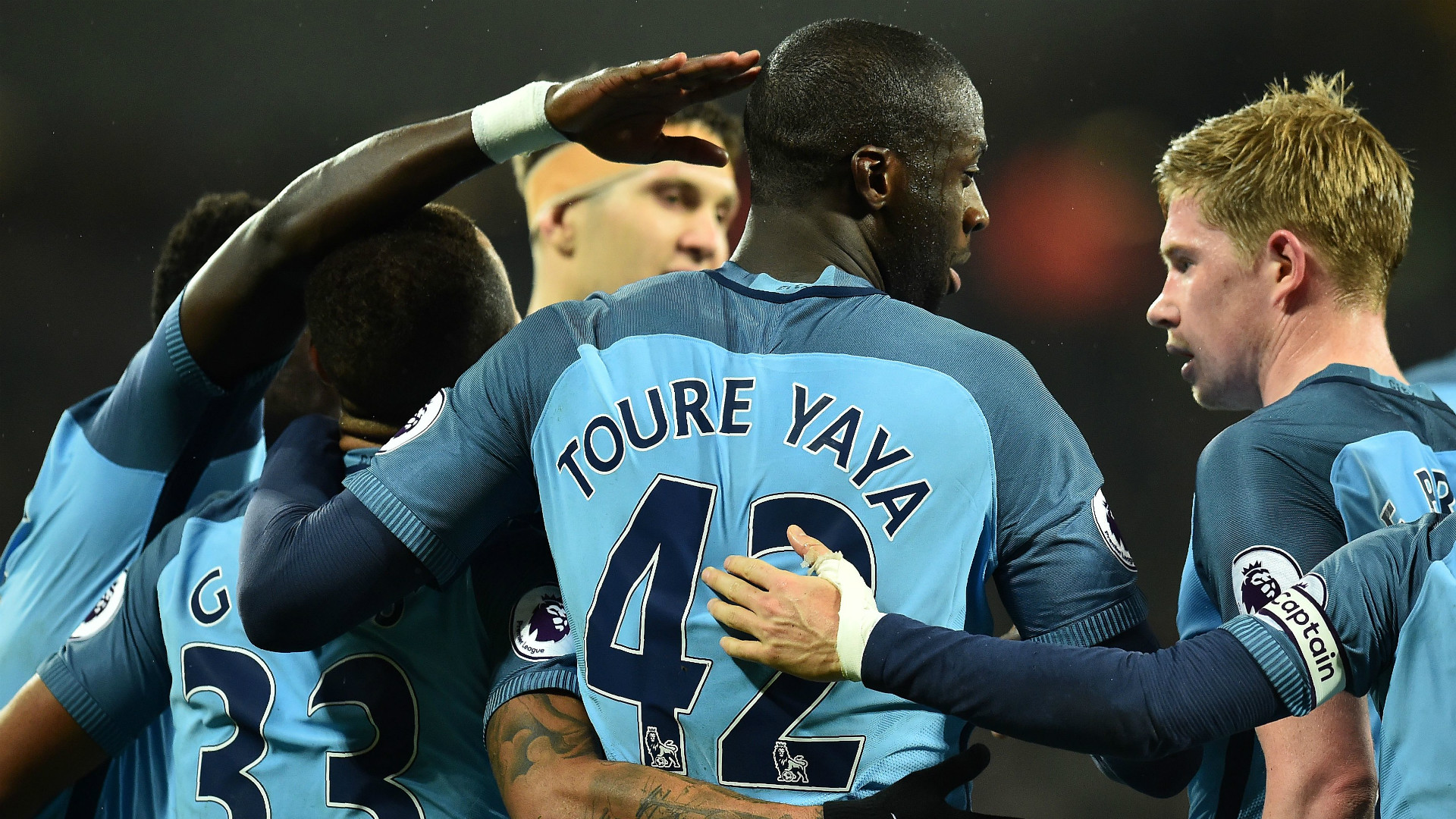 "He can play wherever he wants. He has a big personality and this season, he is helping me by playing top, top football.
"He will play football until he decides because he loves playing. He enjoys playing and loves playing games.
Alli's secret handshake is ridiculed
"When that happens, he will decide. The focus now needs to be on winning games and competitions.
We will talk about everything else at the end of the season."