FIFA U-17 World Cup: Meet Lucas Cardoso - The 72-year-old who will be volunteering come October
Lucas Micael Mario Cardoso, 72-years-young, is an embodiment of the age-old adage that sports brings out the youth in you. The man from Pandolim has applied in the FIFA U-17 World Cup's volunteer program, and is gearing up to bring his experience into the fore intertwined with his love of the beautiful game to feel energetic again!
Goal caught up with the self-confessed Portugal and FC Porto fan, and discussed many things, including his initial tryst with the game.
"I started following football from the 1966 FIFA World Cup. I was a Portugal fan, and it was the first time Portugal had qualified. They finished third but I still remember the semi-final against England very clearly. They had changed the venue (from Goodison Park to Wembley to incorporate higher gate receipts) at the last moment, and that really helped the hosts.
Maradona doubts Argentina World Cup qualification without Messi
"Portugal ended up losing 2-1. But it got me interested in football and I have been following every World Cup since," he recollects the days of Eusebio's Portugal over five decades later!
When it comes to Indian football, he has an allegiance to one of Goa's historical heavyweights - Salgaocar FC.
"In India, I have been a Salgaocar fan for a long time. Back then, they used to have a policy of fielding only local Goan talent. Dempo SC or Churchill Brothers used to bring in players from other states and other countries as well, but Salgaocar would play our Goan youngsters.
"That way I could really relate to them because I wanted to see Goa develop as a footballing state and more Goan youngsters get to play regularly," he said.
It was only a matter of time before we asked him why the Goan clubs in the I-League in the past few years do not enjoy the same support as Indian Super League (ISL) side FC Goa does.
"Let me put it this way, Salgaocar and the other clubs used to promote Goan talent but they then shifted their focus from it. But in FC Goa, the whole of Goa sees a united representation on a national level.
"Along with the players from other countries, we are able to see Goan players like Romeo Fernandes and Mandar Rao Dessai given chances at the highest level. That's why you see most of Goa readily supporting them," Cardoso explained.
He also shed light on his support for the Indian U-17 team for the FIFA U-17 World Cup despite there being no Goan players in the side.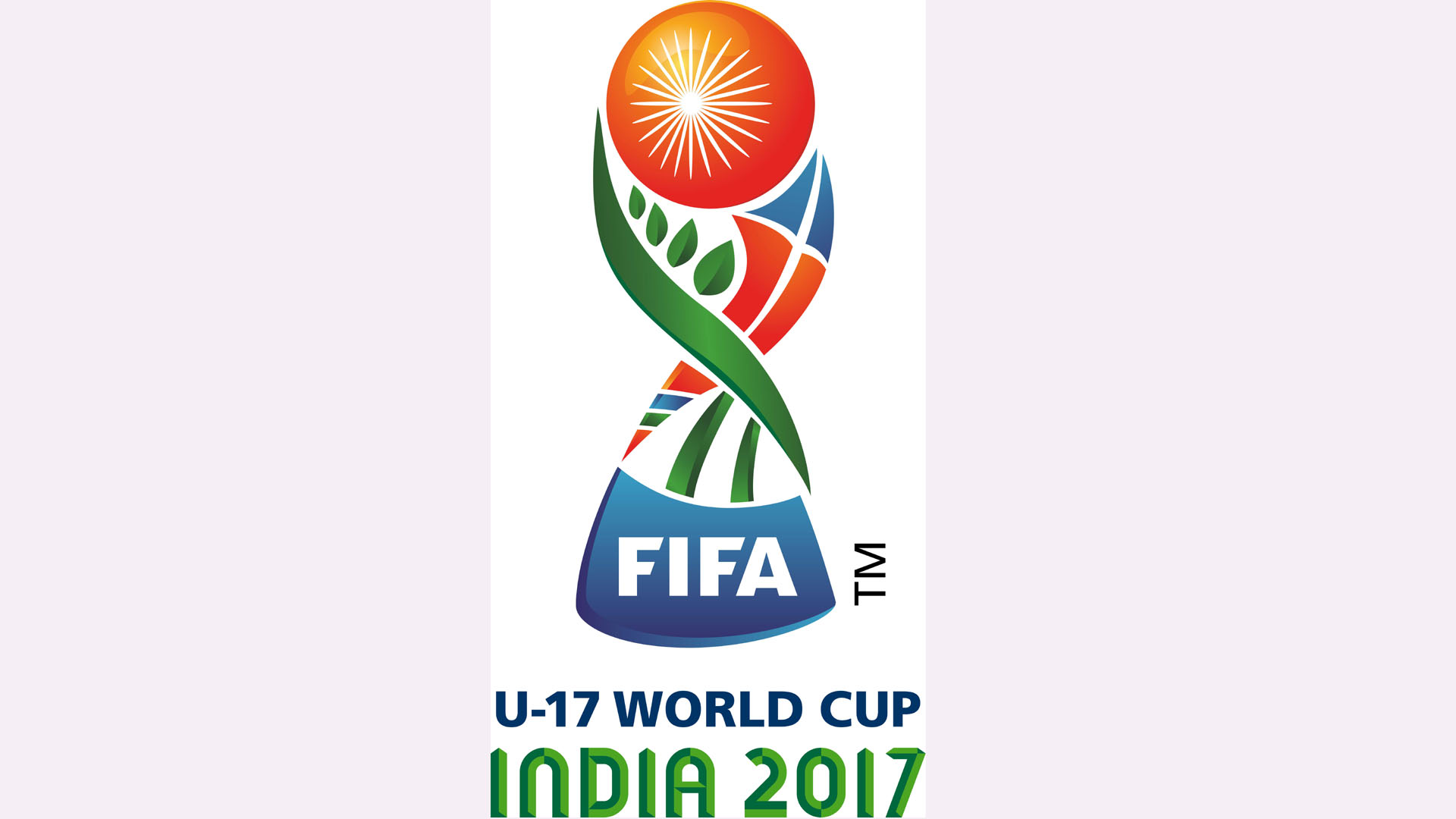 "Yes, Goa might not have any players in the U-17 team, but the fact remains that football is our first sport and it is as much as a part of the Goan culture than anything else. We are happy that at least Goan youngsters are getting the chance to improve with the rest of the country thanks to this tournament, so we will definitely support it," he clarified.
Then he went on to explain why he was willing to volunteer at the age when most people would prefer to watch the games on an armchair.
Fernandez: Messi, Iniesta to renew deals soon
"My first experience with volunteering came three years back during the Lusofonia Games held in Goa. I'm fluent in Portuguese, so I went and offered my services. Initially they were apprehensive, saying that I was too old for that!
"I told them that I won't be able to do any running around or such ground work, but with my experience, I could handle logistics. So they gave me some logistics related work. Later, as the Games drew closer, I was appointed as the Official Liason Officer and translator of the Portuguese contingent."
His good work during the Lusofonia Games didn't go unnoticed, with Portuguese daily A Bola marking him out with a feature on him!
Now he's all set to volunteer at the U-17 FIFA World Cup, and even though he will be all of 73-years-old by the time the tournament kicks off, Goal wishes him all the best without a doubt that he will again do a stellar job and reconnect with his inner youth!