Bilic paying the price for West Ham's ineptitude
As the final whistle blew at St James' Park on May 24, 2015, West Ham's players trudged down the tunnel, unaware that within minutes their manager, Sam Allardyce, would be sacked.
The Hammers issued a statement on their website almost immediately after the final whistle announcing that Allardyce would not be continuing as manager, after a 12th-placed finish in the Premier League.
West Ham 10/11 to beat Huddersfield
"Our target is to recruit a manager that will build a team capable of saying a fitting farewell to the Boleyn Ground next year and do justice to the outstanding surrounds we will call home from August 2016," joint chairmen David Gold and David Sullivan said at the time.
A long-reaching search was enacted to find Allardyce's replacement, with a lengthy shortlist drawn up by Gold and Sullivan.
Marcelo Bielsa was approached, only for the club to cool on the prospect of appointing him after learning that he did not speak English and wished for a higher transfer kitty than the £25 million on offer.
Attention switched to Rafael Benitez – who, ironically, is now managing Newcastle – and talks with intermediaries led the club to believe a deal could be done to lure him away from Napoli.
Sullivan has since confirmed as much, though a shock offer from Real Madrid saw him instead head to Spain, and Bilic was then hired.
His first season back at the club for whom he formerly played went swimmingly, as the Hammers finished seventh, with much of his success attributed to the emergence of Dimitri Payet as a genuine creative force and the emotion of the club's final season at Upton Park.
Moving to the London Stadium raised problems, however, with West Ham unable to replicate their superb 2015-16 form. A disappointing opening to the Premier League season followed an embarrassing defeat to Astra Giurgiu in the Europa League. Before January, the club won just six league games, having employed a scattergun transfer policy in the summer.
Of 10 acquisitions, only Manuel Lanzini has been a hit, with the likes of Havard Nordtveit and Ashley Fletcher already sold on.
Come January, a bombshell dropped, with the club's best player deciding he wished to leave.
Payet scored 18 goals and made 25 assists in 66 appearances for the Londoners, but suddenly decided he wished to return to his native France.
Bilic casually mentioned this in a press conference, sending journalists and club officials alike into panic mode. The club initially wished to keep him, as senior sources repeatedly insisted, upon the news breaking, that no offers would be entertained.
Payet responded by insisting that he would not play for the club again and was ensconced in his homeland, with no intention of returning to England.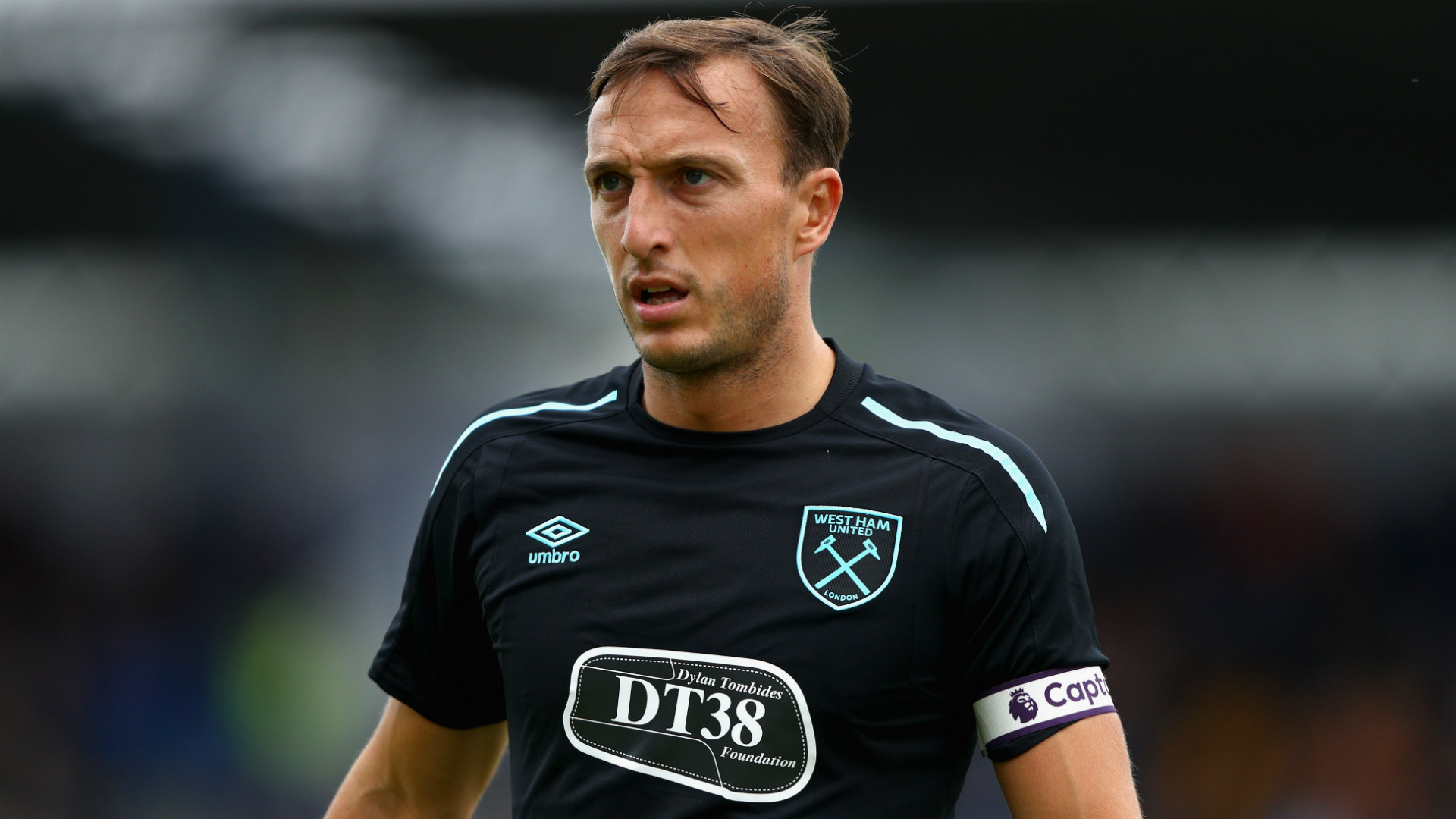 The owners of the club subsequently made it clear that they would accept a bid worth £30m. It is unclear if this was communicated to Bilic, but a compromise with the French club was reached, and a deal of £25m was agreed. Robert Snodgrass was signed to fill the gap, and he has already left the club, since insisting that he was repeatedly played out of position.
Following Payet's departure, West Ham failed to win a match between February 11 and April 8, when the crisis was somewhat averted with a 1-0 win over Swansea City.
A run of three draws and a 1-0 win over Tottenham followed, and the latter result appears ever more significant as the Hammers' turgid season continued.
The victory did much to change fan perceptions of Bilic, as the Hammers' bitter rivals saw their title hopes go up in smoke at the London Stadium. Sources at the club were upbeat in the immediate aftermath, batting away questions of Bilic's future. There was a hope that a summer of investment would fix numerous problems.
Four of last season's signings – Snodgrass, Nordtveit, Fletcher and Sofiane Feghouli – left the club once the window opened, as did goalkeeper Darren Randolph.
A marquee deal was struck for Joe Hart, the England goalkeeper joining on loan from Manchester City, but the club were unable to include a purchase agreement, to the chagrin of Bilic.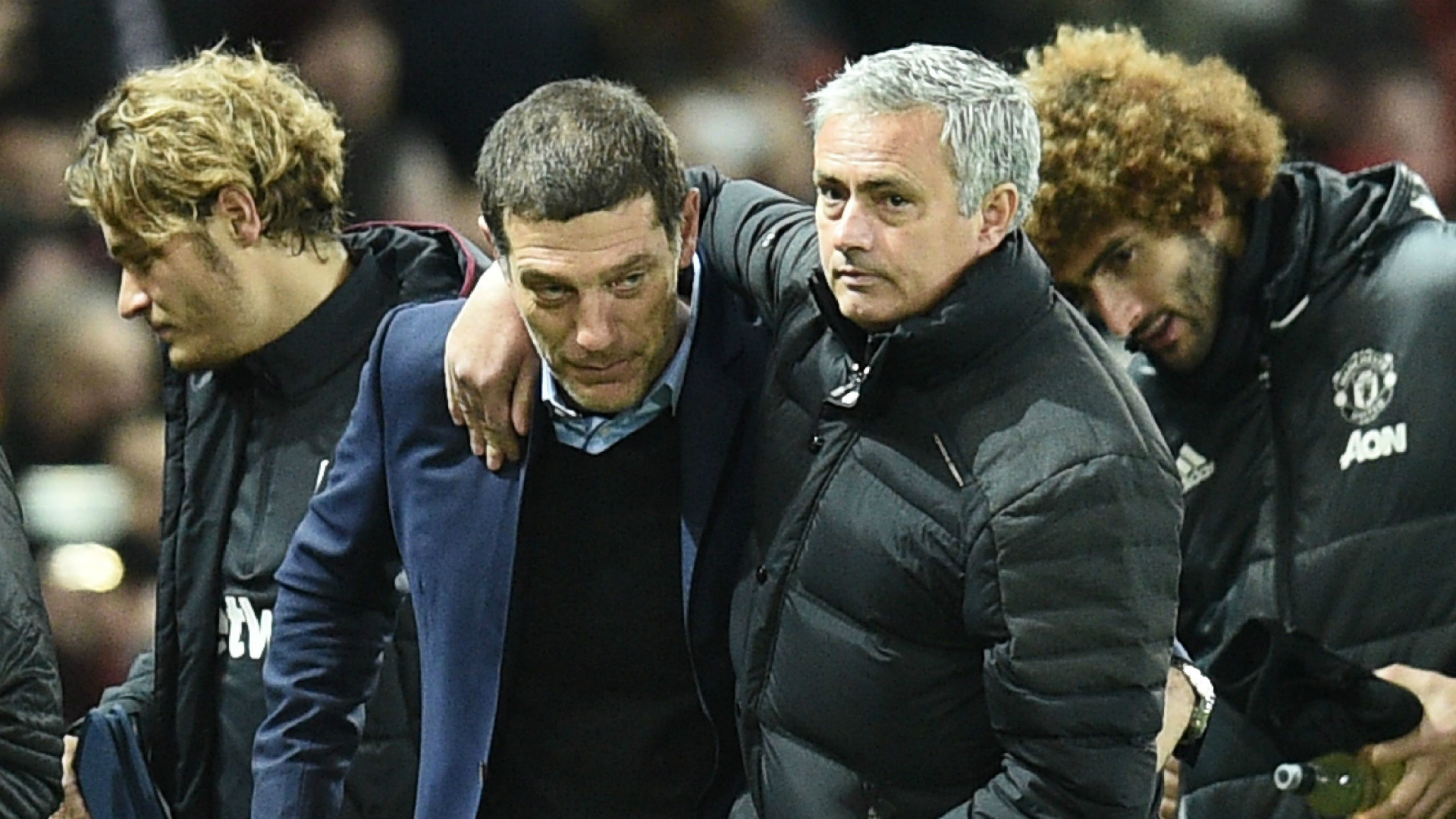 Pablo Zabaleta was signed on a free from City, though the right-back – a title winner at the Etihad Stadium – has been deployed at centre-half by Bilic since his arrival. Marko Arnautovic, too, was recruited from Stoke City, and was sent off in his second appearance for a vicious elbow during the club's 3-2 defeat to Southampton.
Bilic vetoed a deal for a third City player, Kelechi Iheanacho, after Sullivan had successfully negotiated a £20m transfer, including a buyback clause. He instead joined Leicester City. Olivier Giroud was also pursued, but no deal was struck, with the Frenchman choosing to remain at the Emirates Stadium. Javier Hernandez instead arrived, and Bilic was forced to claim that the Mexico international – a proven commodity in the Premier League – was his first choice. It remains unclear if that is actually the case.
William Carvalho, a player Bilic asked to be signed, remains at Sporting Lisbon, as the club engaged in a game of brinkmanship, unwilling to add £5m to a £35m bid. Sporting and the Hammers have since engaged in something of a war of words, culminating in the Premier League club threatening to sue for libel after being labelled the "dildo brothers", due to their line of business.
And, after a summer that was meant to fix the problems at West Ham, the club sit bottom of the league, losing all three of their games thus far and conceding 10 goals.
The results, and the aimless nature of the Hammers' play, have left Bilic on the brink. Sullivan and Gold are again considering a managerial change, but they are as much to blame as the Croatian.
Bilic is merely paying the price, yet again, for an extended period of ineptitude at West Ham.