Barcelona forward Neymar 'in no hurry' to match Messi and win the Ballon d'Or
Neymar's form has seen him billed as a Ballon d'Or winner of the future, but the Barcelona forward insists he is "in no hurry" to claim the prize.
The Brazilian moved to Europe in 2013 with the intention of finding a platform on which to take his game to another level.
He was careful not to rush into such a move, while showing loyalty to Santos, but has been heralded as a global superstar since bursting onto the scene in his homeland.
Still only 25 years of age, he has shouldered that weight of expectation admirably.
Neymar has blossomed into the player many hoped he would become at Barca, with his talents complemented by the likes of Lionel Messi and Luis Suarez at Camp Nou.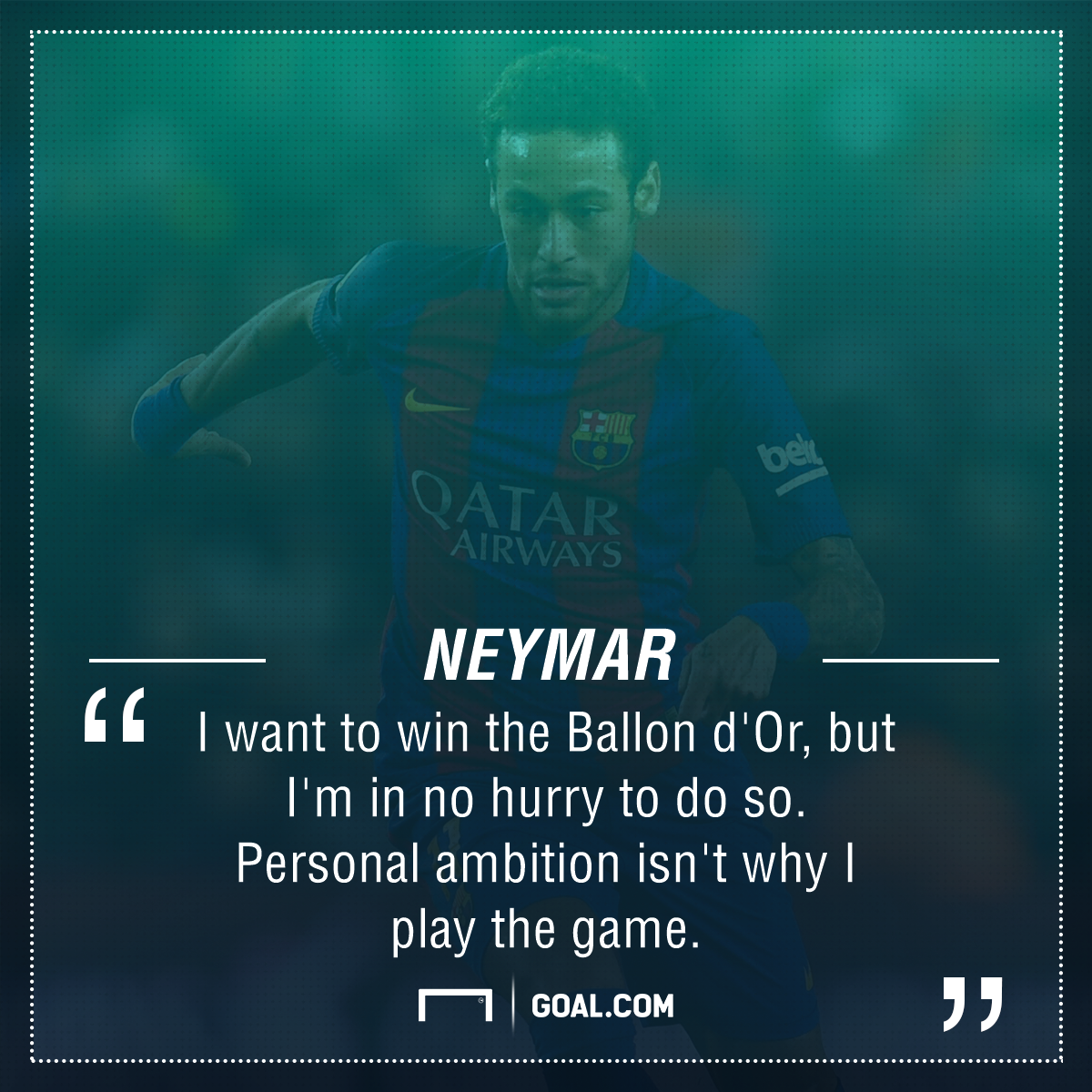 He has embraced being part of a star-studded squad and maintains that the pursuit of success as a collective means more to him than talk of possible individual honours.
"I want to win the Ballon d'Or, but I'm in no hurry to do so," Neymar told Sport Express.
"It is one of my objectives, something I dream of, but personal ambition isn't why I play the game.
Mou: Signing Neymar is impossible
"I play because I like to and enjoy helping the team and making fans happy- only once I do that do I hope to achieve personal records."
Neymar added on his working relationship with fellow members of Barca's fearsome MSN forward line: "Messi and Suarez are friends off of the pitch.
"On the pitch, we complement each other to perfection.
"They are players I admire."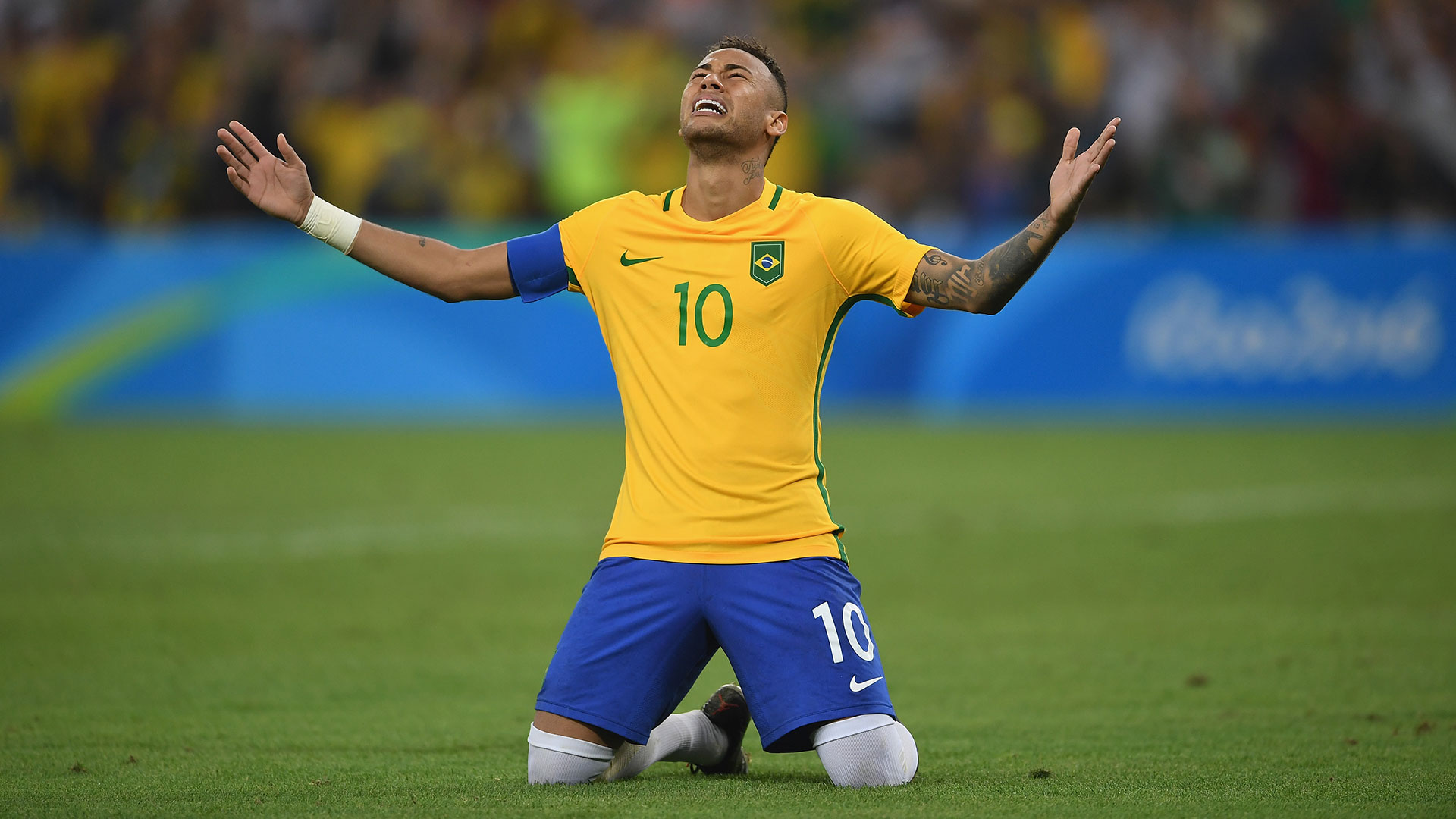 While claiming many major honours during his time with Barca, Neymar admits that the club's recent 6-1 victory over Paris Saint-Germain in a remarkable Champions League contest has to rank as one of his career highlights.
He has also reiterated that for all of his success at club level, he remains determined to add to a 2016 Olympic gold medal with Brazil.
"I've never felt anything like what happened when Sergi Roberto scored the sixth goal against PSG," Neymar said.
"Having said that, the Olympic gold in Rio was the most important win in my career.
"I hope Brazil can win the World Cup in 2018."