Arsenal players couldn't cope with Wenger exit announcement, claims Keown
Any announcement from Arsene Wenger that he is to leave at the end of the season would rock the playing staff at Arsenal, says Martin Keown.
The Frenchman revealed after a 3-1 defeat at West Brom on Saturday that a decision on his future has been made.
Arsenal's woeful run under Wenger
He faced further protests against his reign at The Hawthorns, with another demoralising defeat doing little to aid his cause.
Wenger is yet to reveal what call has been made, but his current contract is due to expire at the end of the season and no fresh terms have been tabled.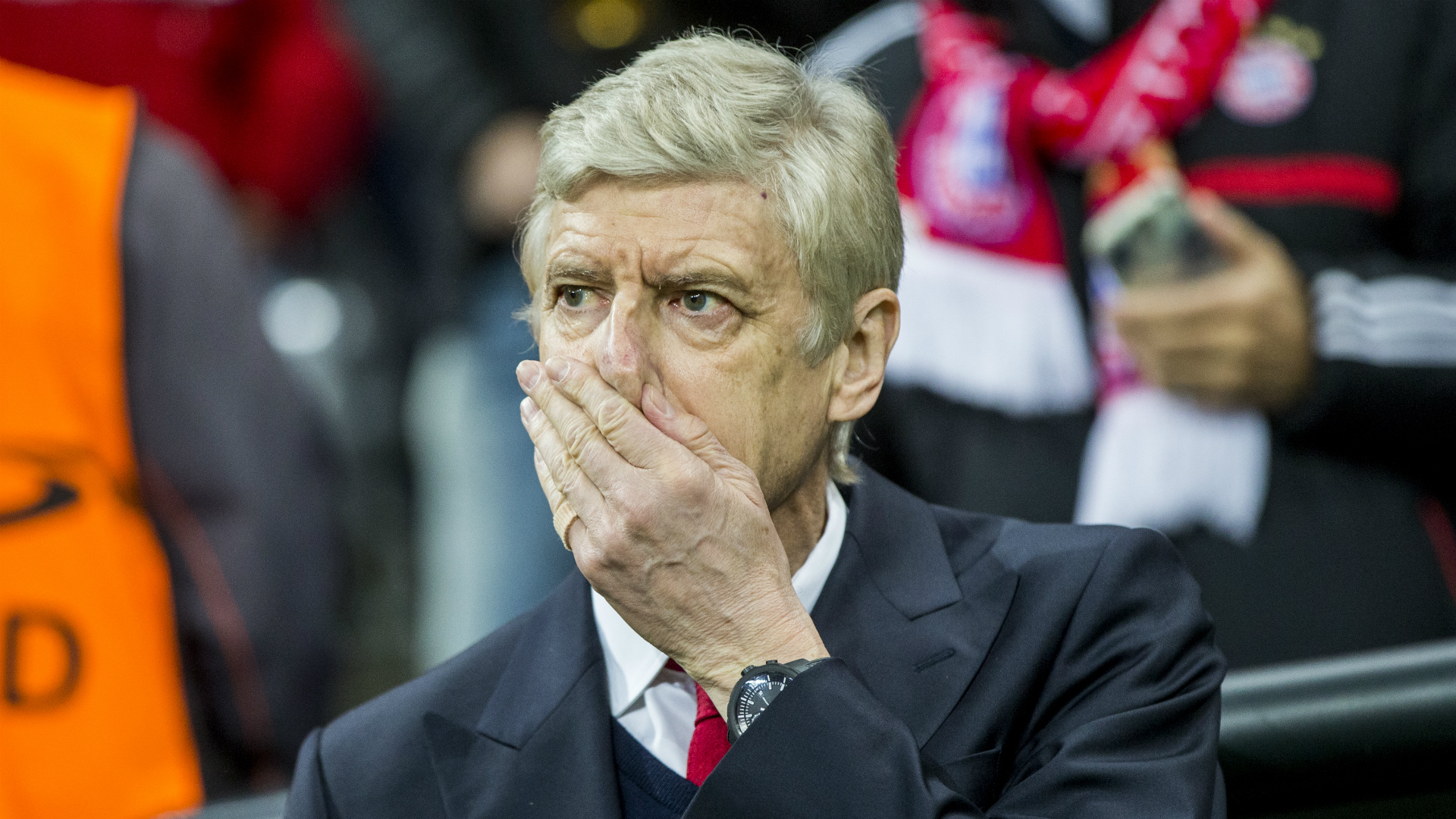 The uncertainty at the Emirates is doing all concerned few favours, but former Gunners defender Keown believes nothing is being made public as the departure of an iconic figure from the club would destabilise things further in what is already a testing period.
He told BT Sport after watching Arsenal put in an abject display against the Baggies: "There was no Mesut Ozil, Alexis Sanchez was playing most of the game with an injury - I never remember it being this bad for Arsene Wenger.
Wenger has decided upon future
"It does feel sadly like it's the end of an era for Arsene Wenger. It's just about finding the right time to announce that.
"I don't know if the players could cope with him saying that he's about to leave.
"That might be the only reason he's not making any kind of announcement, because it might affect the group. The writing is firmly on the wall.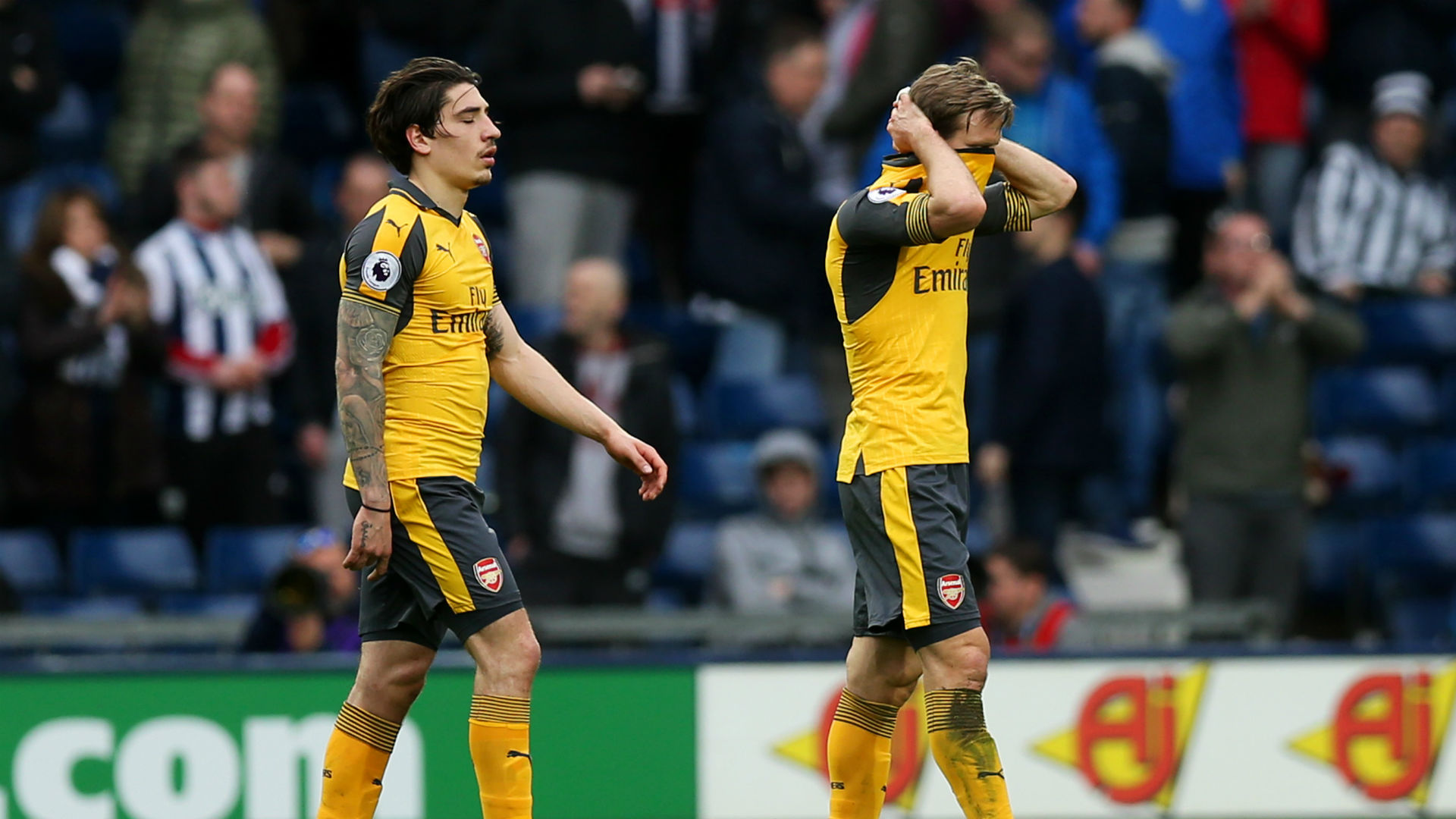 "I just feel the manager needs to give some kind of indication as to what is going to happen. Is he staying there or is he going to go?
"The performances are disintegrating and they don't seem to be together as a group. I've never seen this before with Arsene Wenger."
Arsenal will go into freefall without CL
Defeat to West Brom was Arsenal's sixth in their last nine outings in all competitions, and a fourth setback in their last five Premier League fixtures – the worst run of Wenger's tenure.
They are now sweating on a top four finish, with Liverpool – who occupy the final Champions League spot - currently five points better off and looking to edge further clear at Manchester City on Sunday.