The answer is unequivocally yes. 66 per cent of Goal users agreed. For many, Pep's Barca are the greatest side the game has ever seen.
"I believe that they are technically superior to my Milan side because they are even more spectacular to watch," conceded Arrigo Sacchi, whose two-time European champions stand in the pantheon of the all-time greats.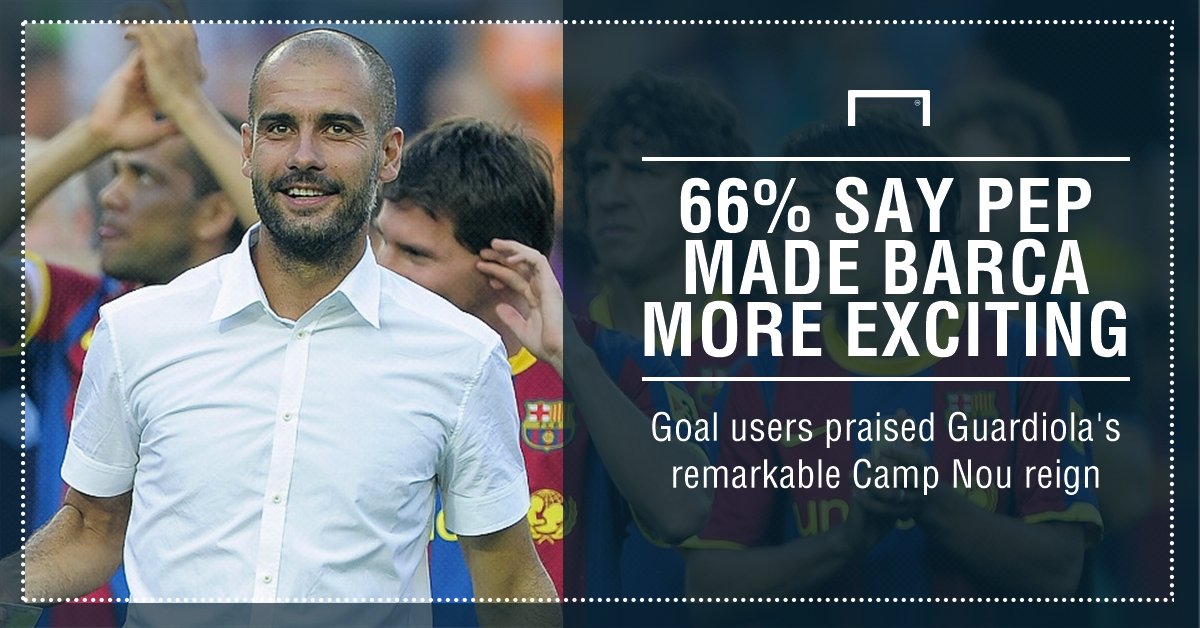 It was the culmination of over three decades of work. The realisation of a dream that Johan Cruyff had brought to the club, first as a player in 1973 and later as coach of the 'Dream Team' in 1998. "Johan Cruyff established the team's philosophy 30 years ago and since then it has not changed," said Xavi. "Guardiola reached perfection."
"When he was manager of Barca I saw the best Barca team in every aspect of football," said Pep's former team-mate from Cruyff's Dream Team, Ronald Koeman. "The standard there was and is always high but he made it 200 per cent better in every aspect."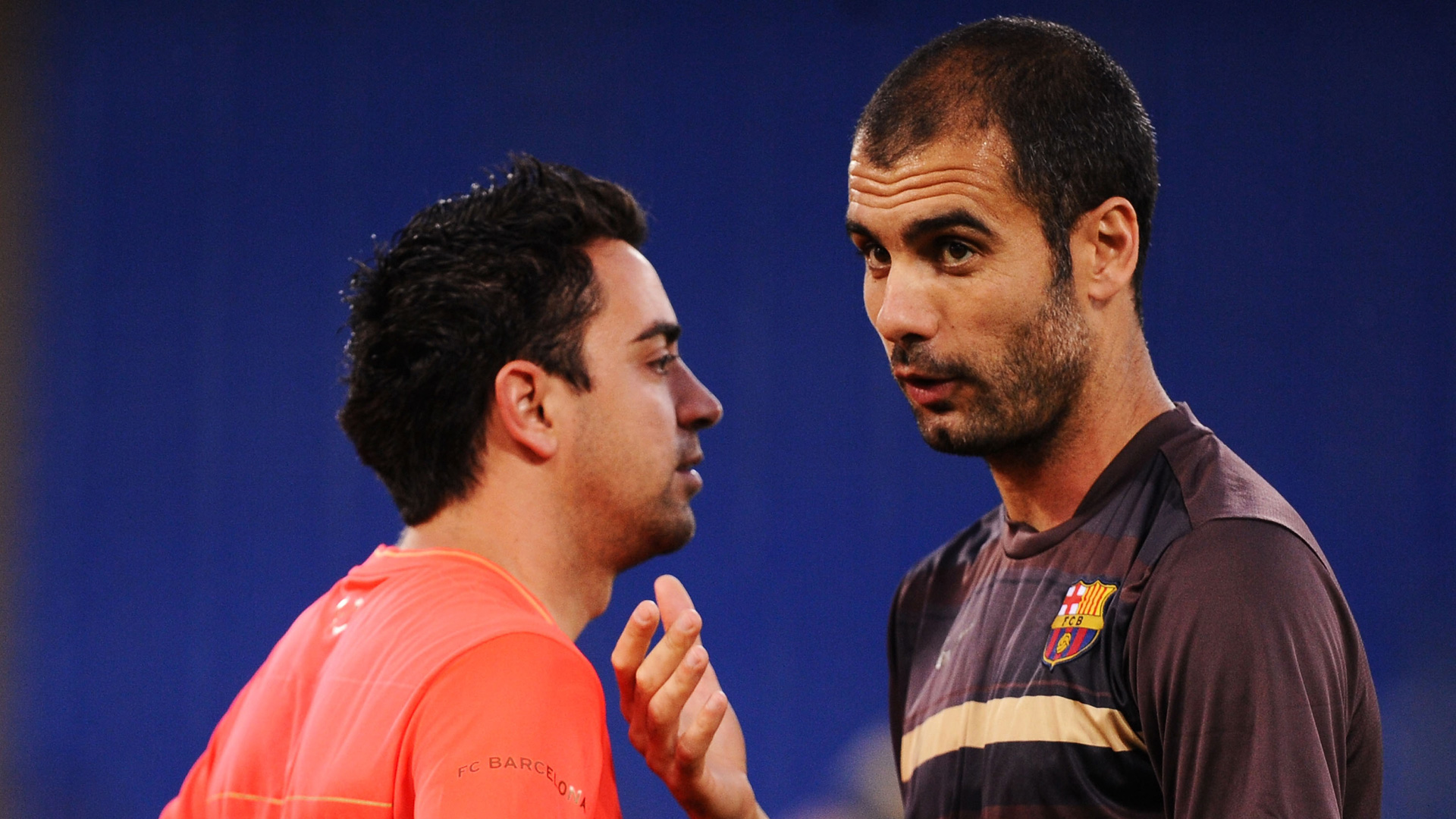 His remarkable period of success that brought 14 trophies from a possible 19. He became the only manager to win six titles in a calendar year (2009: La Liga, Spanish Cup, Champions League, Spanish Super Cup, European Super Cup and FIFA Club World Cup). Nine times his Barcelona scored six goal or more in a single match. Atletico and Real Madrid were both saw their net bulge six times. Almeria and Osasuna took 8-0 hammerings.
Pep also gave the world Lionel Messi, at least the version of Lionel Messi that will go down as arguably the best player ever. "He's better than Pele," Pep himself once said. It all started with a late night phonecall to the Argentine. "'Leo, it's Pep. I've just seen something important. Really important. Why don't you come over. Now, please'", recalled Marti Perarnau in Pep Confidential.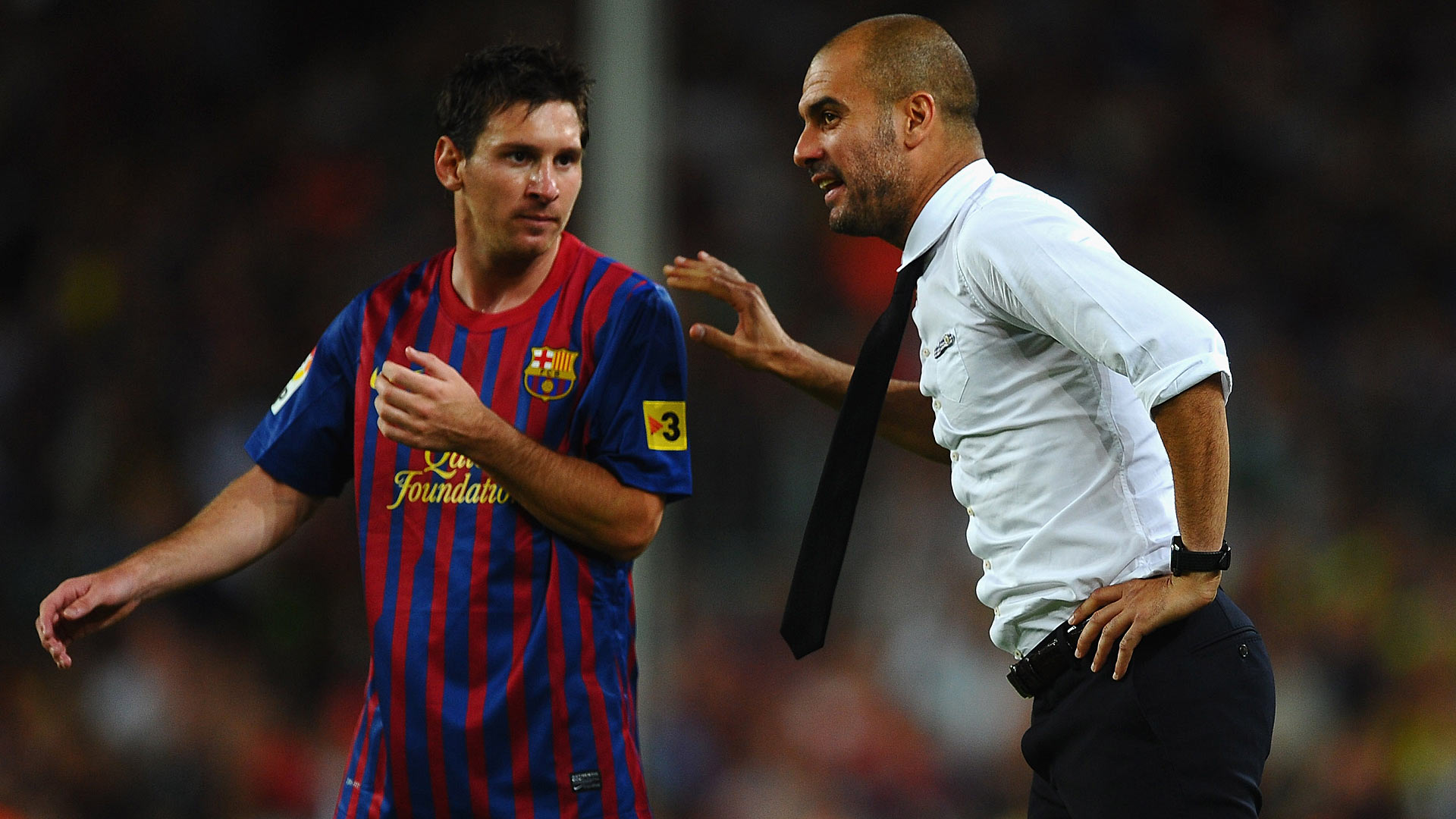 "'Tomorrow in Madrid I want you to start on the wing as usual, but the minute I give you a sign I want you to move away from the midfielders and into the space I just showed you. The minute Xavi or Andrés Iniesta break between the lines and give you the ball I want you to head straight for Casillas' goal.'
"That day in May 2009, the strategy worked perfectly and Barça destroyed Real Madrid, winning by six goals to two. Messi had become a false No 9."
Three La Liga titles, two Champions League crowns, two UEFA Super Cups and two World Club Cups. So, too, followed four Fifa Ballon d'Ors for Messi and just about every goalscoring record possible.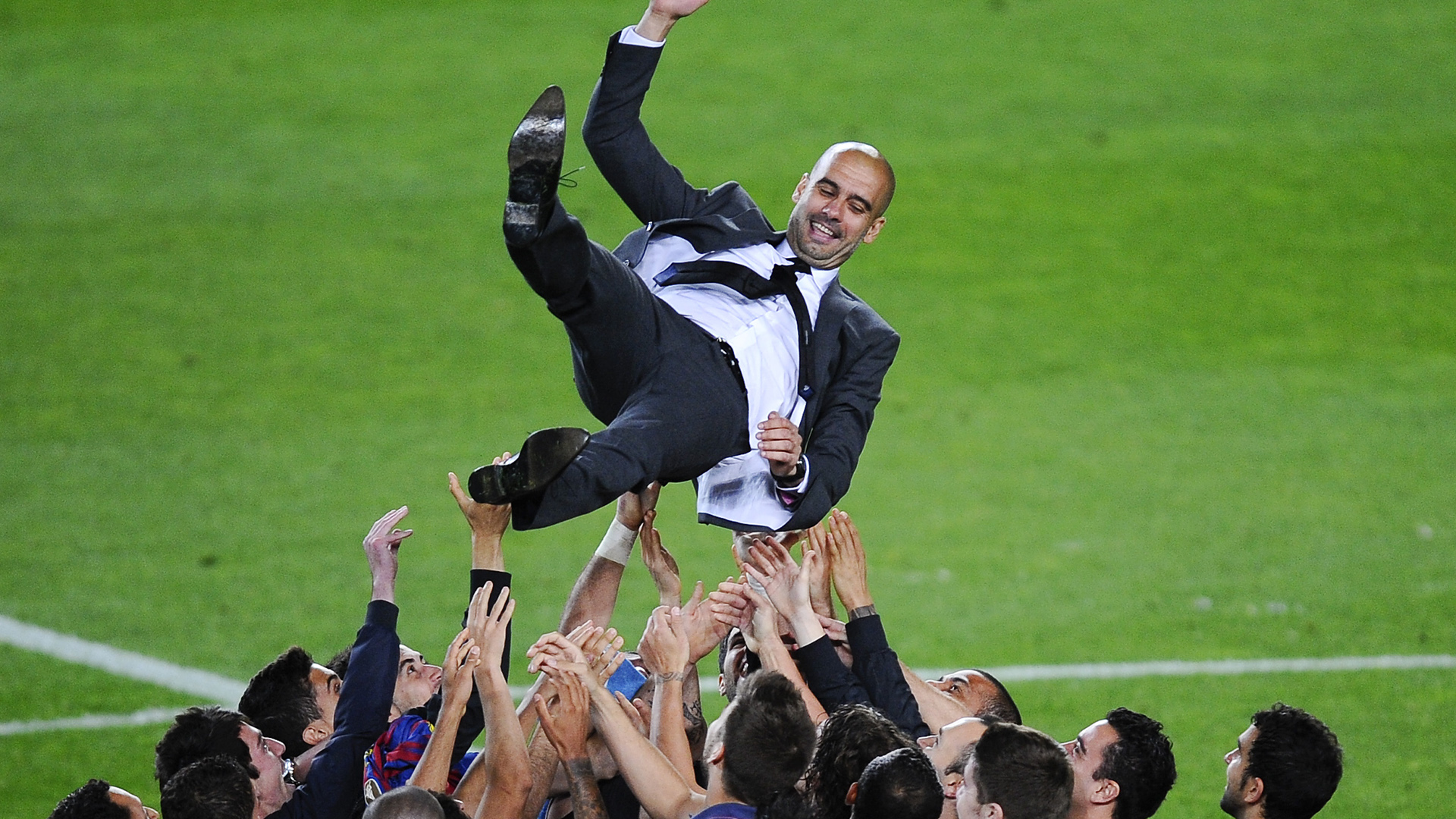 But more importantly he defined an era of game's history, the after-effects of which are still being felt as the contemporary world of top-class football evolves largely around pressing and whether to possess, or not to possess.
"He is the manager who has changed everything," said another former team-mate, Albert Ferrer. Everything continues to change as Pep, and the game itself, continues to evolve. But that Barcelona side were something special. "They are the best team we faced in my time as a manager," admitted Sir Alex Ferguson. Nobody may ever face better.
Check out more UEFA Champions League Nissan content on Goal.com.