Few managers in the game evoke as much excitement among fans as Pep Guardiola. The blue half of Manchester reached fever pitch last season when his imminent arrival was confirmed.

No fewer than 27 per cent of fans polled by Goal named the former Barcelona and Bayern Munich man as the most exciting coach in UEFA Champions League - more than any other coach with Diego Simeone in second place with 20% and Arsene Wenger third with 19%.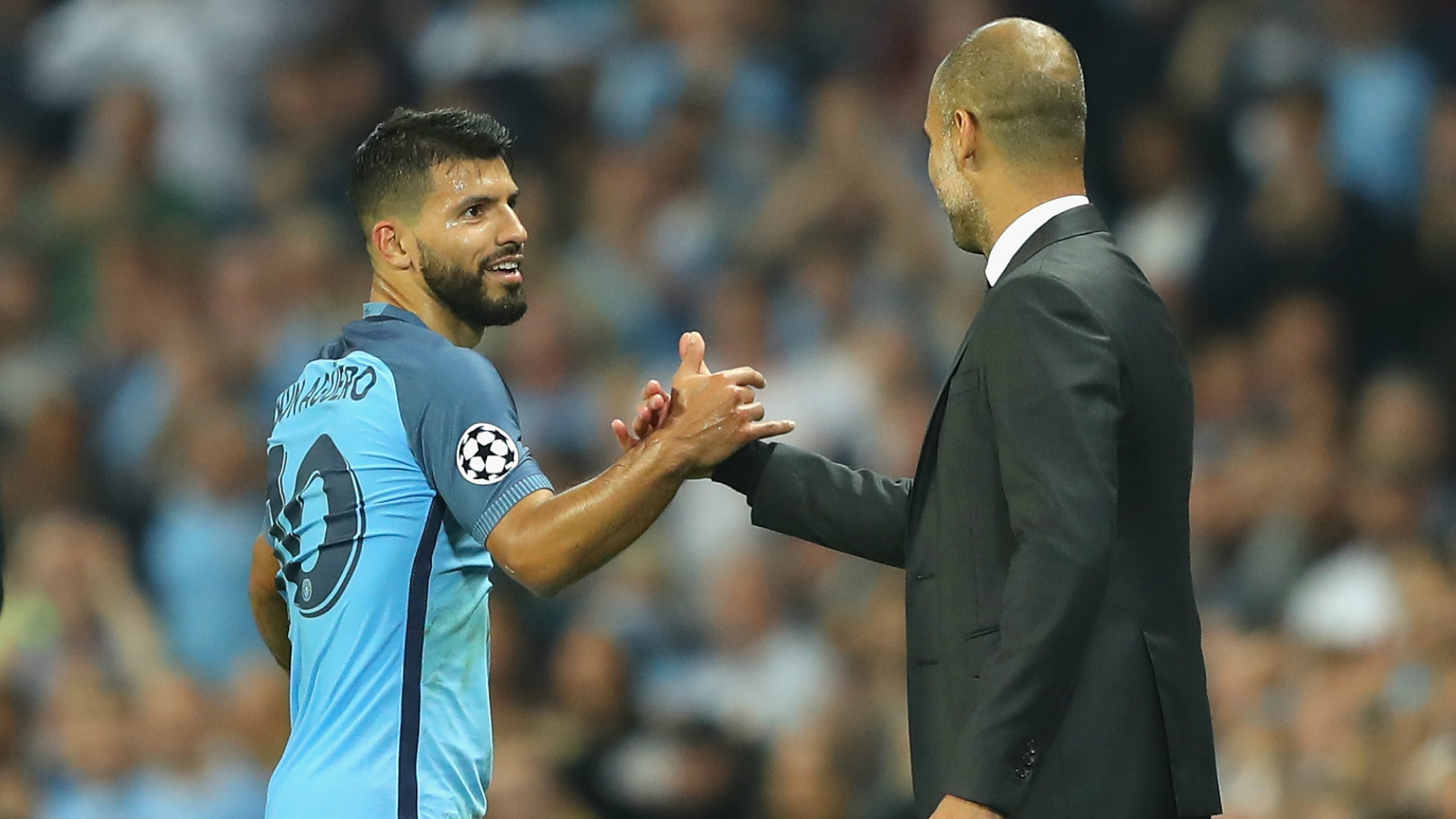 But just 7% currently consider City as the most exciting team to watch in this season's UEFA Champions League, despite the fact that they kicked off Pep's maiden UCL campaign at the club with a stunning 4-0 victory over Gladbach before playing out a disappointing, but thrilling, 3-3 draw with Celtic in Glasgow.

A whopping 66% said Pep has made the Citizens more exciting overall, however, and 54% agreed that the fervour around the UCL group stage will peak this week as Pep takes his new side to his old. And his return to Camp Nou to take on Barcelona will no doubt be seen as an early barometer of exactly how far his current team have come.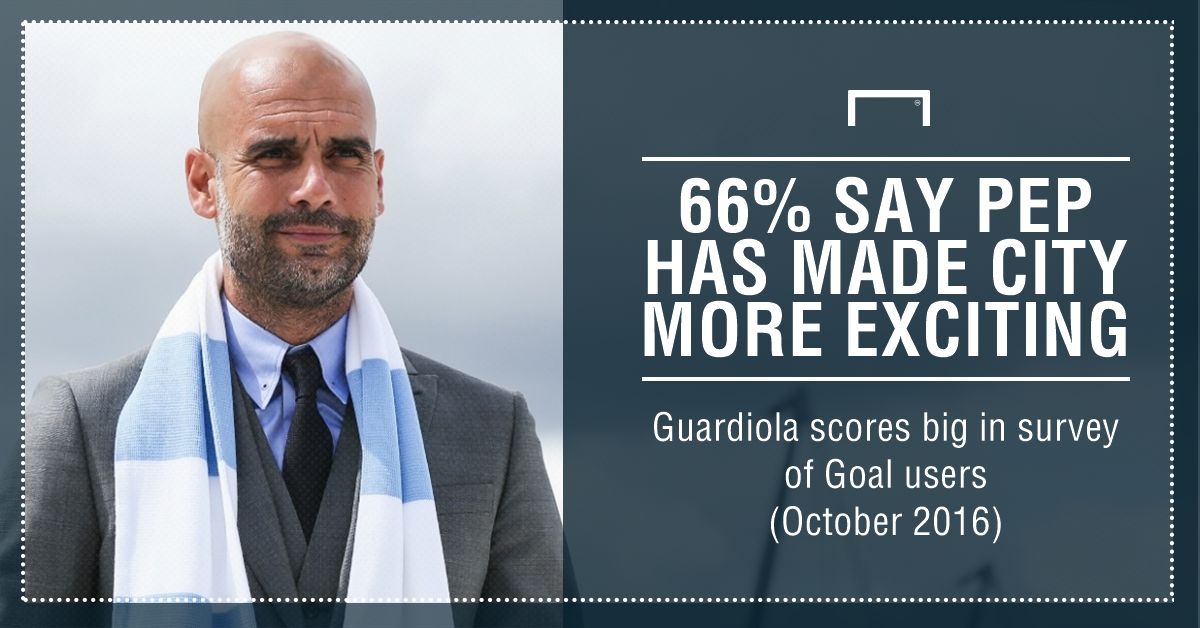 Pep has made a sensational start to life in England. He the first Manchester City manager to win his first 10 matches in charge and only the second manager of any club to win his opening six Premier League games.

Average possession is up to 64% from 57% last year. Goals per game, meanwhile, have shot up from 1.87 last season to a massive 2.37. They topped of the Premier League table after 7 matches with nobody in the league having outscored them.
Pep's trademark pressing game has Premier League fans excited as his team seeks to build a side that dominates every match from the outset. And tactical tweaks – most notably the use of Fernandinho as a lone pivot and the introduction of a ball-playing sweeper-keeper – have provided plenty of topics for debate.
While at Bayern Munich Pep was charged with implementing an evolution, to cement an overriding identity of play at the club, in Manchester he has been asked to implement a complete revolution. For all City's recent success, there was a general feeling among critics that the club lacked what the world of contemporary football demands we refer to as a 'philosophy'.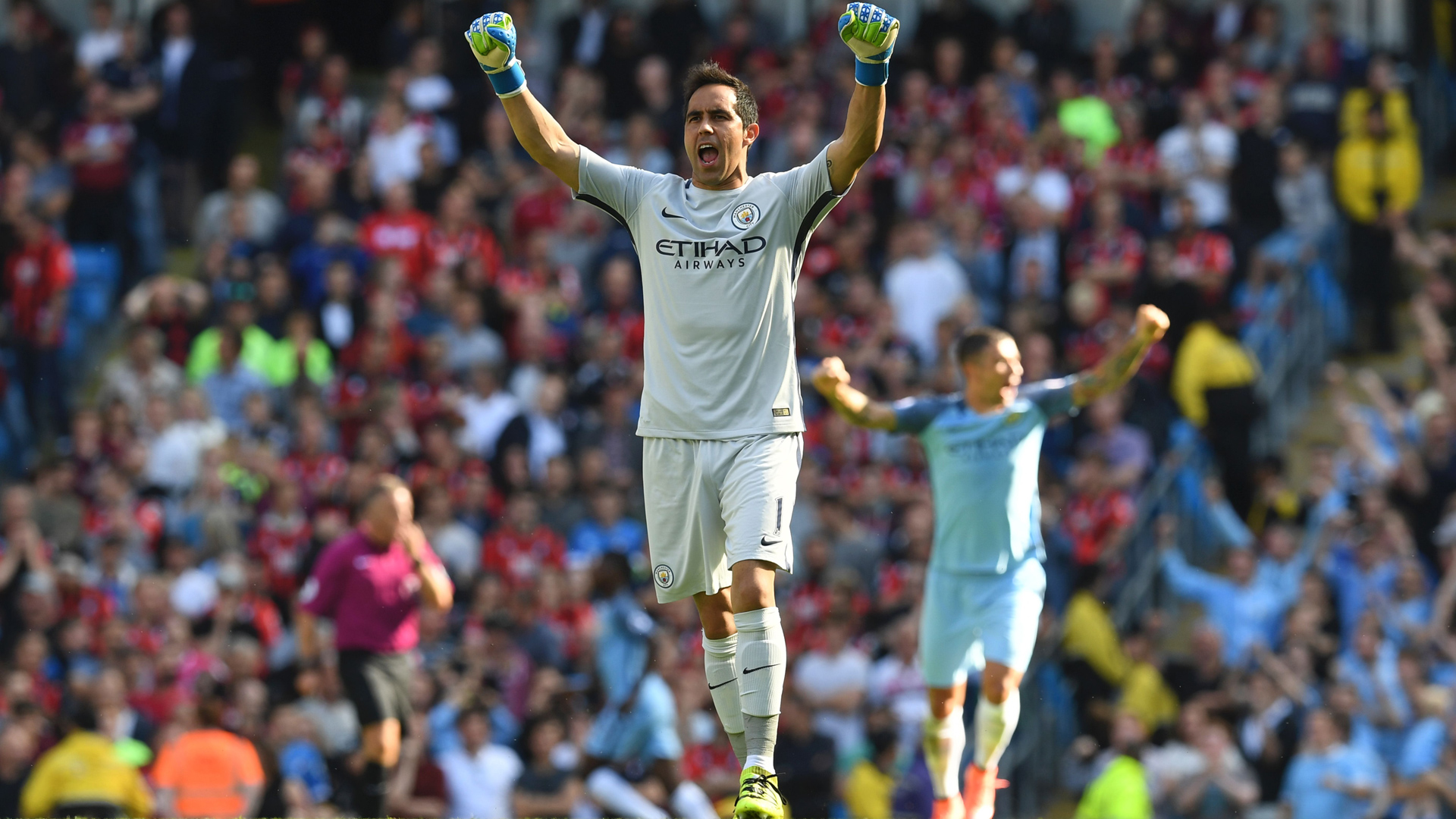 All too often, former coach Manuel Pellegrini's side ostensibly took the field with no clear idea of play. Time and again the parts seemed greater than the sum.

Pep talks about the necessity for his players to become fluent in the 'language' of his system and, while they are yet to master some of the nuances, they are already constructing full sentences.

"The speed, the pressing game, everything," said one City fan. "He's got people who last season were just walking around. Now everybody's involved, everyone's running a hundred miles an hour and giving 100% and it's fantastic to watch."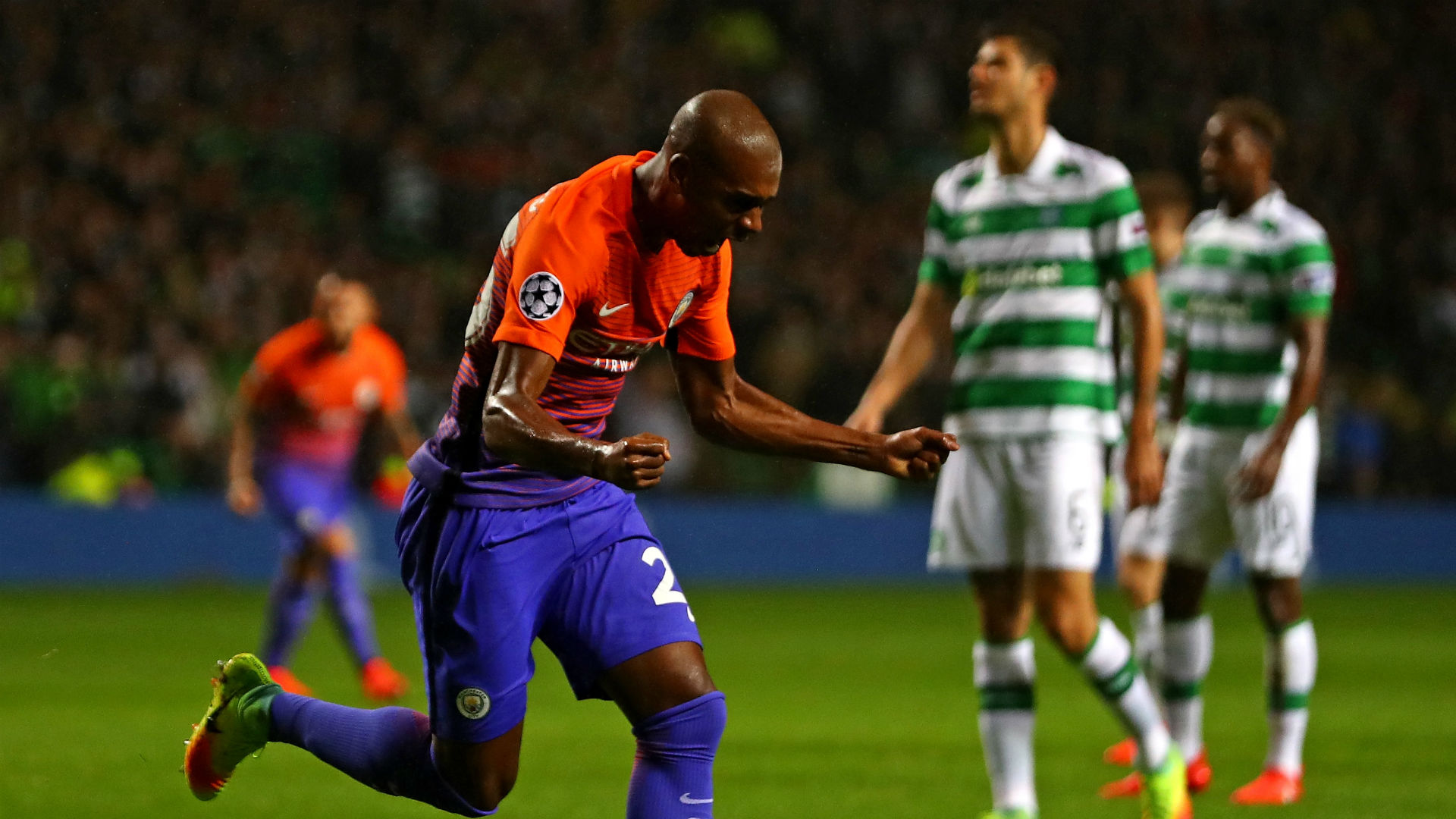 That was evident in the fascinating victory over local rivals United, and in Pep's two most disappointing results thus far - the draw with Celtic and his first Premier League defeat, to Tottenham, as his side struggled to find an answer to the high-press of Mauricio Pochettino's Spurs. But that, too, was a captivating spectacle, particularly for the neutrals – and for some who are anything but.

"I never really watched City… they always played pretty boring football" revealed Manchester United fan. "As a red it pains me to say it, but Pep's made me watch them more."
Check out more UEFA Champions League Nissan content on Goal.com.