London's tower bridge featured amongst the graphics released, representing the bond between the 13 host countries
The logos for the upcoming 2020 European Championships have been released by new UEFA president Aleksander Ceferin.
The graphics, designed by Y&R, feature multicoloured fan silhouttes, a choice no doubt designed to reflect the multitude of cultures that will feature due to the tournament being held across 13 countries in Europe.
Speaking at the launch party in London, Ceferin said "UEFA wanted the 2020 tournament to be a true celebration of the game we all love and cherish.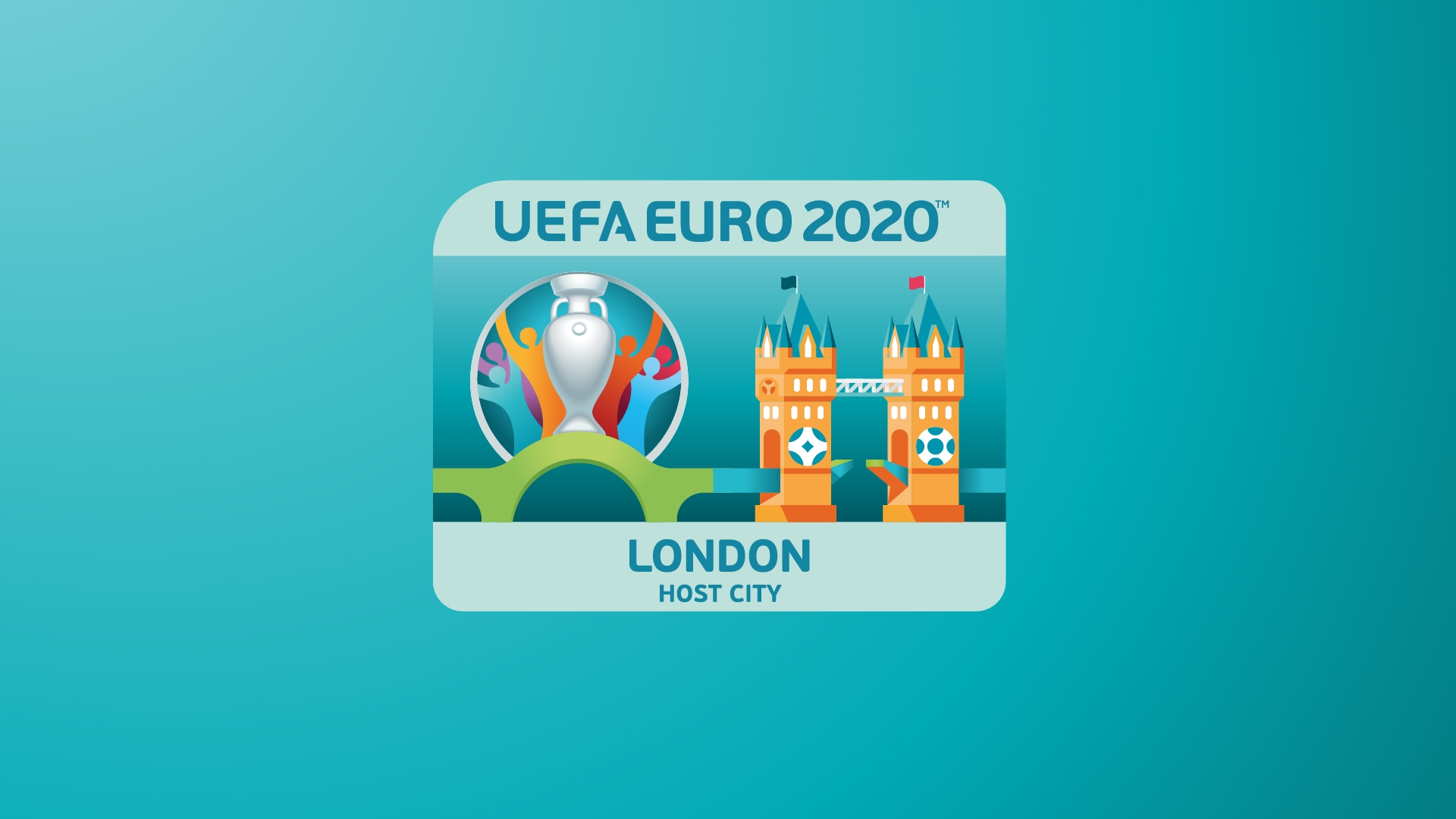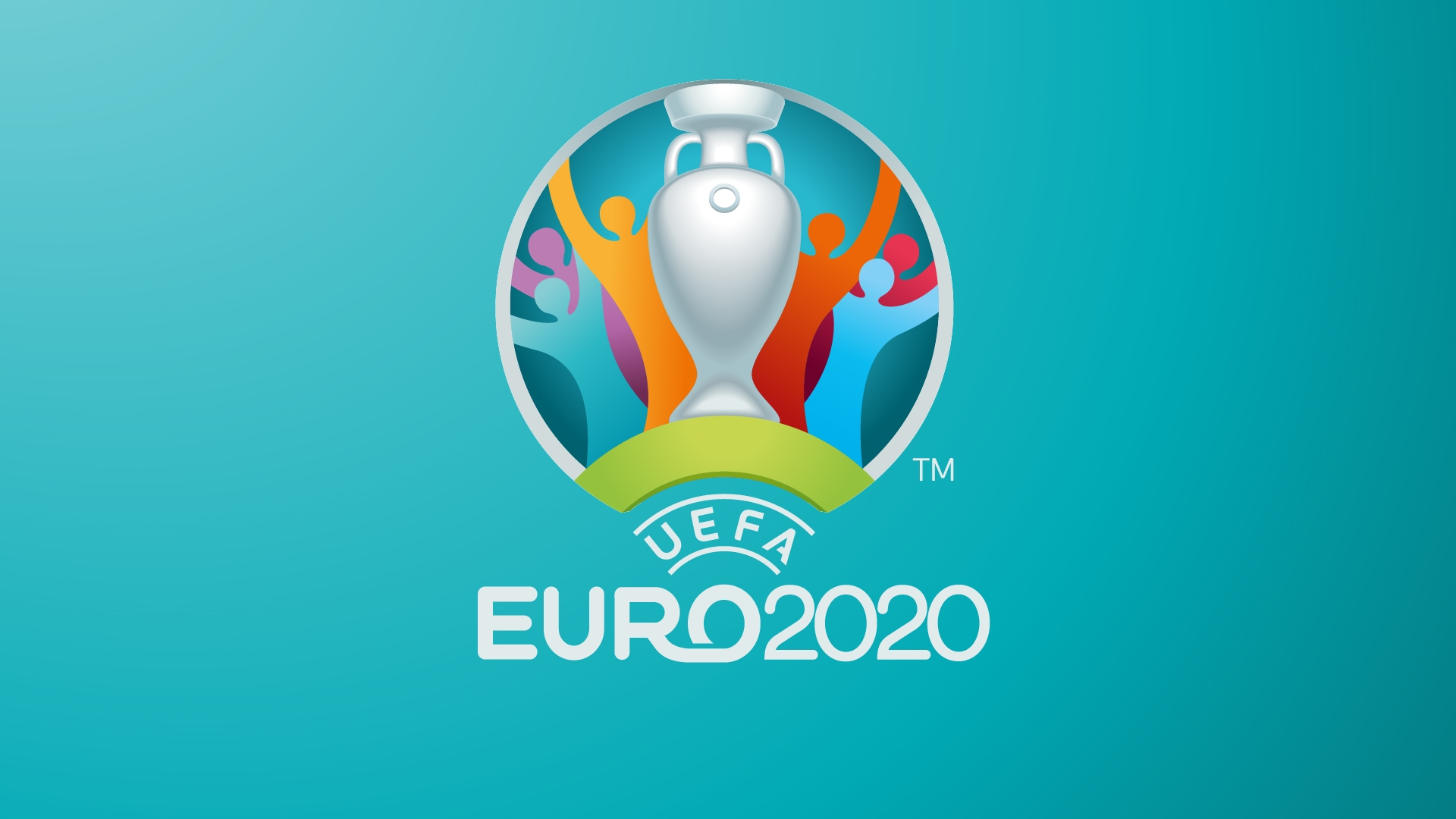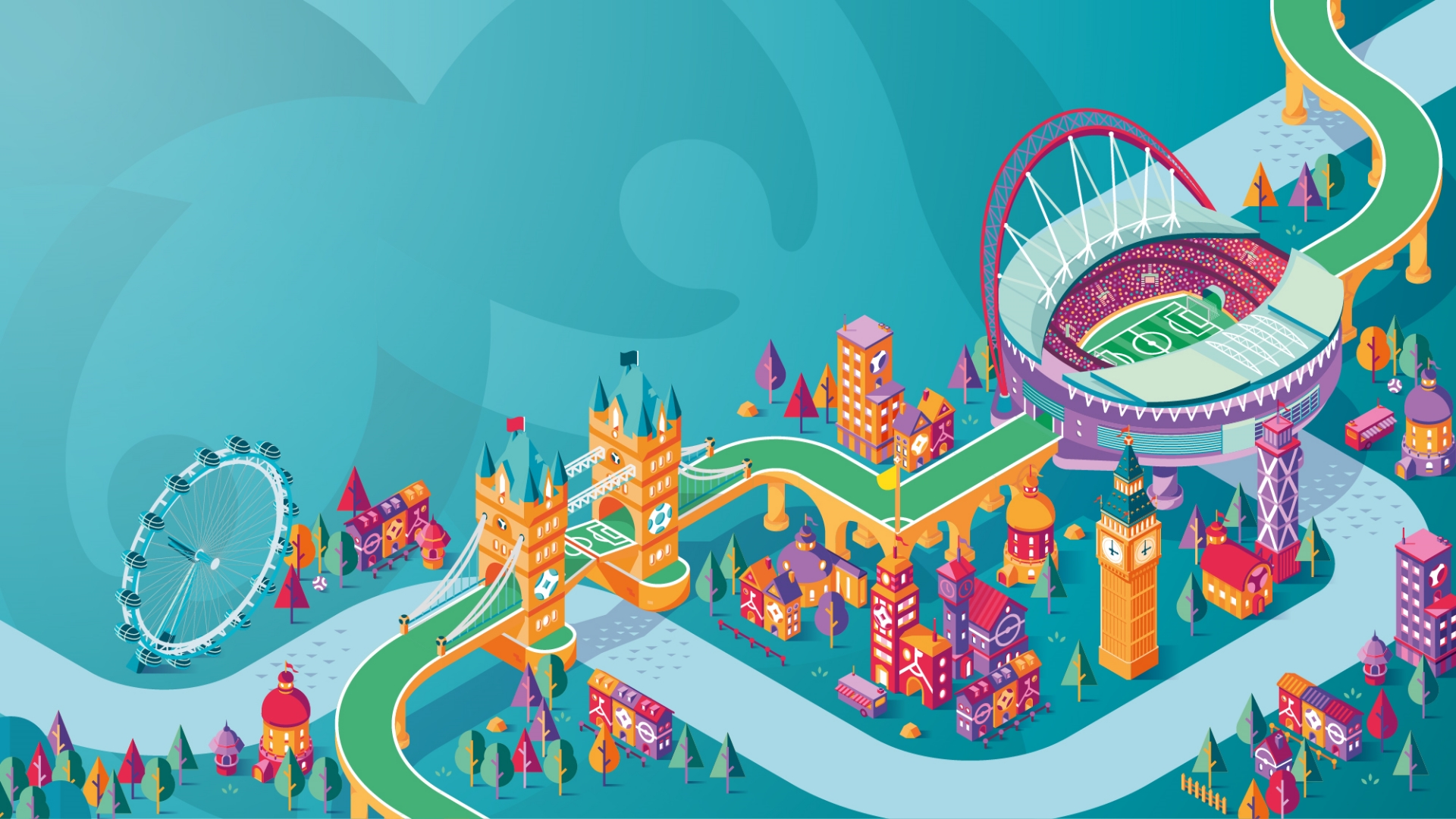 "What better way could there be than to take the tournament, for one time only, to all four corners of our beautiful continent?"
Outside of London, matches will also be hosted in Azerbaijan, Belgium, Denmark, Germany, Hungary, Ireland, Italy, the Netherlands, Romania, Russia, Scotland and Spain.