---
EXTRA TIME
---
Lionel Messi has been at it again. As the Barcelona star geared up to make his much anticipated return to action following a groin injury, he appeared to vomit on the substitute bench.
Pique: Pep is turning Man City into Barcelona
It's a situation that is familiar to the Argentina international. Messi's thrown up in full view of spectators during his career before - during in the 2011 Spanish Super Cup before scoring against Real Madrid, and again in Argentina's friendly match with Romania in 2014.
"It's something that always happens, it happened to me several times at my club so there's nothing to worry about," Messi once said. And while that might be the case, he certainly looked uncomfortable in this weekend's clash with Deportivo La Coruna.
Moments before being brought on by Luis Enrique, Messi was seen supposedly retching and throwing up. Not that it effected his performance at all, coming on to score just three minutes later!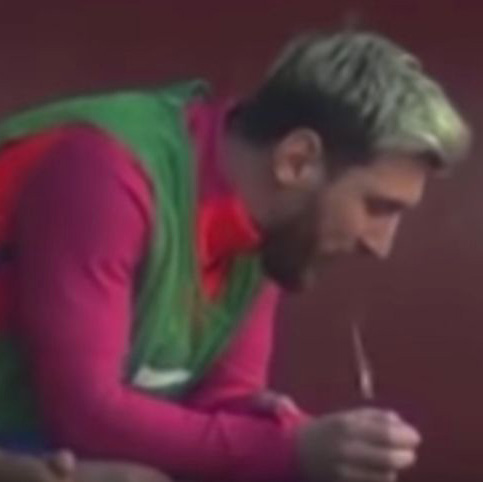 Perhaps it was nerves, or perhaps it was a timely reminder that he is only human.