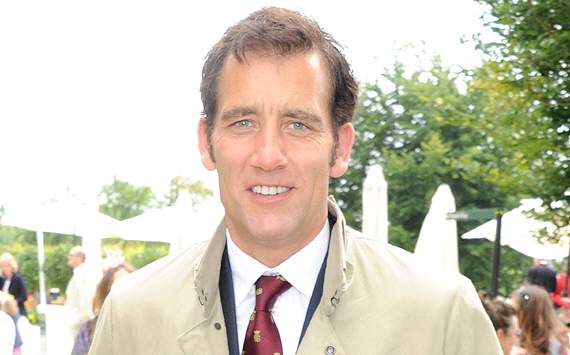 British actor Clive Owen has been selected to narrate an upcoming documentary based on life at Liverpool Football Club.
The London-born actor is reportedly a lifelong fan of the Merseyside club, though even he may find it tough to put a positive spin on recent events in their history.
The documentary, titled 'Being: Liverpool', kicks off with the unceremonious sacking of Kop legend Kenny Dalglish before focusing on the start of Brendan Rodgers' reign.
Owen, who made his name starring in films such as 'Children of Men', has been chosen by American television channel Fox to front the programme due to the "authenticity" his voice can allegedly bring.
Quite how the 47-year-old will manage to stifle a laugh (or perhaps tears) whenever the name Damien Comolli is mentioned has not yet been confirmed.
'Being: Liverpool' is set to premiere in America on September 16, but will be screened in the UK by Channel Five.