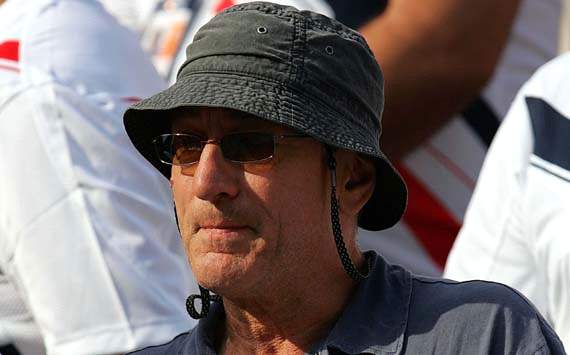 Robert De Niro has emerged as the actor that most football managers would want to play them in a film, with Alan Pardew, Martin Jol and Kevin Keegan amongst those in awe of the 'Goodfellas' star.
Over 30 managers were quizzed about who they would like to play them in their biopic, with Liverpool's new manager Brendan Rodgers and Manchester City boss Roberto Mancini all interviewed.
'Taxi Driver' star De Niro came out on top of the vote, with ex-West Ham and Newcastle boss Glenn Roeder and former Reading manager Steve Coppell also choosing the American actor as their man.
The Good, the Bad and the Ugly (Paul Lambert, Roy Evans and Avram Grant. Sorry, Avram) picked Clint Eastwood as their actor of choice, meaning he was tied second with silver fox George Clooney, who David O'Leary, Owen Coyle and a delusional Neil Warnock thought they were a good match for.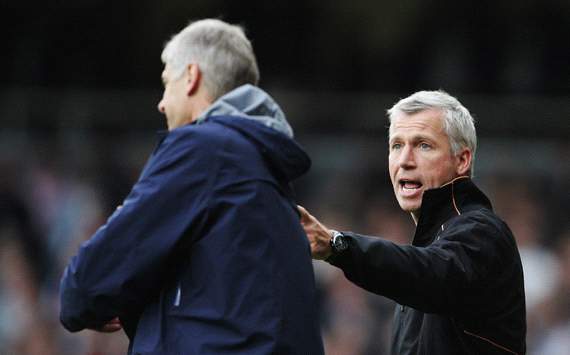 "Are you talkin' to me?" | Alan Pardew tries out his best De Niro accent on Arsene Wenger
Former Reds manager Rafa Benitez may not have been welcomed into any footballing families for two years now but the Spaniard thinks 'Godfather' star Al Pacino is his best fit.
Elsewhere, the current man on Merseyside, Rodgers, went for Liam Neeson, lead man in action-thriller 'Taken', whilst Glenn Hoddle and Mick McCarthy picked Hollywood heart-throb Brad Pitt.
Finally, Dave Basset took 'winning' to the next level by voting for Charlie Sheen, Everton boss David Moyes chose the charm of Sean Connery, Ruud Gullit picked Denzel Washington and Manchester City's Mancini just wanted any James Bond actor. Shaken or stirred, Roberto?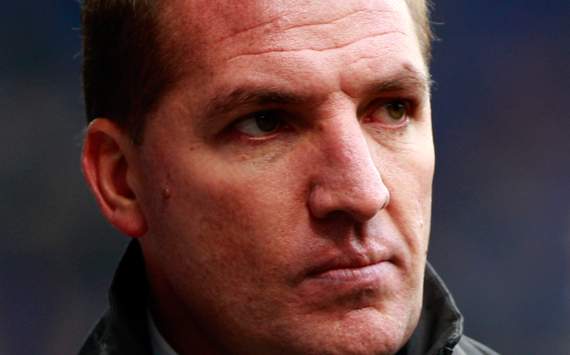 "I will find you and I will sign you" | Brendan Rodgers hunts down a goal-scorer
For insight from England's leading managers plus exclusive Barclays Premier League highlights every Monday morning visit Yahoo! Eurosport at www.yahoo.co.uk/sport