The Tour de France winner is a lifelong supporter of the Merseyside club and was delighted to receive well wishes from the former Anfield striker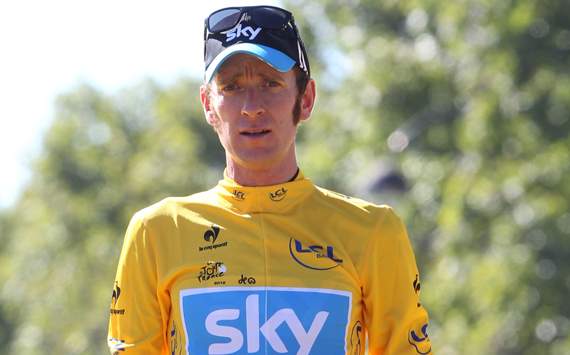 Winning one of the world's toughest endurance event and being congratulated by the Queen is one thing. But not many get a pat on the back from God himself.
Enter Bradley Wiggins, the mutton-chopped cyclist and member of Team GB at this summer's Olympic Games, who became the first ever British rider to win the Tour de France last week.
The cyclist was praised from all corners, including Queen Elizabeth II, but that meant nothing, once Robbie Fowler had got in touch to say well done.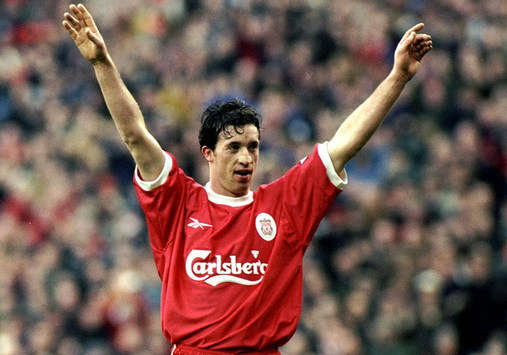 Praise be to God | Fowler is revered by Reds fans after two separate spells at the club
Although raised in London, 'Wiggo' is a lifelong Liverpool supporter and revealed that despite receiving a touching message from the Monarchy, similar praise from former Reds striker meant a lot more to him.
Wiggins told The Daily Mirror: "The wife was getting ecstatic the Queen had sent us a letter and I kept saying: 'Forget the Queen.'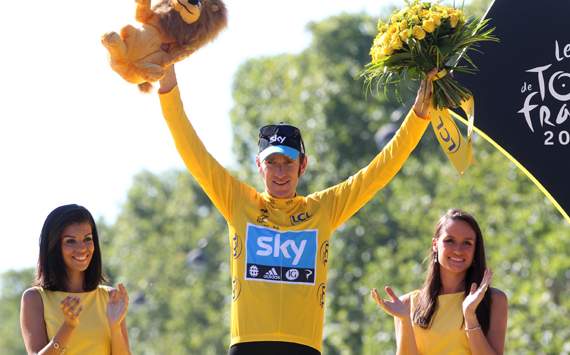 In the image of God | Wiggins replicates Fowler's celebration after winning Le Tour
"Johnny Marr [of band The Smiths] has sent me a message on Twitter. And Robbie Fowler.
"I had a message from God."