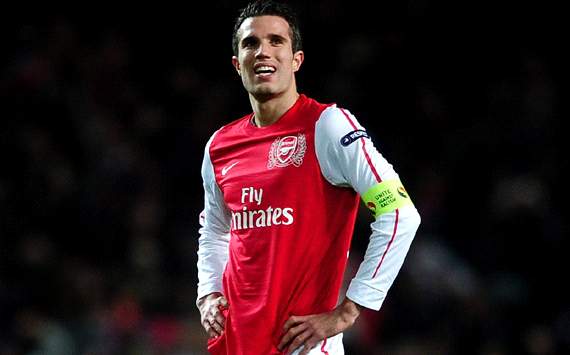 Speculation regarding
Robin van Persie
's
Arsenal
future roared into overdrive today as his club revealed their latest online brochure advertising their new away kit, with the Dutch striker nowhere to be seen.
Last week the former fan's favourite was all smiles as he was seen sunning himself with fellow Dutchmen Ruud Gullit and Khalid Boulahrouz in Ibiza, and despite returning to Arsenal training yesterday his conspicuous absence from the new brochure on the Arsenal website suggests that all is not well in N5.
Two weeks ago van Persie devastated Arsenal fans - Piers Morgan's Twitter breakdown was a particular highlight for non-Gooners - by announcing on his official website that he will not be signing a new contract at the club due to disagreements over the club's direction.
The decision to remove him from having any role in the promotion of the team's new away kit, after he played such a prominant role in the advertising of their home strip what must now seem like a lifetime ago in May, appears to be the stamp of approval, or disapproval as the case may be, on his imminent departure from the Emirates.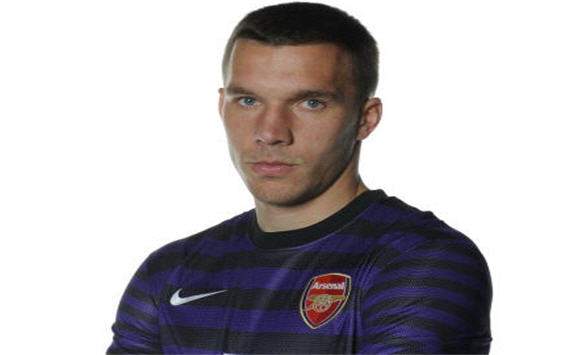 Replacement?