The headline-hogging Manchester City striker appears set to change his ways on and off the pitch as his long-term Italian girlfriend claims that a wedding is imminent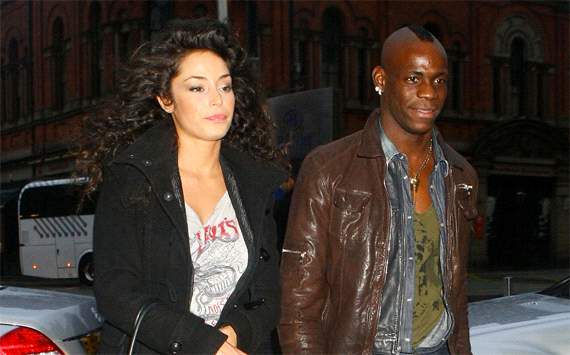 On a day in which
Manchester City
's
Mario Balotelli
claimed to be more focused than ever, his Italian flame Raffaella Fico told news agency
ANSA
that the couple would be getting married.
Following rumours of his indiscriminate lifestyle with the ladies of England, including the
notorious escort Jenny Thompson
, Fico defended their relationship.
She said: "What do you mean our relationship has reached the end?
"We are planning our marriage, which will happen soon.
"I don't know how some people can say certain things. In the light of greater calm, we are planning our wedding.
"The date? If you don't mind, I prefer not to reveal that."
Well, how convenient! Mario, if you didn't know, revealed on Tuesday that he
was not looking to leave City
and wanted to work hard to stay in Manchester.
He concluded an interview adding that relations had been patched up with manager Roberto Mancini.
"Things are going well between us. We have talked things out after my last dismissal. I know that he believes in me," Super Mario insisted.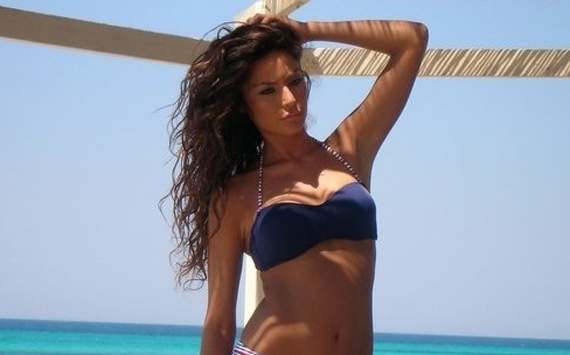 One million, you say? Time to dip into the Extra Time piggy-bank ...
Raffaella found fame in Italy after appearing on their version of 'Big Brother' in 2008, before later offering her virginity for a cool €1 million (£824,000). It's not clear whether the offer was taken up, depsite saying at the time: "I can't wait to see who's going to pull out the money to have me.
"If I don't like him I'll just have a glass of wine and forget about it."
Fortune favoured her, though, and it alerted a host of famous footballers, including Cristiano Ronaldo and later Balotelli. That's not to say that she wouldn't accept the money now - not that we're being cynical or anything ...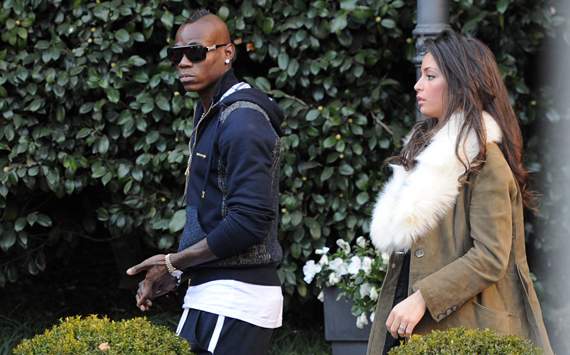 A new Balotelli?
| Cutting out the badboy reputation