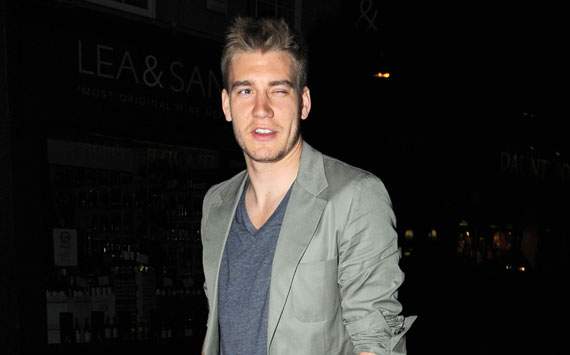 Nicklas Bendtner
and Extra Time have an awful lot more in common than you would think. Despite overwhelming evidence that he is not very good, Bendtner has always maintained he is a world class striker. Critics have suggested that is rather similar to our own position but like Nick we choose to ignore our critics and march on regardless.
So it came as no surprise to see the Dane out in London following Sunderland's heroic 3-3 draw at the Etihad Stadium. As you can see in the picture above, Bendtner seems unable to grasp the concept of the cheeky wink, instead just holding one eye closed for a photo. Not cool.
But you know what is quite cool? He once had his self-confidence measured by French psychologist Jacques Crevoisier who claimed: "One of the categories is called 'self perceived competence,' i.e. how good the player himself thinks he is. On a scale up to 9, Bendtner got 10!"
So there we have it, another similarity between Extra Time and Bendtner: he is quite literally off the scale.
Added to that, at 24-years-old he has 45 caps for Denmark (wow) and a child with ultra-famous Danish socialite Caroline Iuel-Brockdorff. Keep living it Nicky-B, we'll meet one day at the top of our respective career ladders. See you there big guy.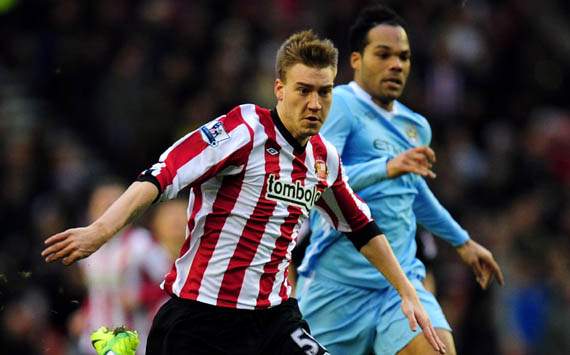 Literally the best player in the world...