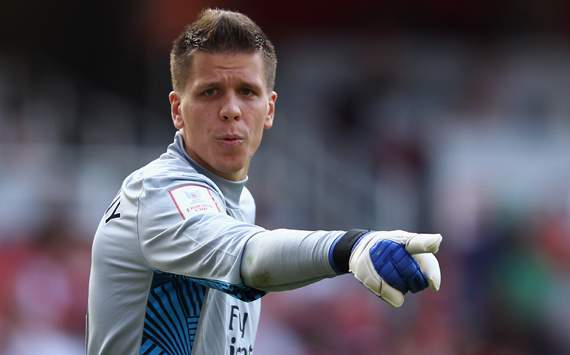 We at Extra Time love a free meal as much as the next man and it's encouraging to learn that the next generation of hungry scroungers is breaking through, largely thanks to
Wojciech Szczesny
's generosity.
The Arsenal goalkeeper has made a big impression on the Premier League this season and the 21-year-old Pole further endeared himself to football fans everywhere (except White Hart Lane) by choosing to pay a bill for a birthday meal on a nearby table last weekend.
The
Loughborough Echo
reported that a table of 20 youngsters spotted the shot-stopper while he was out eating. Szczesny appeared only too happy to sign autographs and pose for photos - literally the most exciting thing in the world as a wee youth - before slipping away from the restaurant.
But he had one last gesture left in his locker. Szczesny chose to pay for the entire table's meal on his departure, without informing anyone. That is stealth generosity at its finest and the kind of act that puts him high in Extra Time's esteem.
The moral of the story? If you spot Szczesny ANYWHERE - grab a kid and buy them something expensive. Always hold his gaze...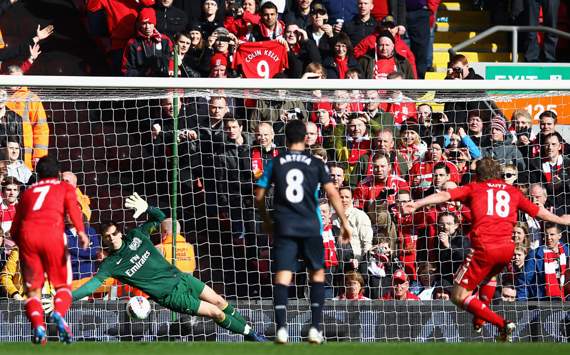 Working class hero? | Oh, here he is saving a penalty!